Your donations are matched until March 31st, thanks to a generous supporter!
Donate now
Give twice as much for climate
Our mission to speed the transition to a low-carbon future relies on the collective power of people. Now, a generous supporter has offered to match up to $15,000. With your help, we could raise up to $30,000 for clean energy.
$10 = $20.
$100 = $200.
Whatever you can give, your donation gets doubled in March!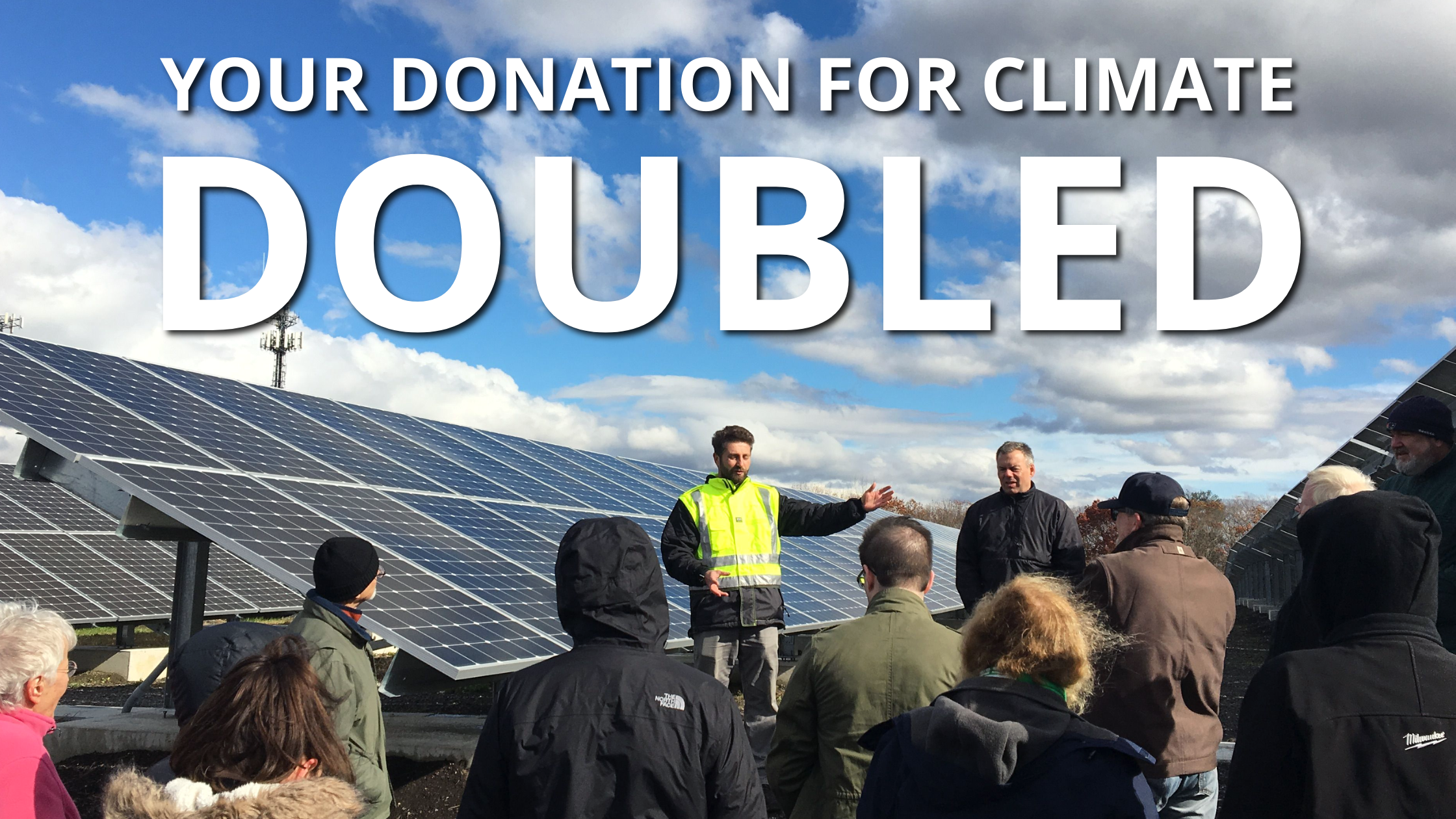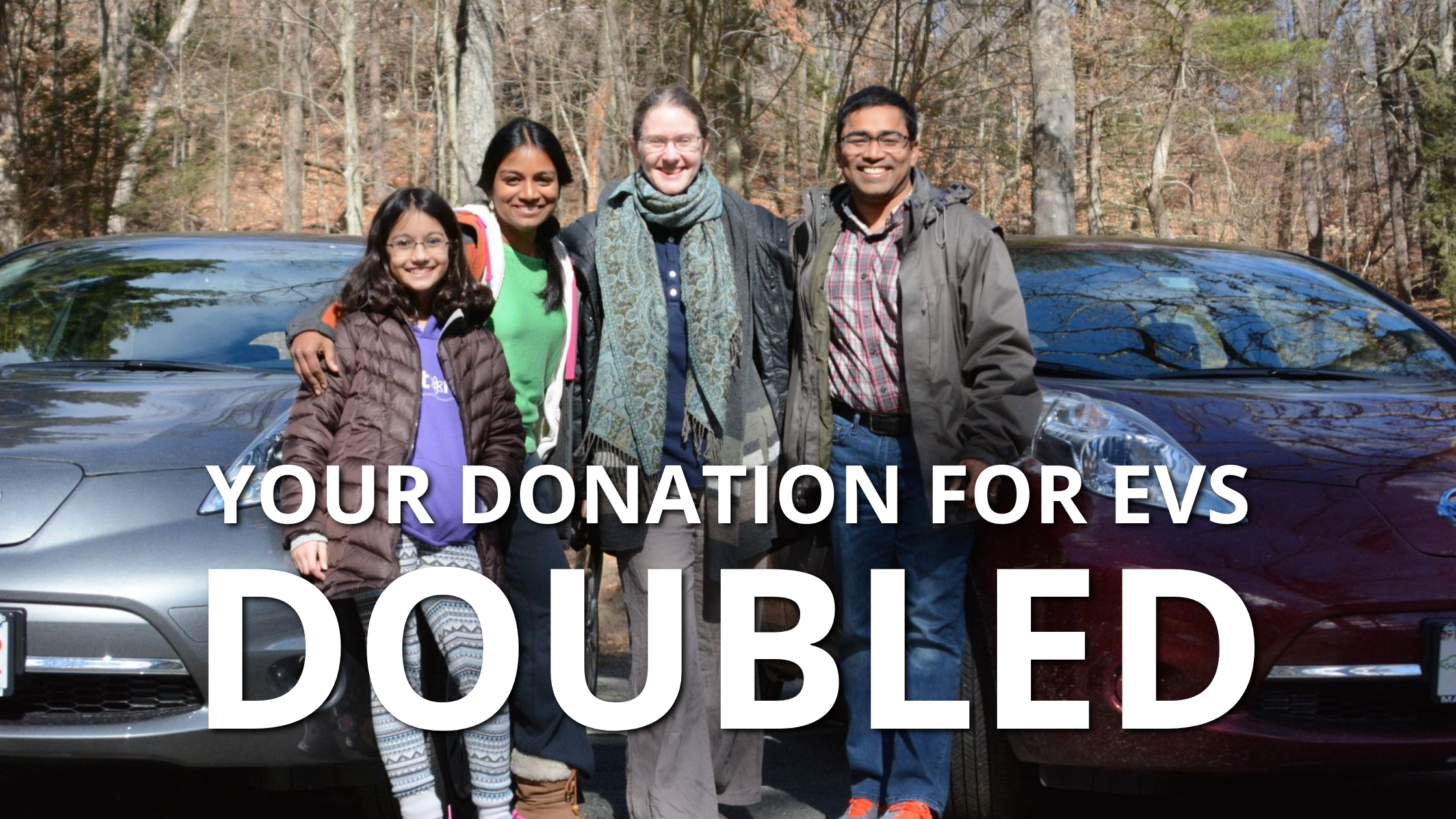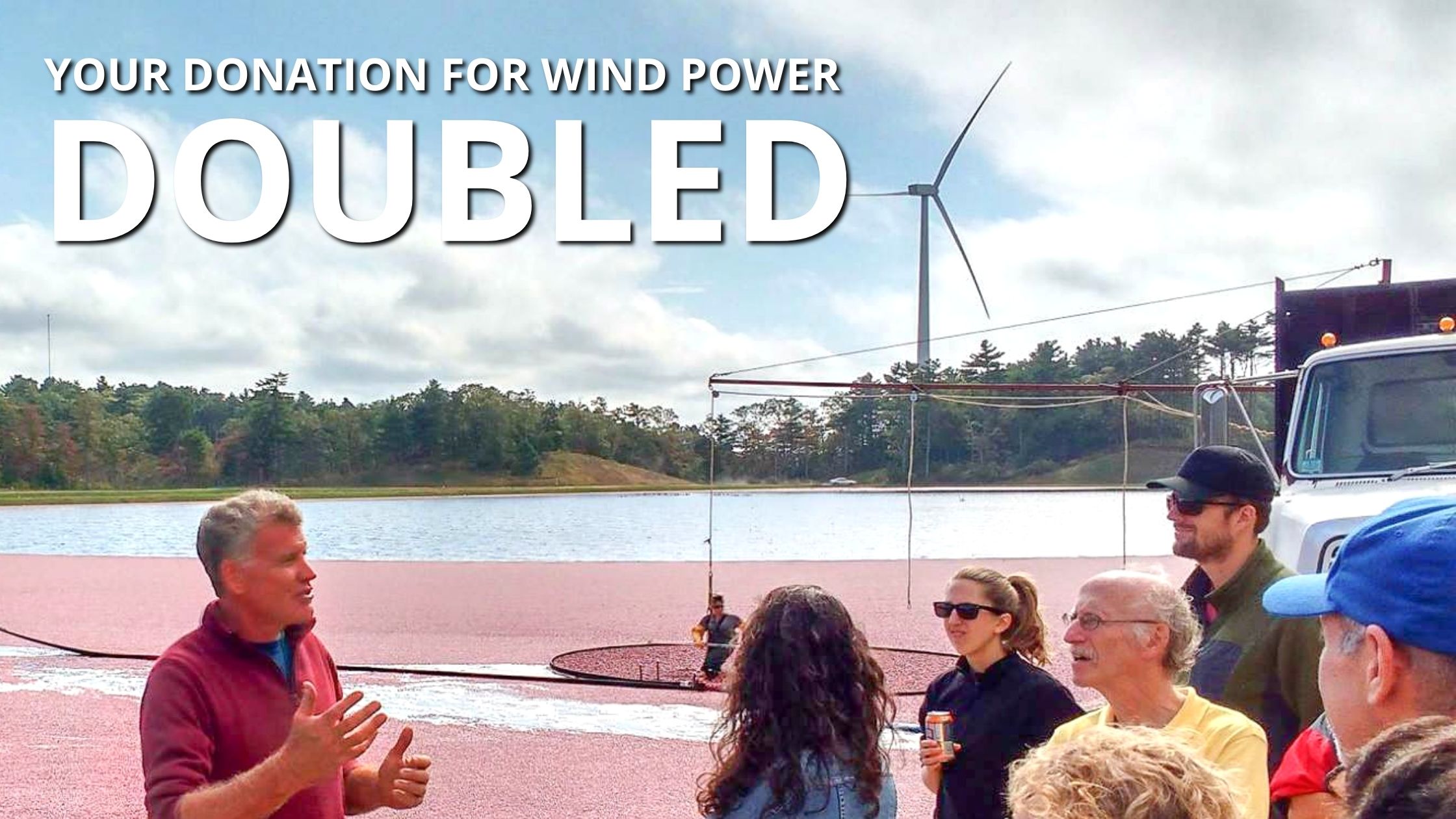 Here's why your support is critical NOW!
The climate progress we make over the next decade will determine our climate fate. $30,000 is an enormous boost to Green Energy Consumers' efforts to:
Push Massachusetts Governor Baker to improve his Clean Energy & Climate Plan to reduce emissions at least 50% by 2030
Rally Rhode Island to raise its Renewable Energy Standard, which dictates how much renewable energy must be in our electricity, to 100% by 2030
Coach more towns to adopt Green Municipal Aggregation, which empowers communities to put more renewable energy onto the grid than required by state law
Watchdog a strong Transportation Climate Initiative that serves everyone with cleaner transport options
Reach more potential electric car drivers and dealerships through our Drive Green program
How your donations are used
Learn more about us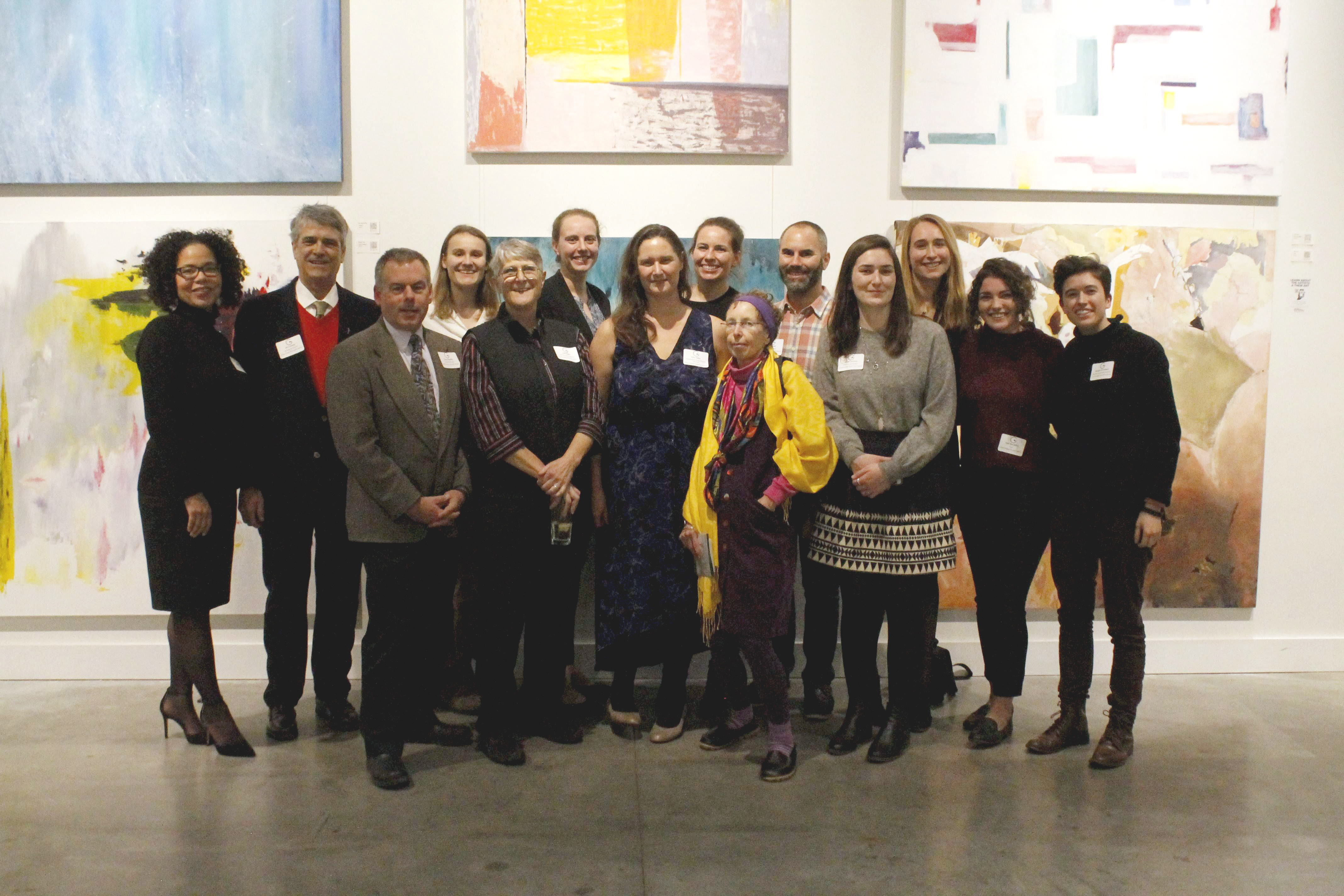 We're a non-profit driving change in energy consumer behavior and public policy with a simple plan: Educate people. Activate practical, climate-friendly choices in their lives. Influence policymakers with our collective power.