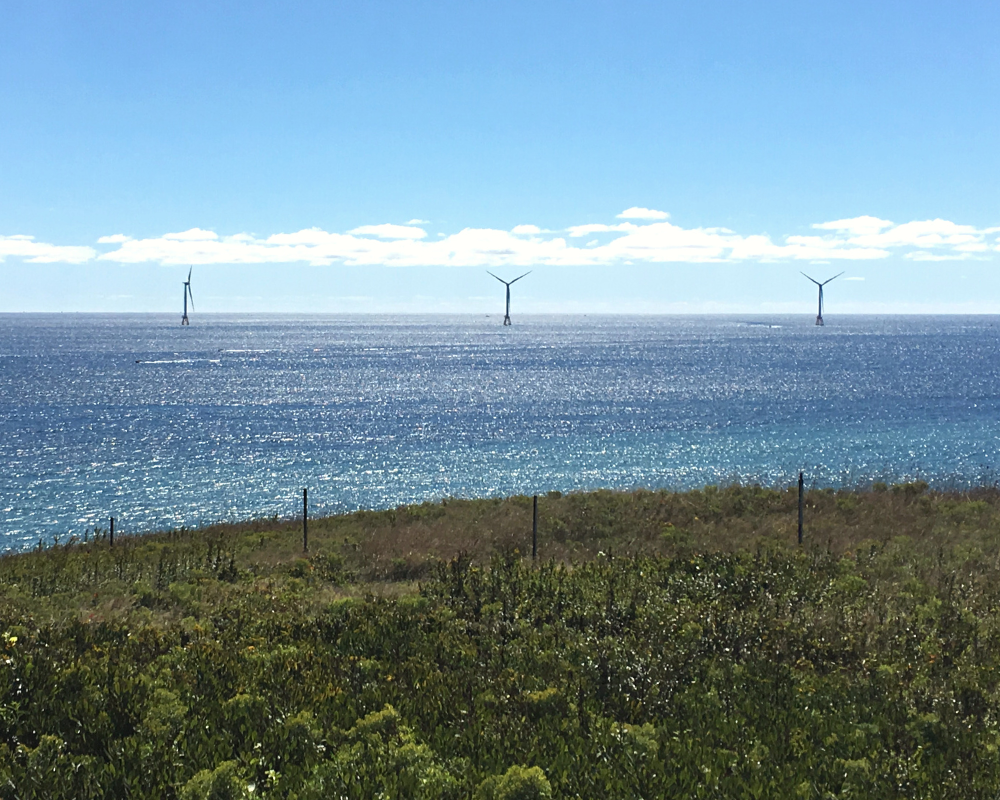 A generous donor will match up to $10K. With your help, we could raise $20,000 for climate and clean energy!
Donate now
Give for climate

The latest Intergovernmental Panel on Climate Change report asserted that we have less time than we thought to make meaningful progress toward a clean energy future. Green Energy Consumers is responding to that call.
A generous donor from Rhode Island has offered to match donations made by September 30th up to $10,000. Donations to our work transform your individual actions into broader political and economic change.
Become a monthly Super Sustainer and the sum of your donations for 12 months will be matched!
Make a one-time contribution in any amount and it will be doubled!
All contributions are 100% federally tax-deductible as charitable contributions.
Here's why your support is critical!
The latest IPCC report reminded us that we have even fewer years to act than we previously thought. Here in Rhode Island, we need to act swiftly on climate, and your donations help. Here's our agenda for the Ocean State:  
Rhode Island's low-income communities and communities of color, disproportionately ravaged by coronavirus and the side-effects of an economy dependent on fossil fuels, must not be left behind. We're part of Climate Jobs RI and committed to environmental justice. 
Green Energy Consumers has, and always will, be a leading voice for these priorities. While the individual actions of our members (like switching to green electricity, installing a heat pump, or driving an electric car) are important, getting these policies right is what will usher in the future we really need.
How your donations are used
Learn more about us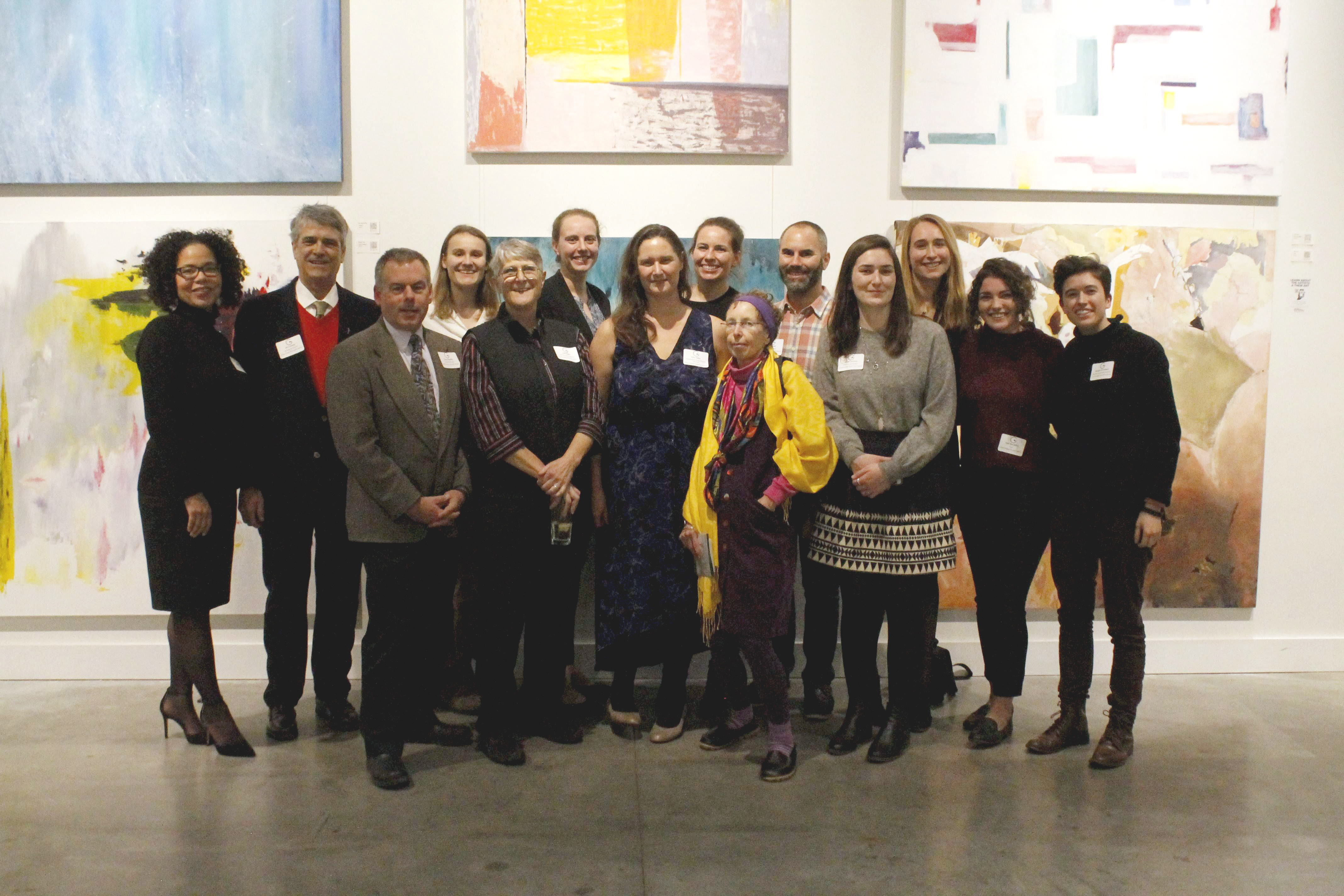 We're a non-profit driving change in energy consumer behavior and public policy with a simple plan: Educate people. Activate practical, climate-friendly choices in their lives. Influence policymakers with our collective power.