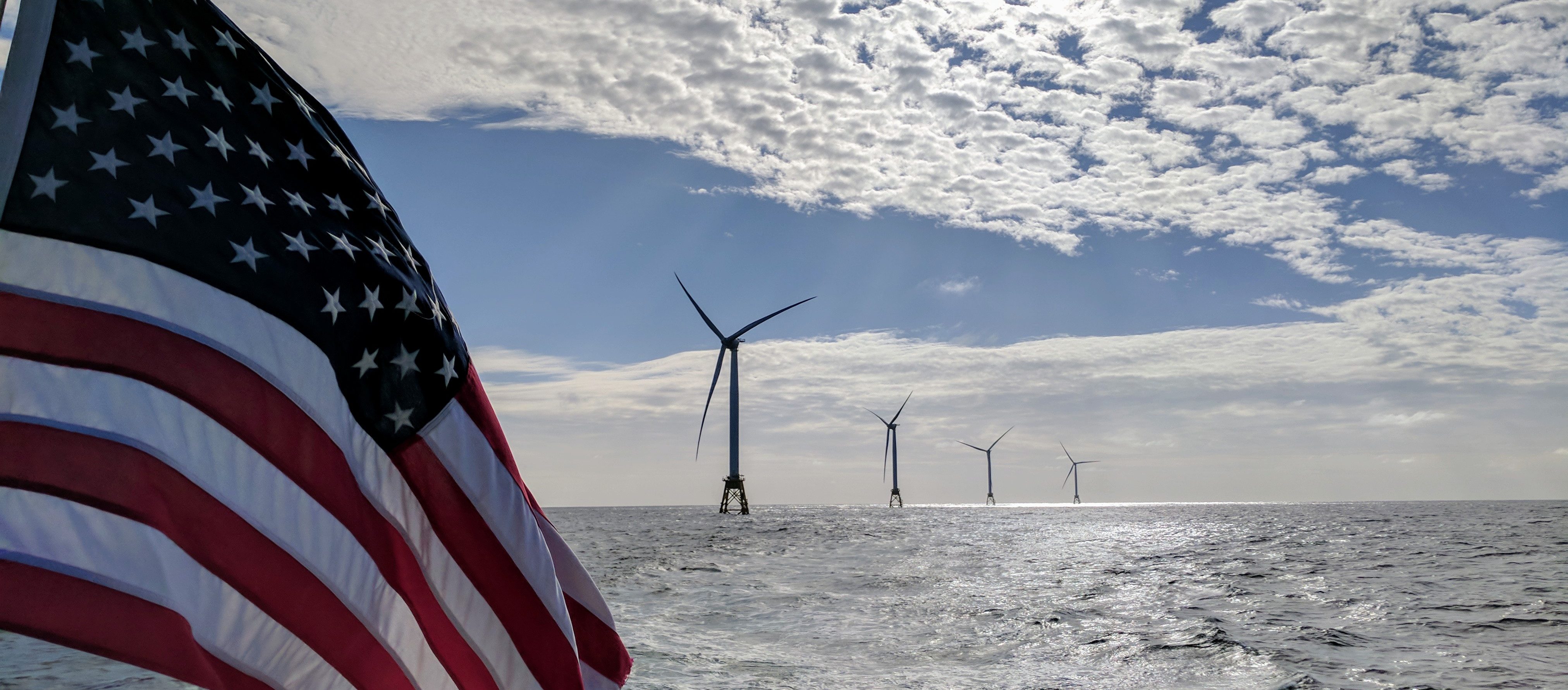 If you're hopeful, donate.
Scientists urge that we be halfway to net-zero greenhouse gas emissions by 2030. In these unprecedented and anxious times, we must turn hope into action and refuse to backtrack on climate. Your support matters.
Give now
Donor impact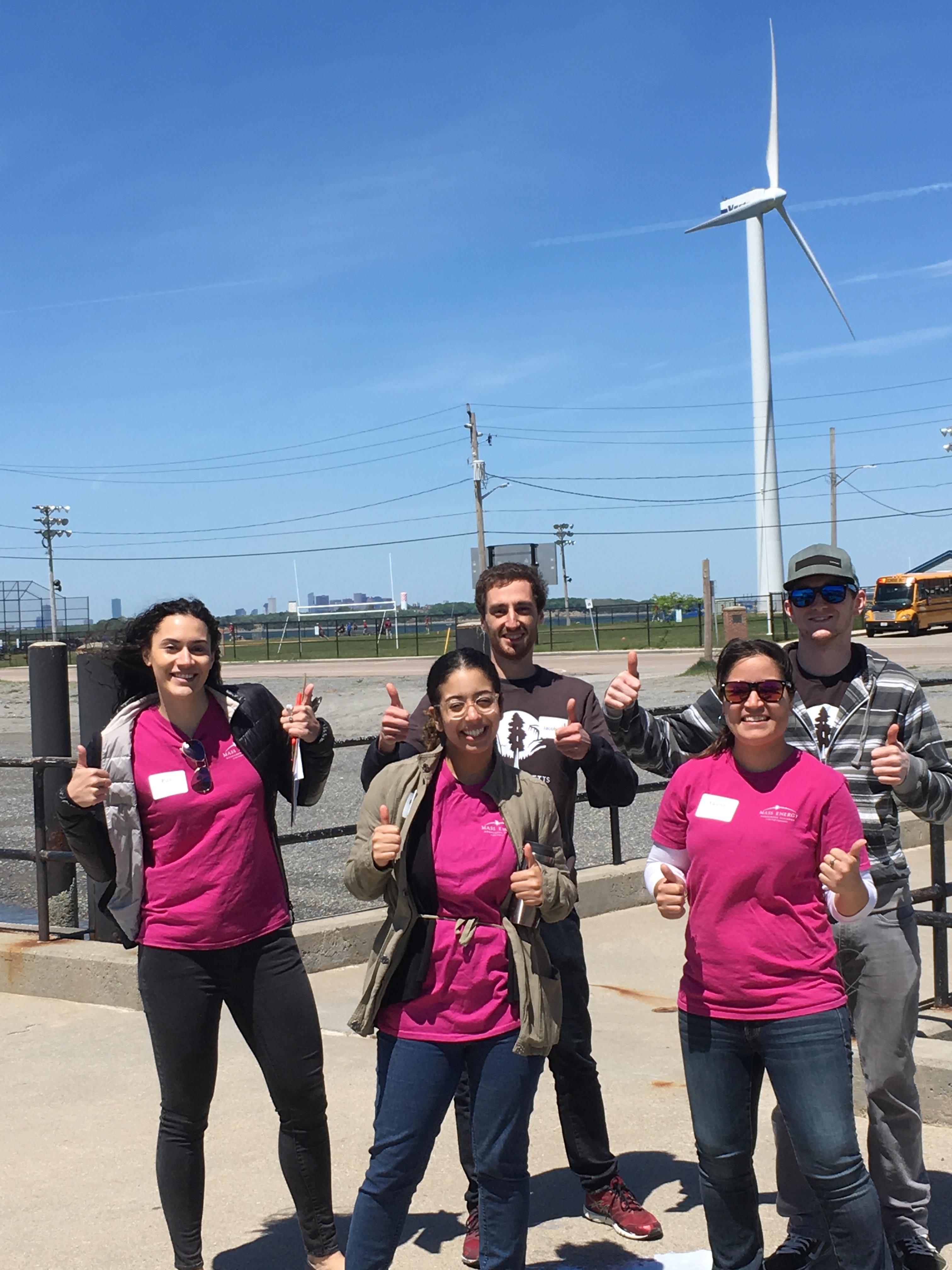 Support our programs, our staff, and our operations by choosing to give where it's needed most. You'll ensure that our priority initiatives stay strong:
Greener communities: We're diligently working to bring greener electricity within reach for everyone. In 2015, we began teaching cities and towns how to choose more renewable electricity for their community than is required by state law. Today, we are directly providing additional renewable energy to residents and businesses in 13 communities and that number is growing.
Electric vehicles (EVs): There is no way to reach 2030 emissions reductions goals without switching vehicles off petroleum and onto electricity. Through our Drive Green program, we've put hundreds of EVs on the road, but it's clear that significant public education is needed to push beyond the early adopter phase.
Give now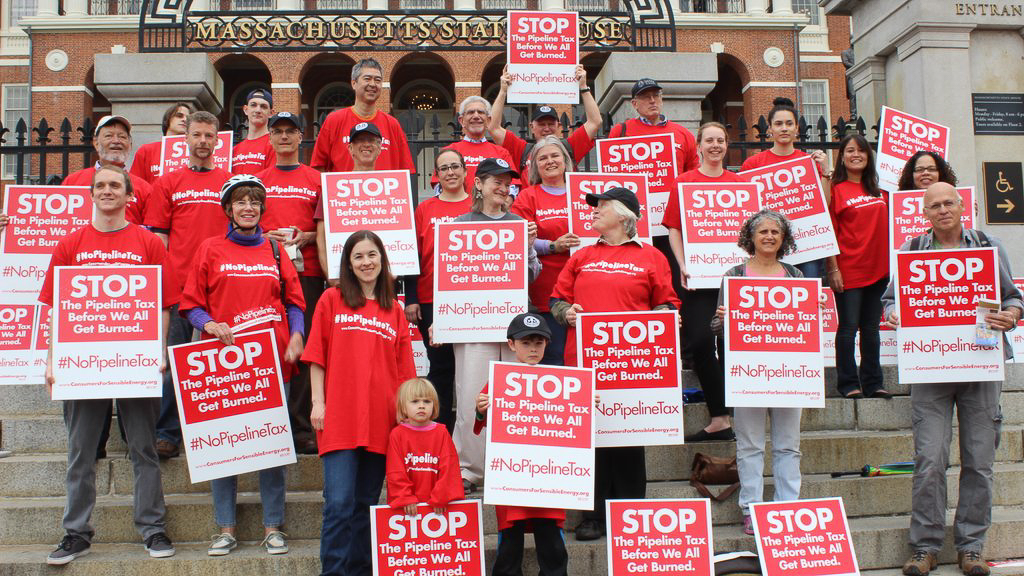 The progress we make over the next decade will truly determine the our climate trajectories over the next thirty years. Support our policy team to continue important research and analysis and hold policymakers accountable to climate mandates at the state and local levels.
Massachusetts: Although Governor Baker announced a mandate of net-zero by 2050, we will be pushing Massachusetts to establish a strong and enforceable greenhouse gas reduction target for 2030.
Rhode Island: Governor Raimondo and the Department of Environmental Management recently expressed strong support for amending the Resilient Rhode Island Act of 2014 to call for stronger emission goals and mandatory standards for them. Our team will push for the legislation needed to make it happen.
Give now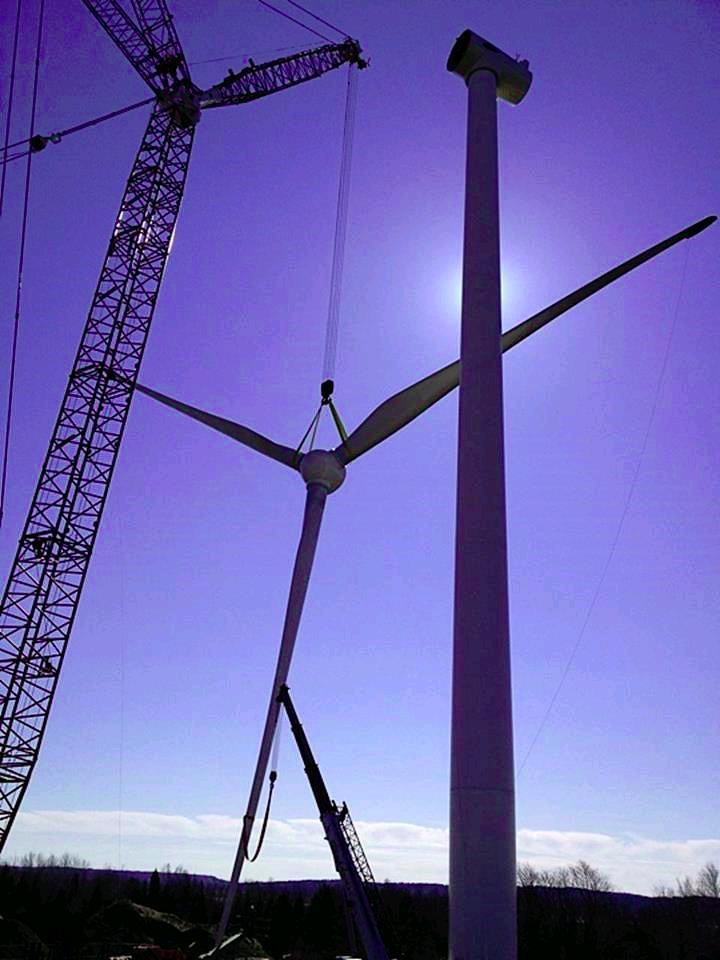 Through our New England Wind Fund, donors have supported the development of about twenty wind turbines in our region, mostly in Massachusetts and Rhode Island. Learn more.
80% of donations to New England Wind Fund go directly to leverage contracts with wind generators. The remainder supports our costs of managing the program and educating people about wind power.
Give now
Accountability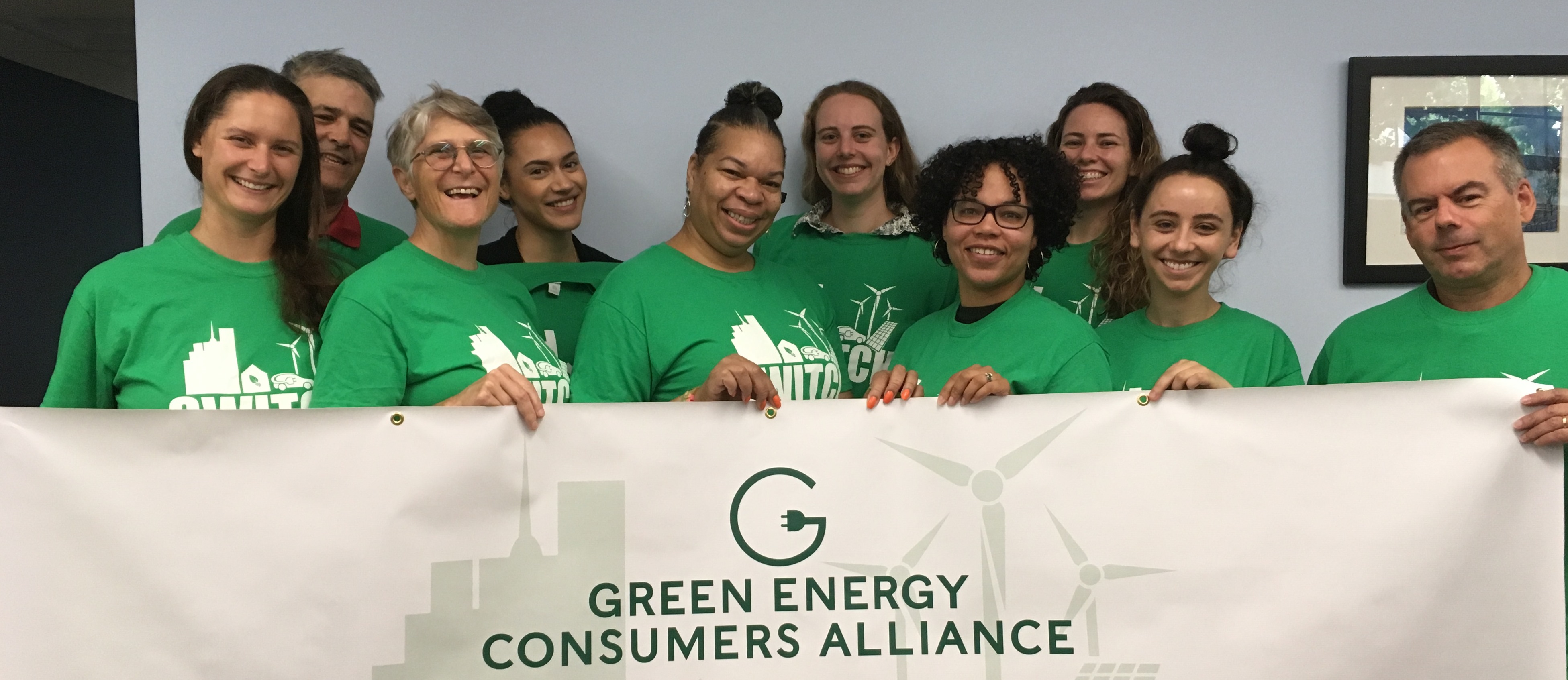 It is important to us to be accountable and transparent.
Learn more about our financials here.
An accountable non-profit
Learn more about us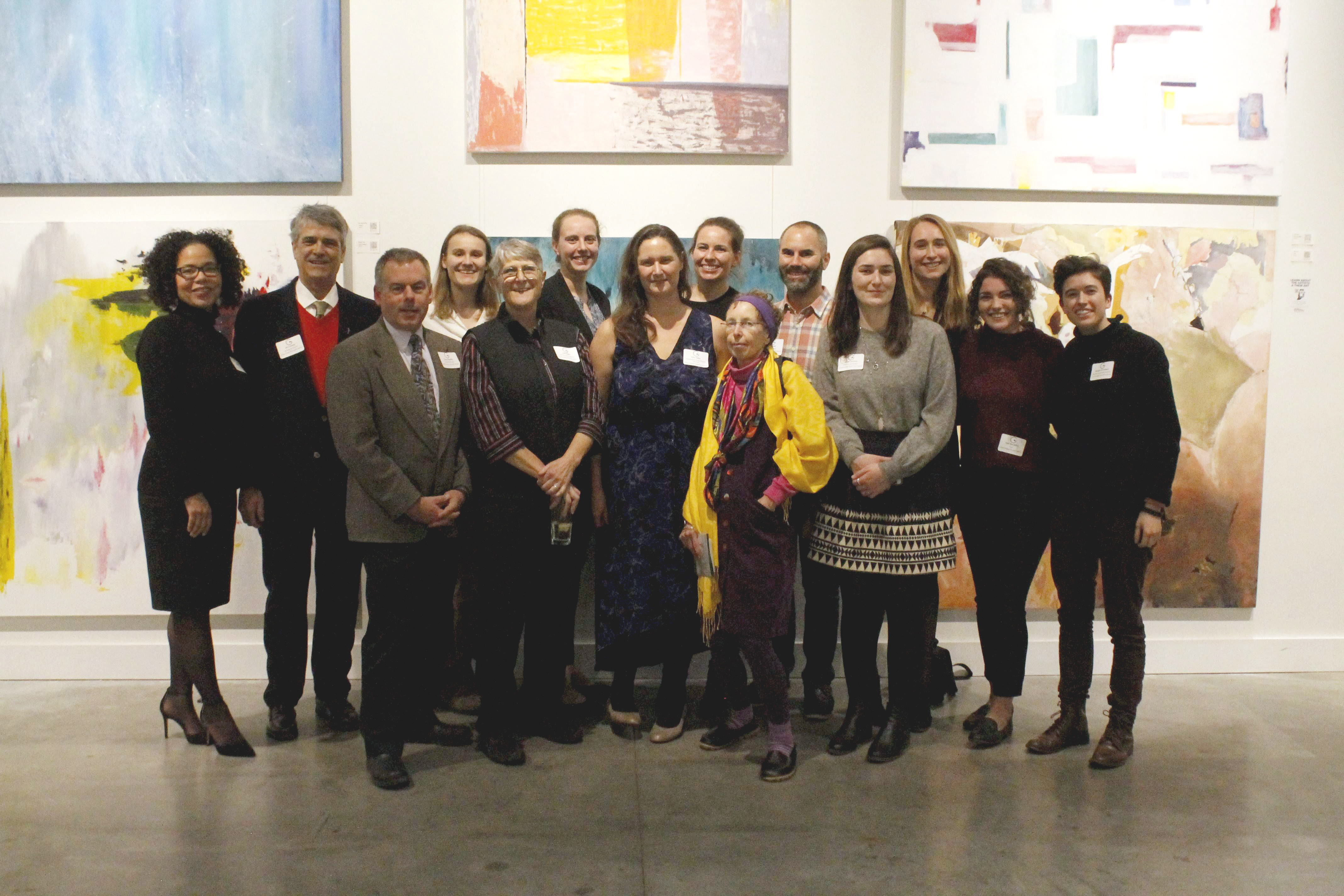 We're a non-profit driving change in energy consumer behavior and public policy with a simple plan: Educate people. Activate practical, climate-friendly choices in their lives. Influence policymakers with our collective power.