In Spring 2022, we have opportunities in both Massachusetts and Rhode Island to pass legislation that will deal a serious blow to fossil fuels. Your donation helps!
Give now
Why donate
The climate crisis and the situation in Ukraine weigh heavily on all of us. These grave realities only make us more determined to speed the transition to a livable, safe, and low-carbon future.
We are floored by the generosity of our donors. Your contribution is vital to support our Phasing Out Fossil Fuels campaign in the coming months.
Phasing out fossil fuels:
1 minute video: the impact of green aggregations on renewable energy in New England.
Everyone deserves affordable electricity from local renewable energy, and every community now has the tools to make that happen through our Green Municipal Aggregation model (often referred to as "community choice electricity").
 
Rhode Island is poised to become the first state to pass a mandate for 100% clean electricity for all by 2030, and there's a bill to procure another 600 megawatts of off-shore wind power. We can make both happen!
 
Massachusetts legislators are talking about passing yet another big climate bill. We want to make sure that happens, with serious policies that will move the needle on emissions from transportation, buildings, and electricity.
The regional Transportation Climate Initiative was shot down by the governors of both states. We've been asking for a Plan B and haven't seen one. So we are now working on phasing out gasoline with legislators in both states. We're supporting bills to reduce emissions from cars, trucks, and buses, while improving public transportation and active mobility.
 
With new technology and incentives to install, high efficiency air or ground-source heat pumps are becoming realistic for many homes. But consumers need support and trustworthy guidance. We've taken up the mantel to expand education and installation resources.
How your donations are used
Learn more about us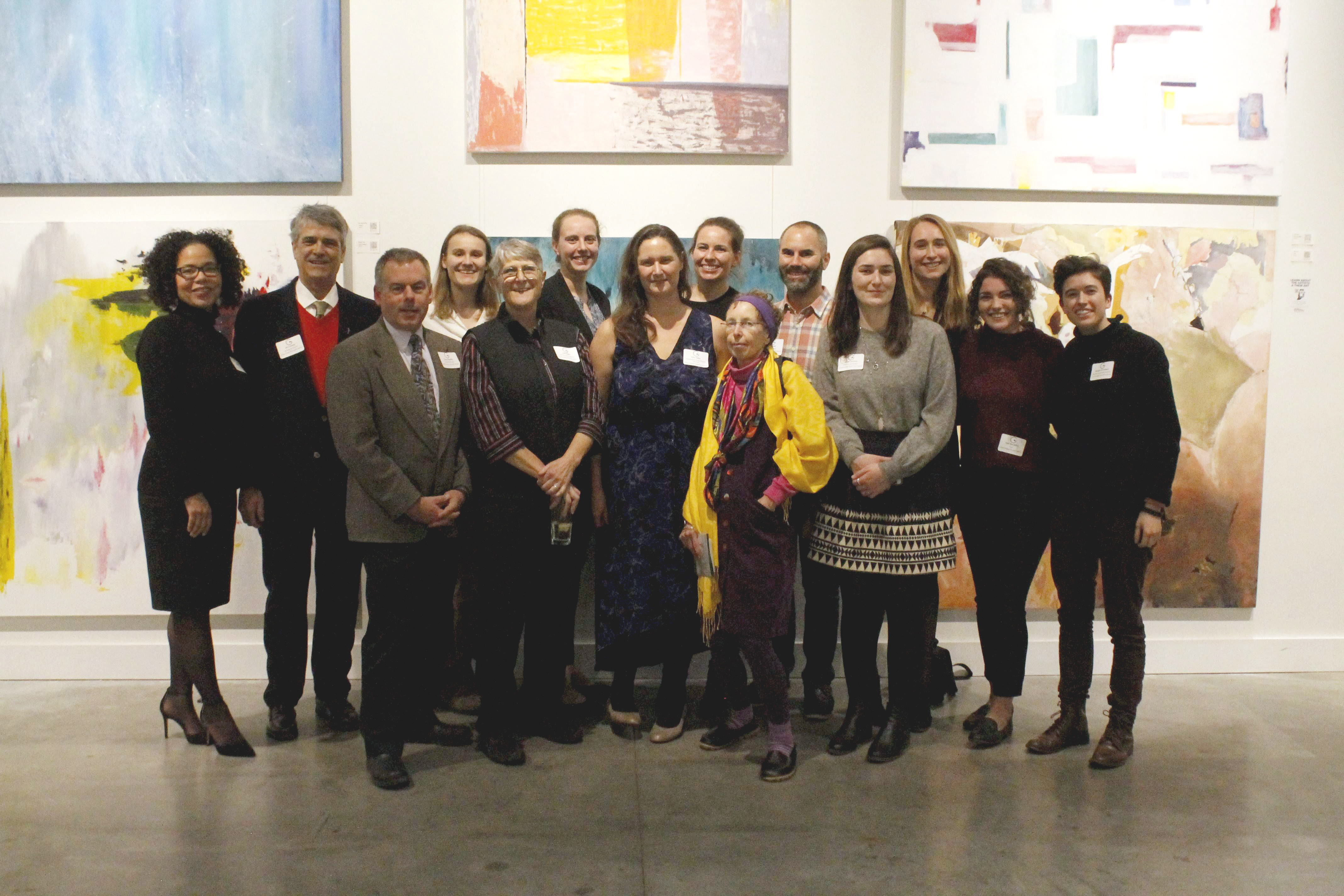 We're a non-profit driving change in energy consumer behavior and public policy with a simple plan: Educate people. Activate practical, climate-friendly choices in their lives. Influence policymakers with our collective power.