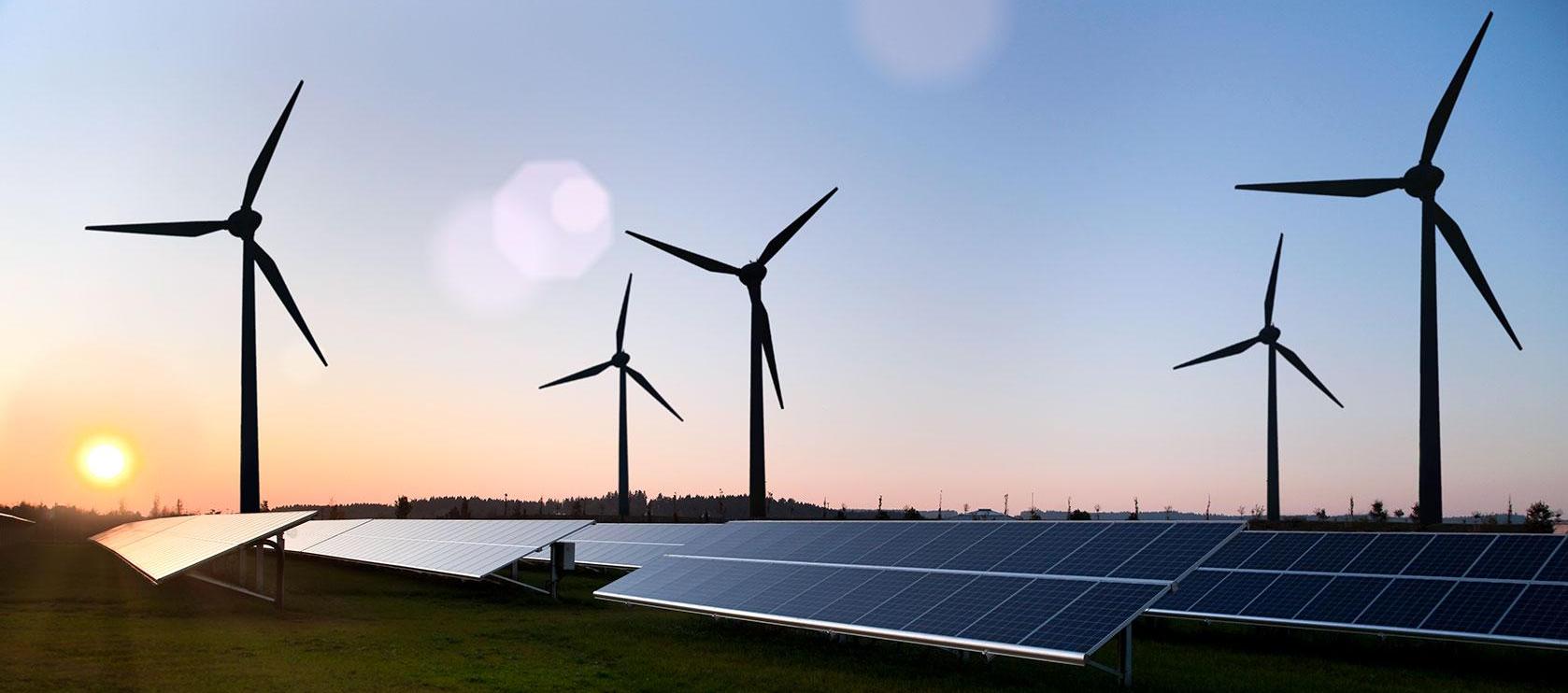 Your gift supports our work on renewable energy growth, MA & RI climate policy, clean transportation, and green electricity for communities.
Donate now
Why donate
Communities are using our Green Municipal Aggregation model to make renewable energy affordable and accessible. This boosts clean energy growth in New England. We estimate by 2023, there will be about 1 million MWH flowing through aggregations above what MA law requires. Meanwhile, 6 RI communities are ready to kick off plans. Your support can help us bring more communities into the fold. Watch Larry Chretien's update.
The utilities in Massachusetts and Rhode Island are proposing new energy efficiency plans. MA has an AWESOME plan. Rhode Island's plan is being debated. Get the scoop from Kai Salem, our Policy Coordinator, and help us stay vigilant.
In late 2021, Governors Baker, McKee, & Lamont just shot down the most ambitious transportation emissions plan ever seen! Mal Skowron was live on why that's no good. Your donation supports our work toward better public transit and electric vehicles.
The latest IPCC report reminded us that we have even fewer years to act than we previously thought. Here in Rhode Island and Massachusetts, we need to act swiftly on climate, and your donations help.
Green Energy Consumers is proud to do both programs for consumers and advocacy for broader change. 2022 will be our 40th year, and we have a lot to accomplish. We have, and always will, be a leading voice for clean energy, clean transportation, and electrification in New England. The individual actions and contributions of our members are important, ad can help us advocate for the climate policies that will usher in the future we really need.
How your donations are used
Learn more about us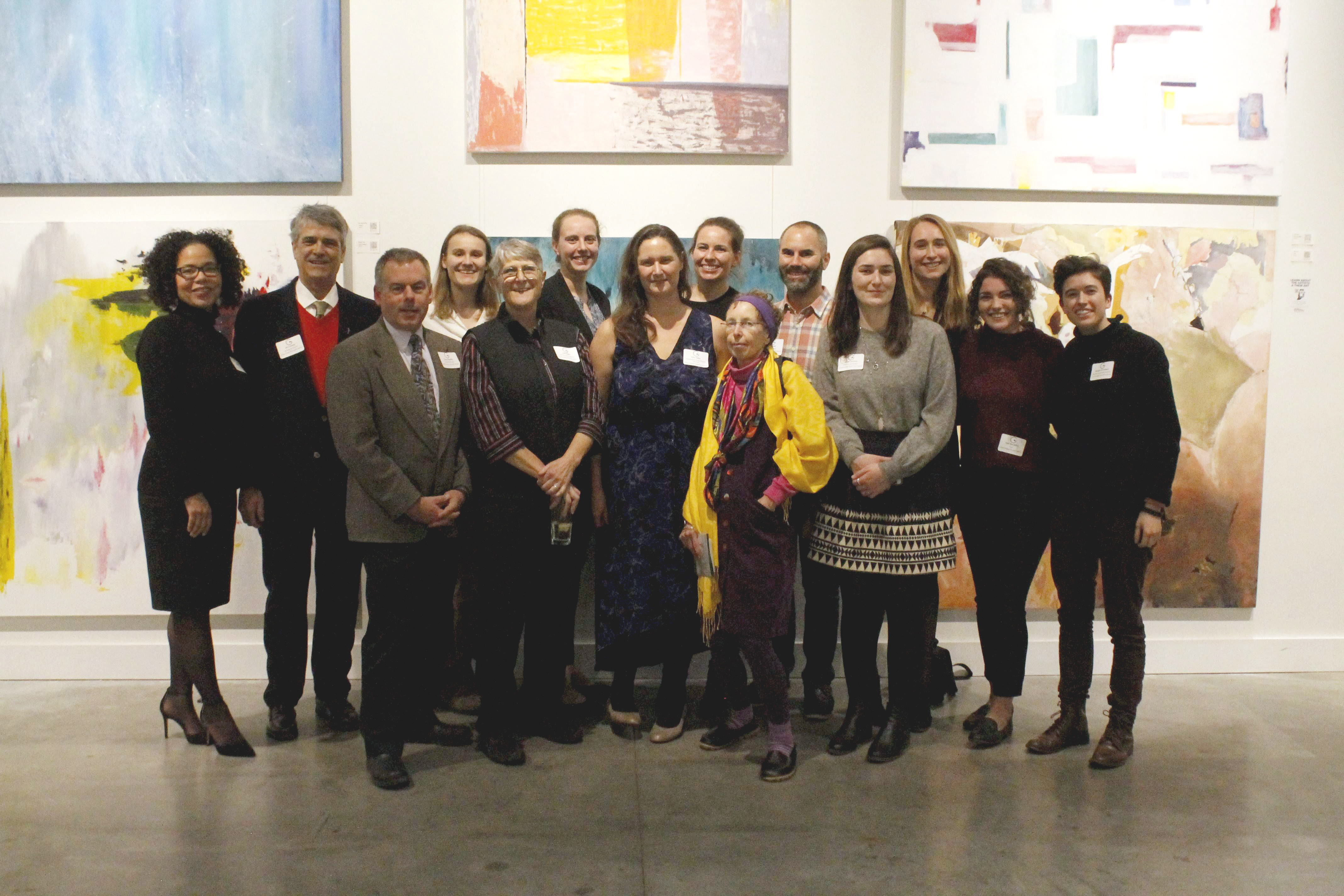 We're a non-profit driving change in energy consumer behavior and public policy with a simple plan: Educate people. Activate practical, climate-friendly choices in their lives. Influence policymakers with our collective power.