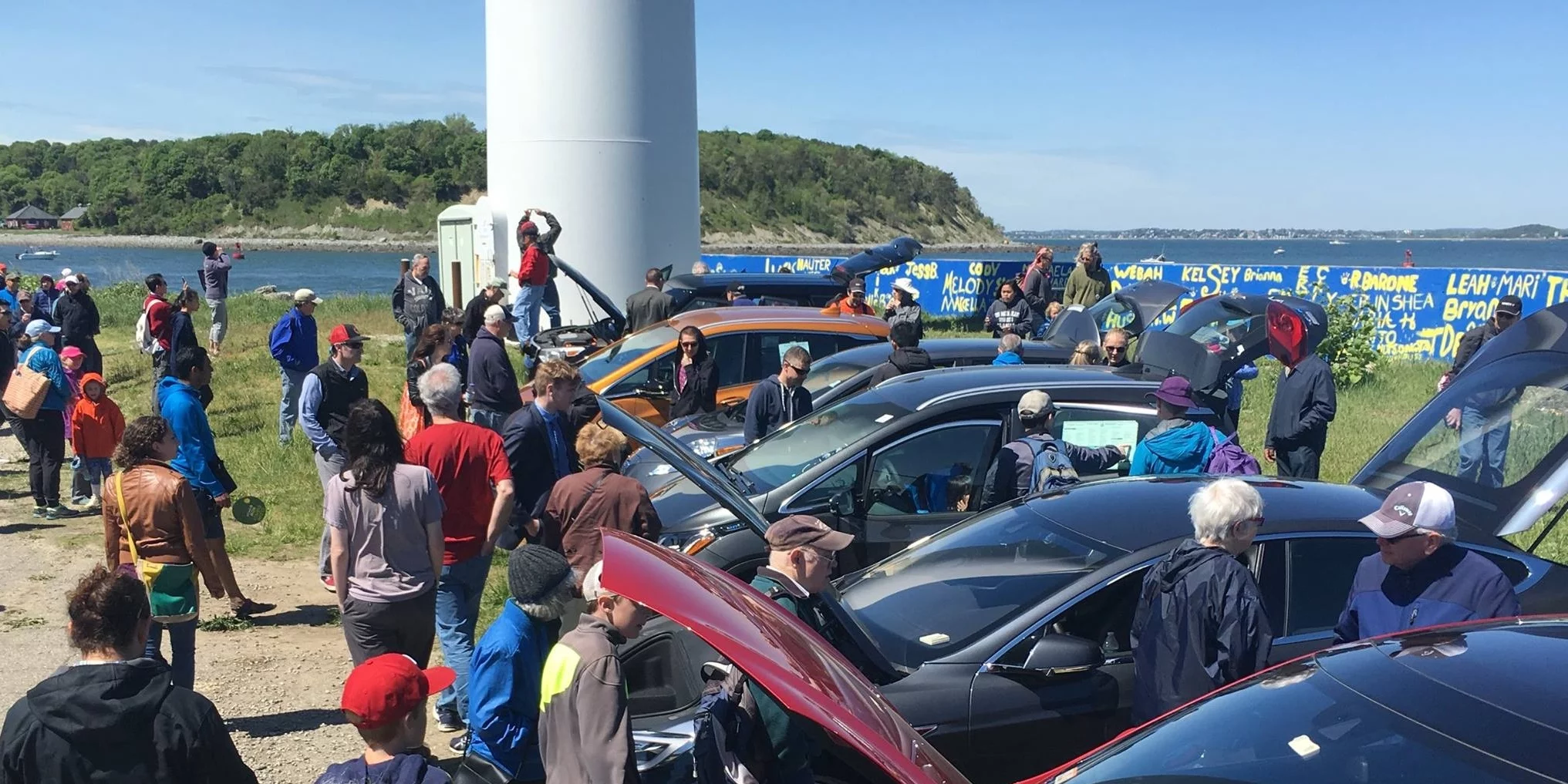 Electric vehicle webinars are a great way to learn about what it means to drive green.
There are events all over Massachusetts and Rhode Island, so make sure you get a chance to check out the latest electric vehicles and the Drive Green program.
Can't make an event? Test-drive through Drive Green
Want Us At Your Next Event?
There are several ways we can be involved in your next event! We can: table, bring electric vehicles, or green your event with local wind power.
We are grateful to the Massachusetts Clean Energy Center for supporting the expansion of the Drive Green program. For more information, visit the MassCEC's Clean Transportation page.