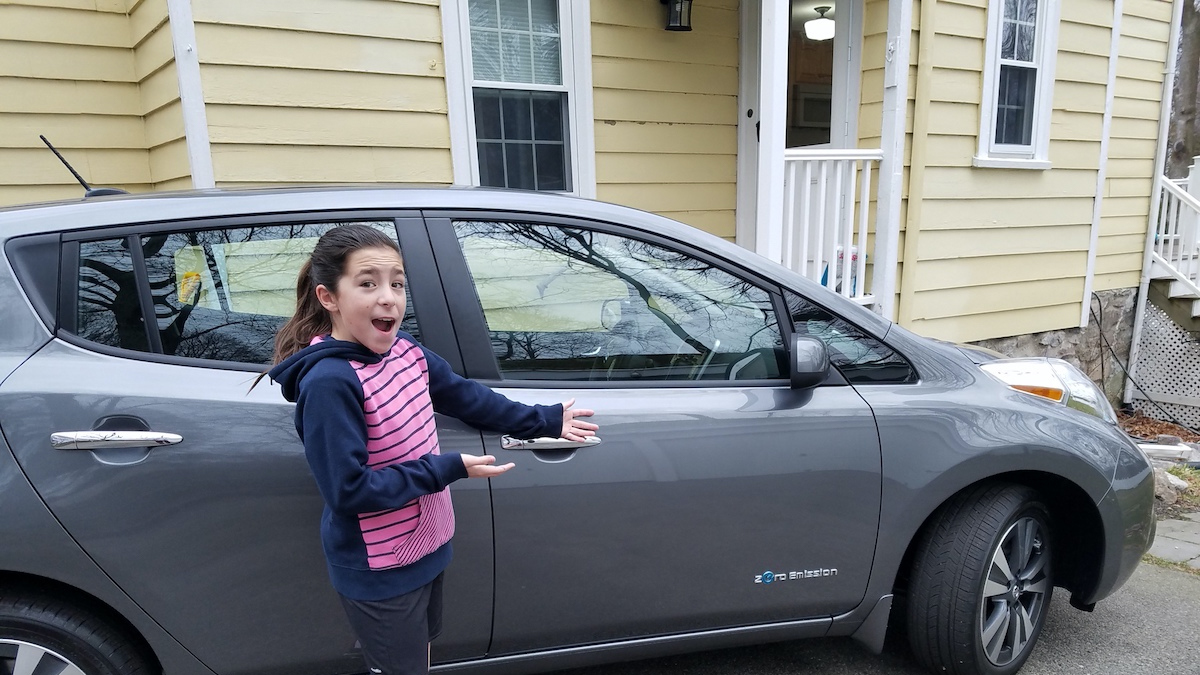 Increase your impact
Tell your family and friends about Drive Green. Help us replace more gas-powered cars with EVs!
We'd Love to Hear from You
Love your EV? Want to brag about it? Click the link below and you could be featured on our website too!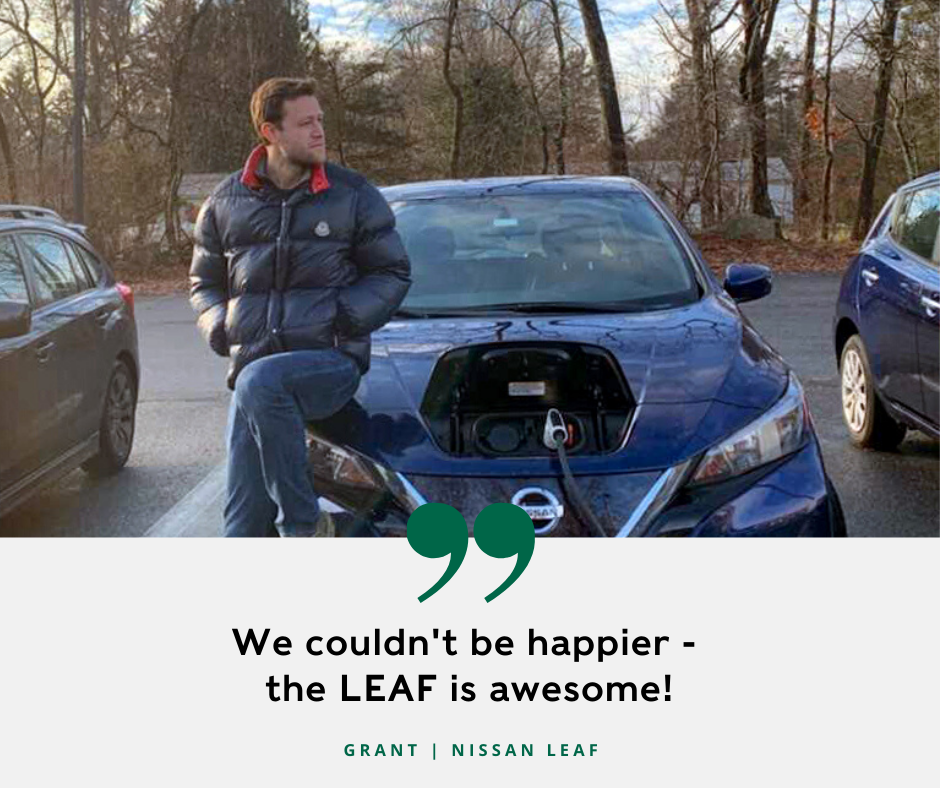 Become an EV Ambassador
Can't stop talking about your EV? Become an EV Ambassador and join us at our local events to spread the word about being an EV owner!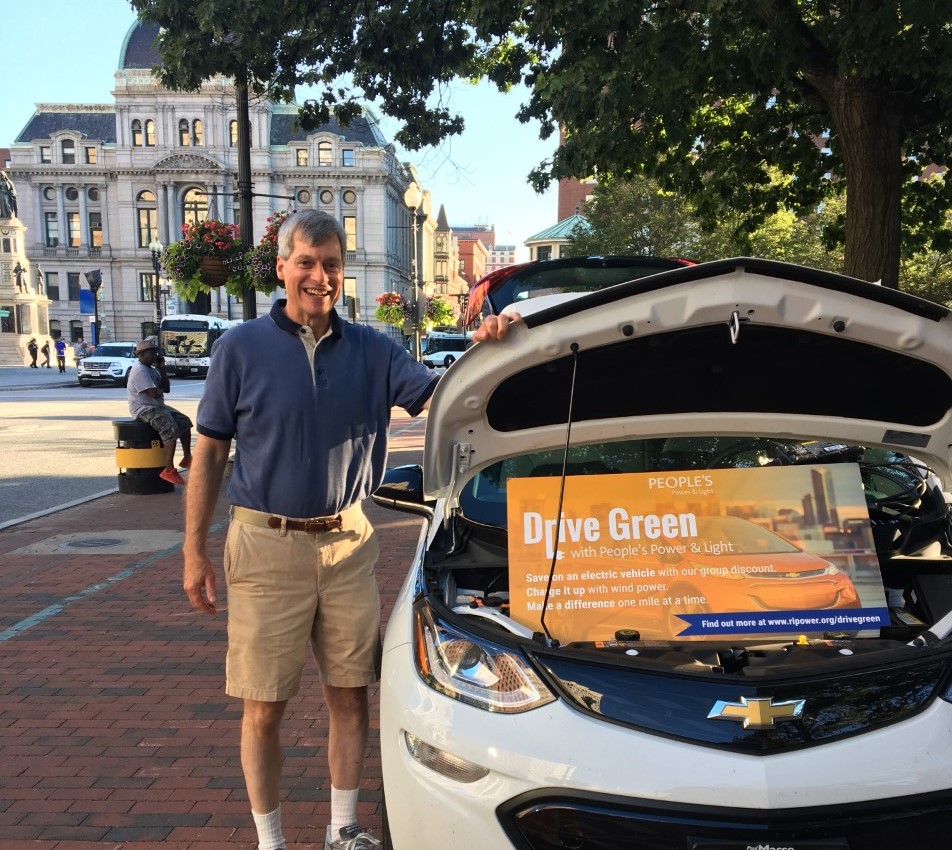 Partner with us
Are you part of an environmental group in New England? Partner up with us to promote Drive Green and a clean energy future in New England in your organization and at your events. Our team is at the ready to help you develop an awesome campaign for your group.
We are grateful to the Massachusetts Clean Energy Center for supporting the expansion of the Drive Green program. For more information, visit the MassCEC's Clean Transportation page.