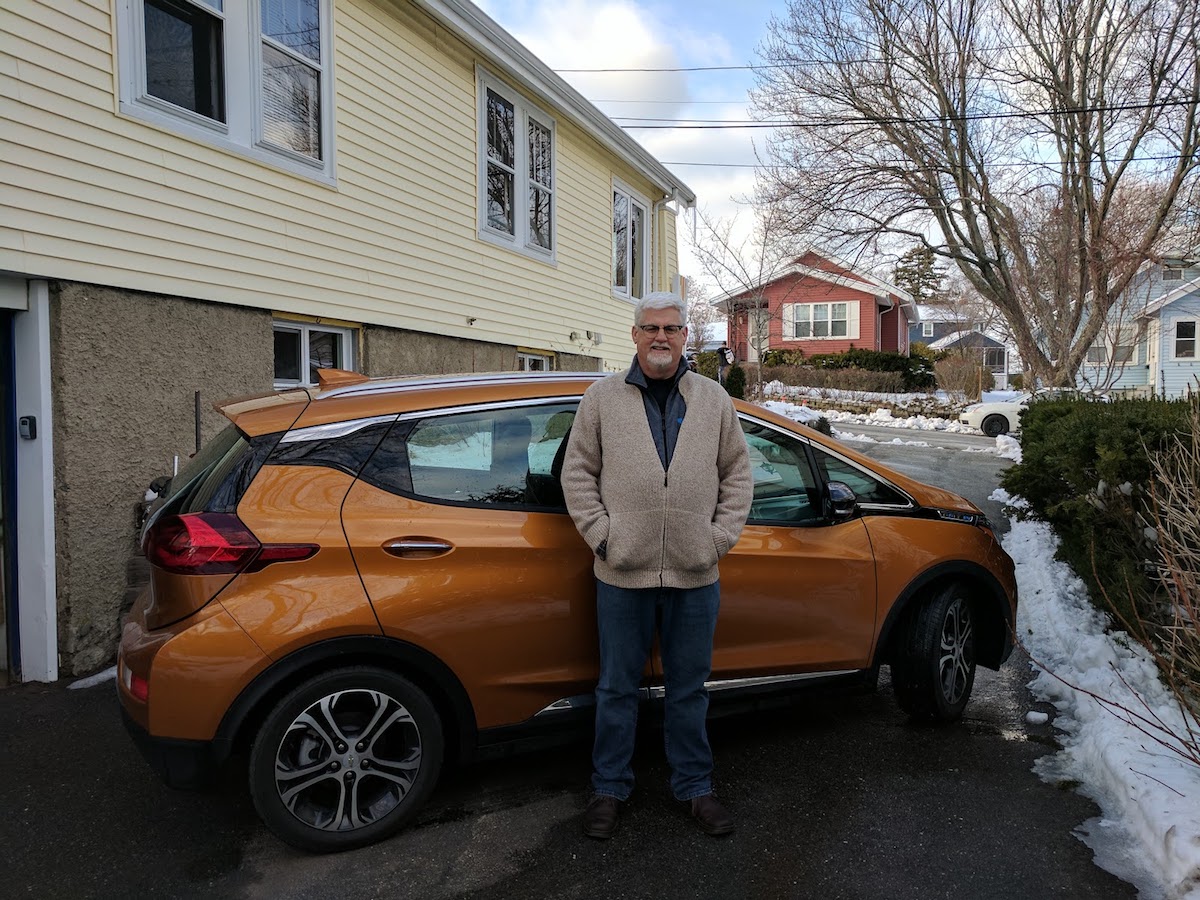 People love their electric vehicles!
Drive Green participants are having wonderful car buying experiences, getting great deals, and driving away with a car they love. But don't take it from us, read for yourself what people are saying.
Sign up for our EV deals
Blog Article: Even the experts come to the Drive Green program to buy or lease electric cars
Since November 2016, we have helped hundreds of people learn about and buy or lease electric cars at significant discounts. Consumers from all walks of life have come through the Drive Green program. But some of our members, as we like to call them, have expertise in fields such as energy, climate, and electric vehicles (EVs). Here's what a few have to say.
Read the blog article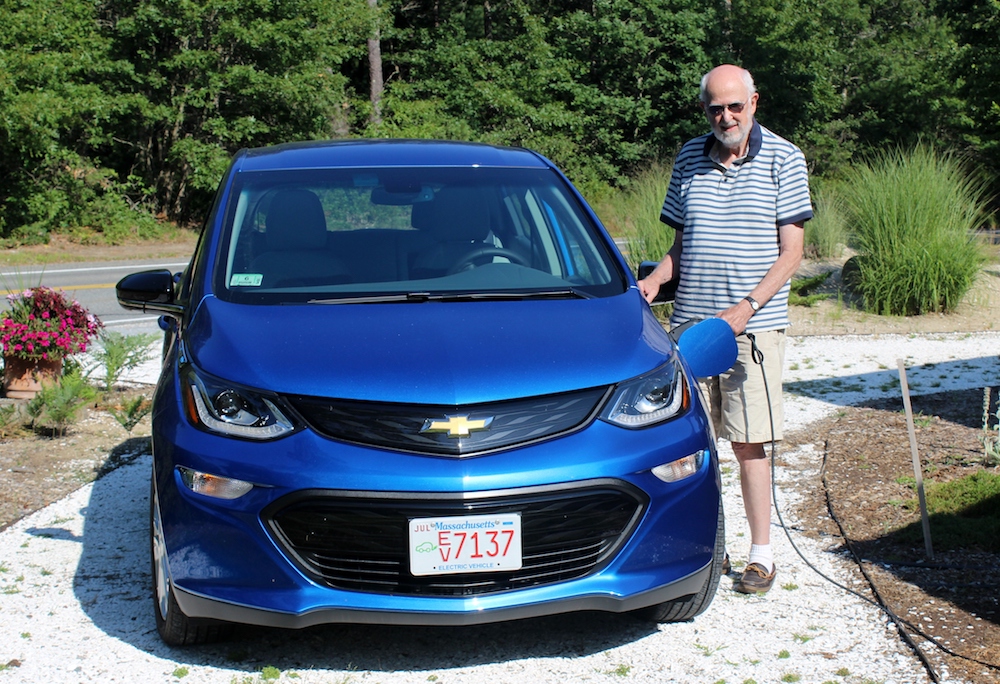 "Wonderful! A comfortable, fun car that is good for our environment. I have saved the receipt ($18.76) from my last purchase at a gasoline station. Maybe I'll get it mounted."
Don M.
Chevrolet Bolt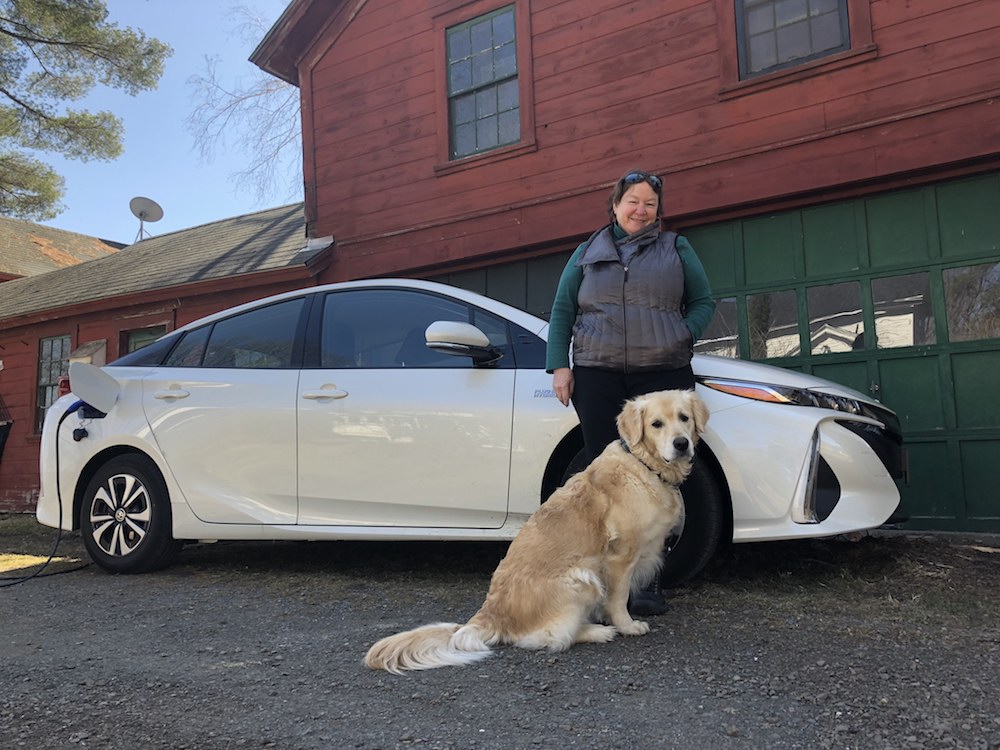 "It really was simple, fair, and a great deal. The easiest price negotiation I've ever had – as in none!"
Joan W.
Toyota Prius Prime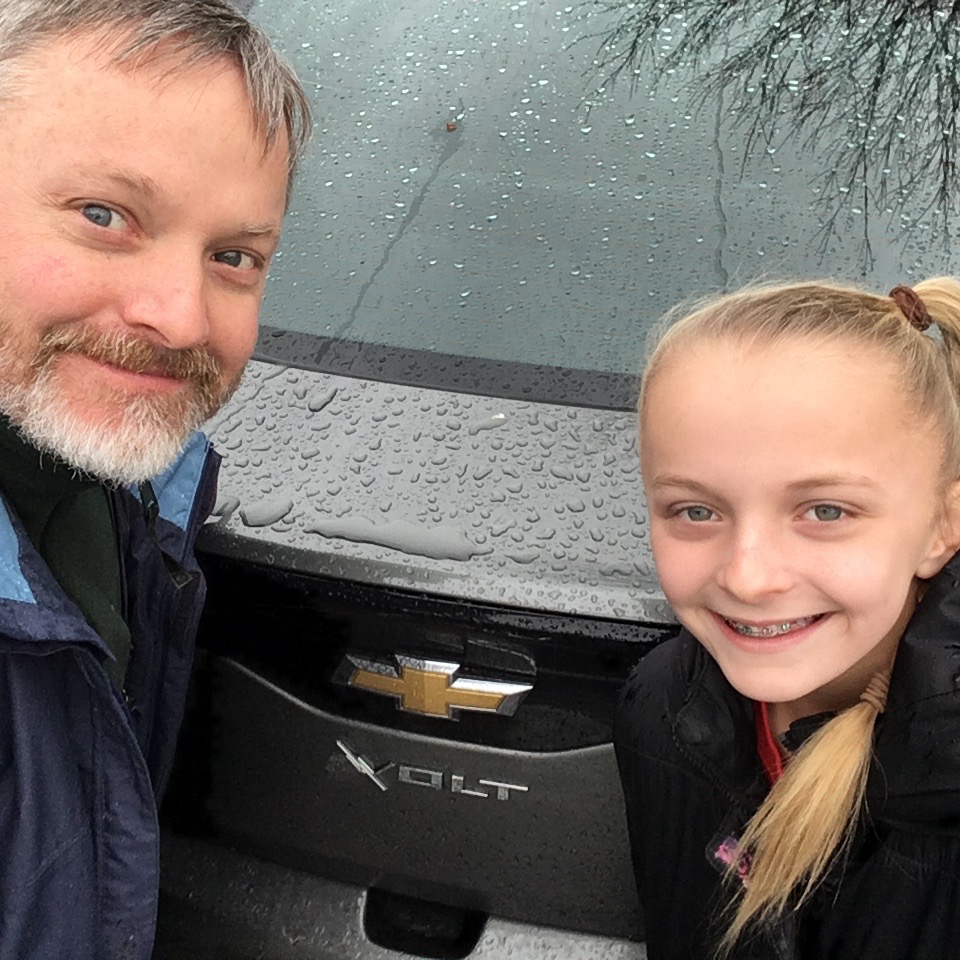 "The Volt has been everything I hoped for. My family and I haven't had to change our lifestyle at all to do something a little positive for the environment."
Chris G.
Chevrolet Volt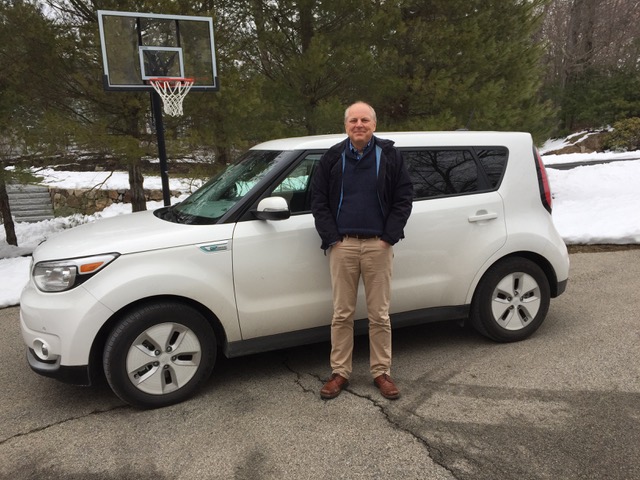 "As a member of the Drive Green program, the dealer was well trained on the car - not always a given when shopping for EVs - and since the price was already arranged, the visit to the dealer was quick and easy"
Mark D.
Kia Soul EV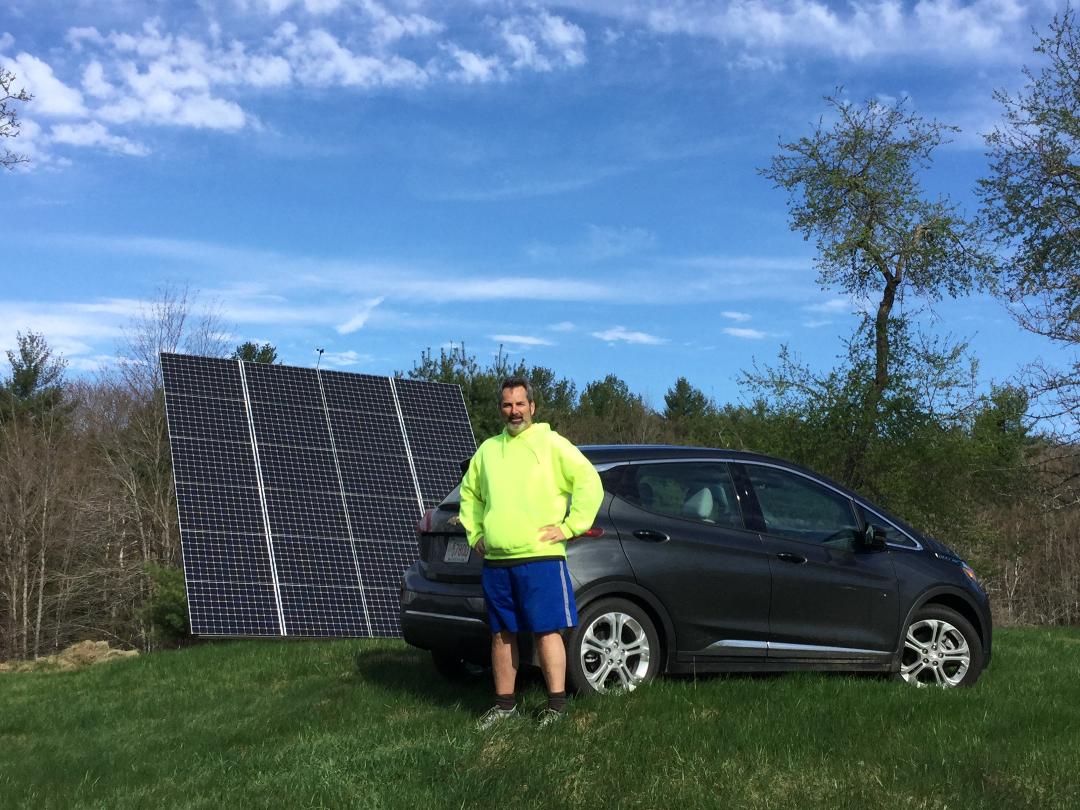 "We want to thank Green Energy Consumers Alliance and the Drive Green program for making our Chevy Bolt EV purchase easy and haggle-free. The EV information on the Drive Green website makes it easy to compare the EV models and expected costs/savings. The Drive Green discounts (in addition to the state MOR-EV rebate and the federal tax credit) really gave us the extra push to get out there and buy. The Chevy Bolt is now used for a 100+ mile roundtrip daily commute, replacing a minivan that got about 25 mpg highway. The Chevy Bolt is an excellent complement to our solar PV Tracker system. Thank you Green Energy Consumers Alliance!"
Kevin and Gina S.
Chevrolet Bolt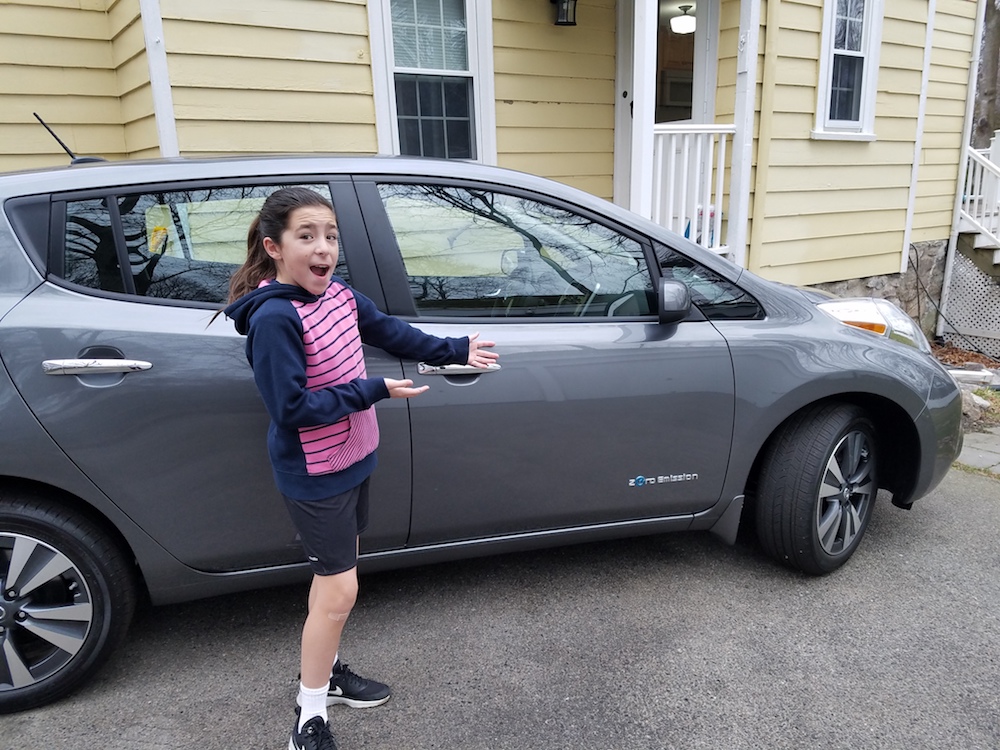 "It was great working with the Drive Green program and getting a great deal on a new Nissan Leaf! It's great not needing to fill up at gas stations anymore and the Leaf is fun to drive! EVs are very zippy because you get maximum torque the second you step on the pedal, and the car starts decelerating the moment you take your foot off."
Mark R.
Nissan LEAF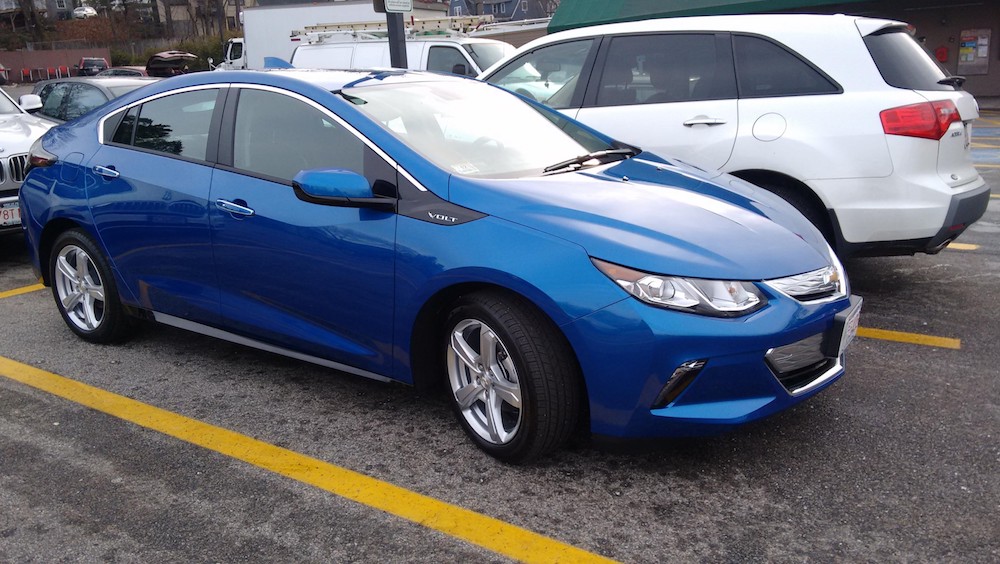 "I just recently combined two of Green Energy Consumers' programs: 1) signed up for New England Wind (yeah!), and 2) leased a 2017 Chevy Volt via the Drive Green program. I was driving it, first time today, and it occurred to me that by combining these two great programs, we were driving on the wind. It was such a wonderful, feel-good experience - had to share it with you. It's my new slogan!"
Babette W.
Chevrolet Volt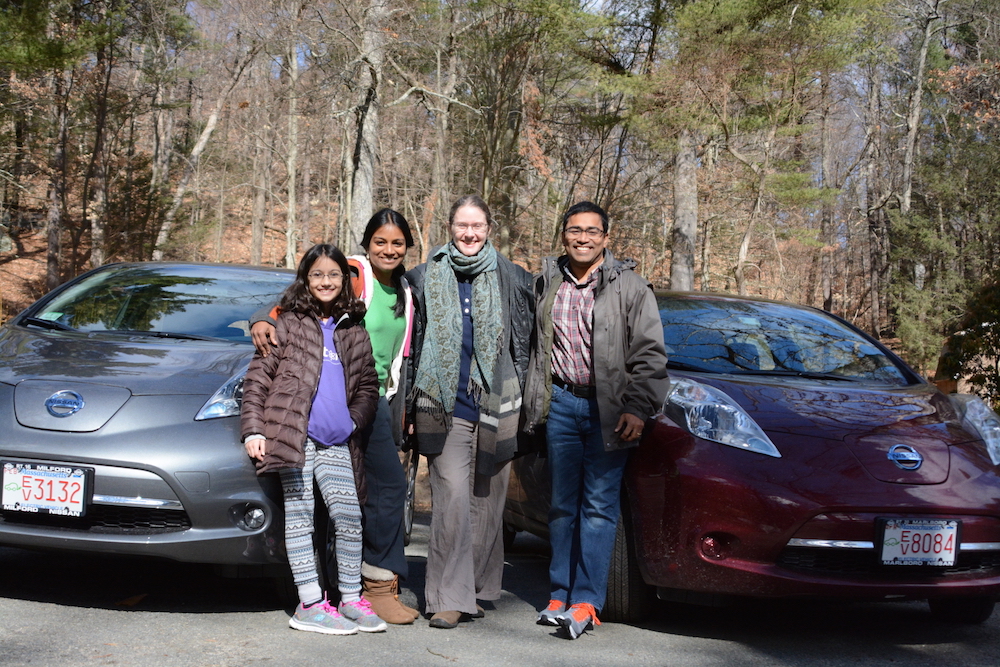 "Concerned about climate change, we had wanted to replace our old car with an electric car, and this deal made it a no-brainer. Once we had picked up our LEAF we boasted about it and the Drive Green program to all our friends and relatives. A week later, our sister soon surprised us with her own Drive Green LEAF! Here's a family photograph of us and our clean electric cars, taken on a day in February when temperatures reached 70F. How appropriate!"
Kaat V.
Nissan LEAF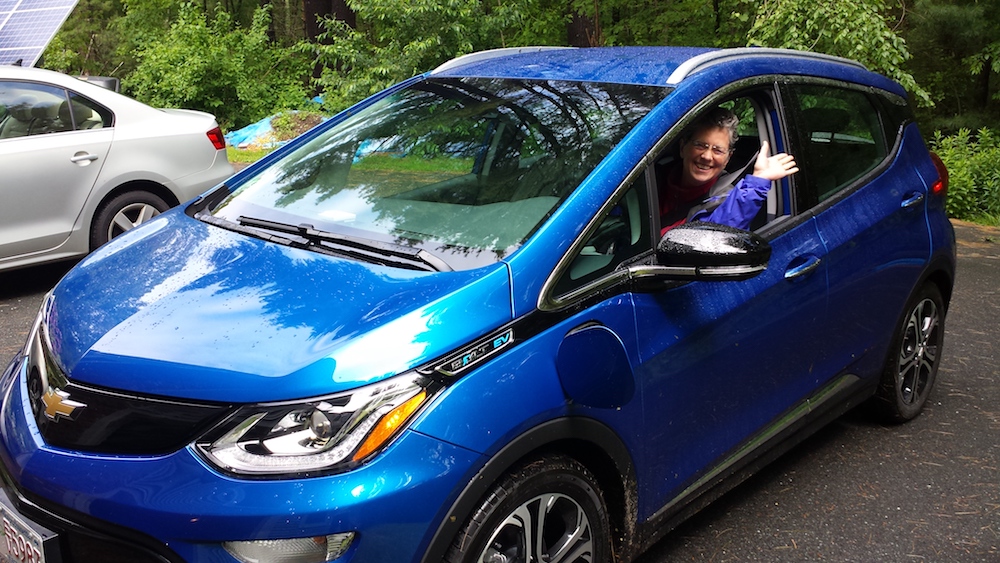 "We bought the Bolt in June 2017. Since then we have driven it over 7,000 miles. We love it! Where we really expect to win with this car is maintenance: there's no oil to change, no muffler to rust out, and brake pads and rotors will wear very slowly because we use regenerative braking most of the time. We checked the manual recently to see if we were due for scheduled maintenance, and there is far less scheduled maintenance than with a carbon-burning car. And no carbon emissions! All in all, this car really proves that electric cars can be practical for most people."
Rand and Carolyn B.
Chevrolet Bolt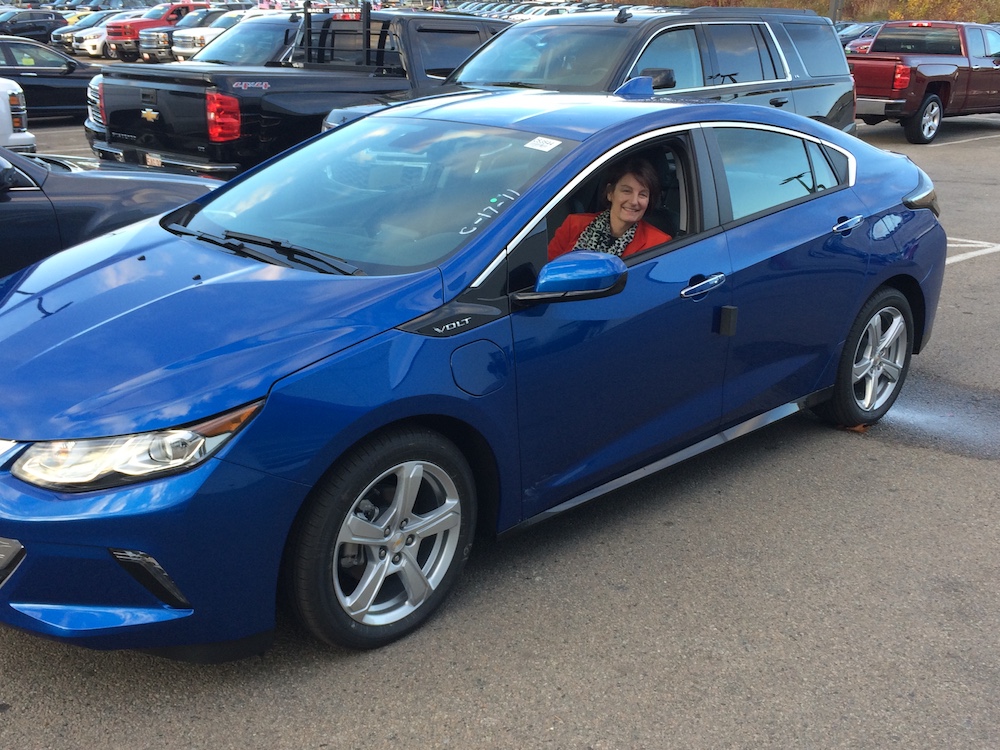 "Thanks to your program myself and a co-worker have made the leap to electric. I love my new Volt. I have put almost one thousand miles on it, but only spent about $25 in gas! The ease and convenience of using a regular plug and outlet make charging easy, as I didn't have the expense of installing a pricey charge-specific outlet. The standard features of heated seats and steering is huge. My last car was a Chevy Blazer that I had almost 18 years, so the new updated computer features have been really exciting. I never thought I could afford a new vehicle, especially an electric vehicle, but the incentives were too good to pass up for a lease. Two of my co-workers have also purchased Volts, so we compare charge point locations! I picked up my son at college yesterday and the fold-down back seats were very handy. The best part is the color- love the Blue!"
Kathleen B.
Chevrolet Volt
Write an EV Testimonial
We want to hear from you too! If you have an EV of your own, follow the link below and write your very own testimonial.
Write my own testimonial!