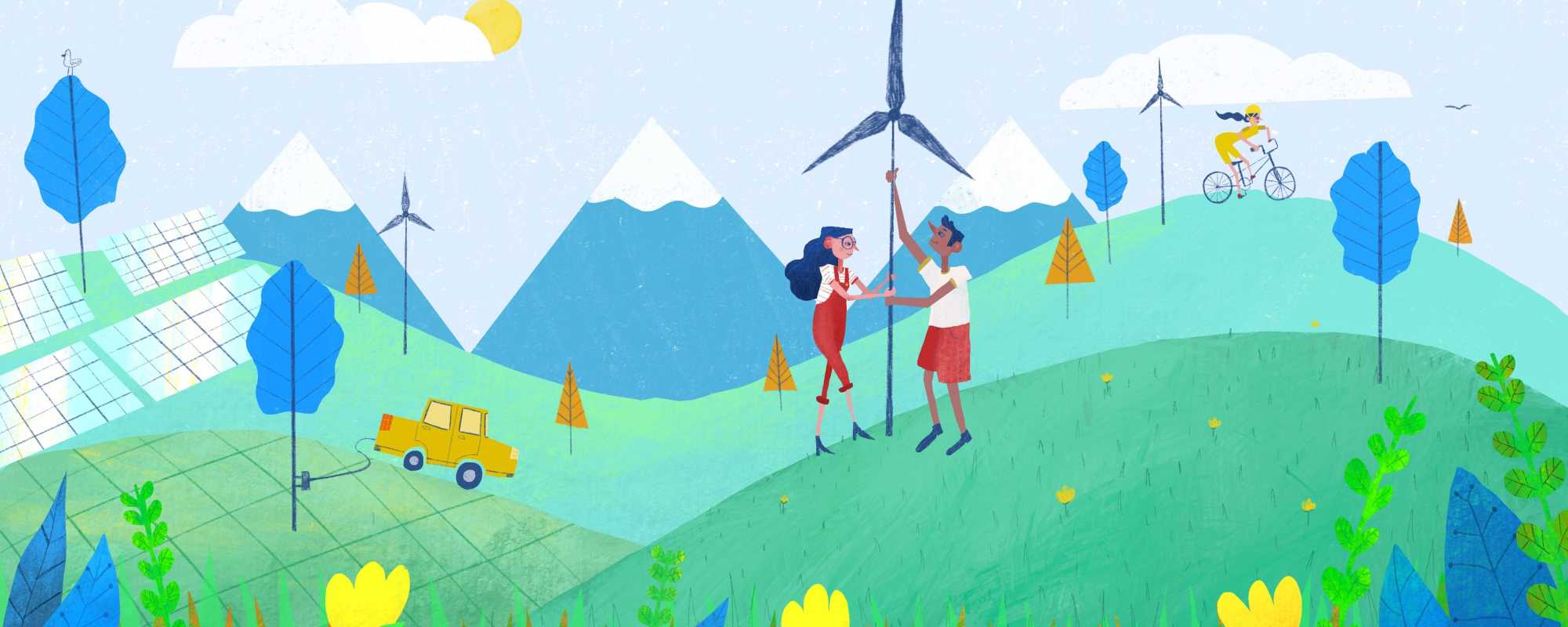 Online
In July 2022, the Massachusetts legislature passed a climate bill.
The House started with a bill that focused mostly on offshore wind. The Senate followed with a broader climate bill that touched on clean electricity, clean heating, and clean transportation. The House & Senate reconciled their bills and the final bill is awaiting signature on Governor Baker's desk.
Join us August 10th to get the latest updates on the new climate legislation and what we think the next year holds.
RSVP Now