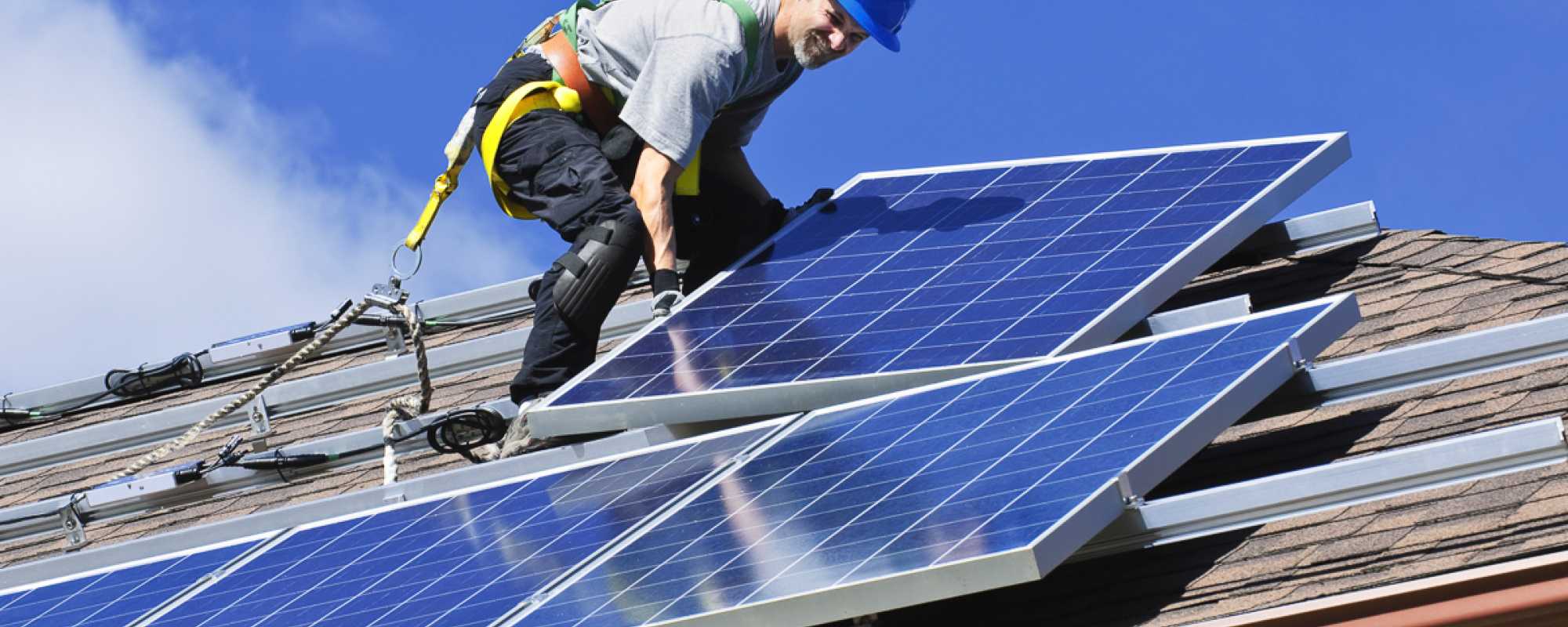 Online
Note - the time of this webinar has been changed to 10am instead of 9am.
You're thinking about solar. What's holding you back?
Please join us at this webinar for a conversation with EnergySage Solar Advisor Matt Schuler. EnergySage is an excellent platform that makes researching, comparing quotes, and selecting a solar installer a piece of cake. 
Green Energy Consumers has partnered with EnergySage to help you install solar in a transparent, private way that is proven to save you money on installation.
Matt will quickly cover solutions to common obstacles to help clear the path for your installation, then will stick around for a while to answer your live questions. We are excited to see you there!
RSVP Now