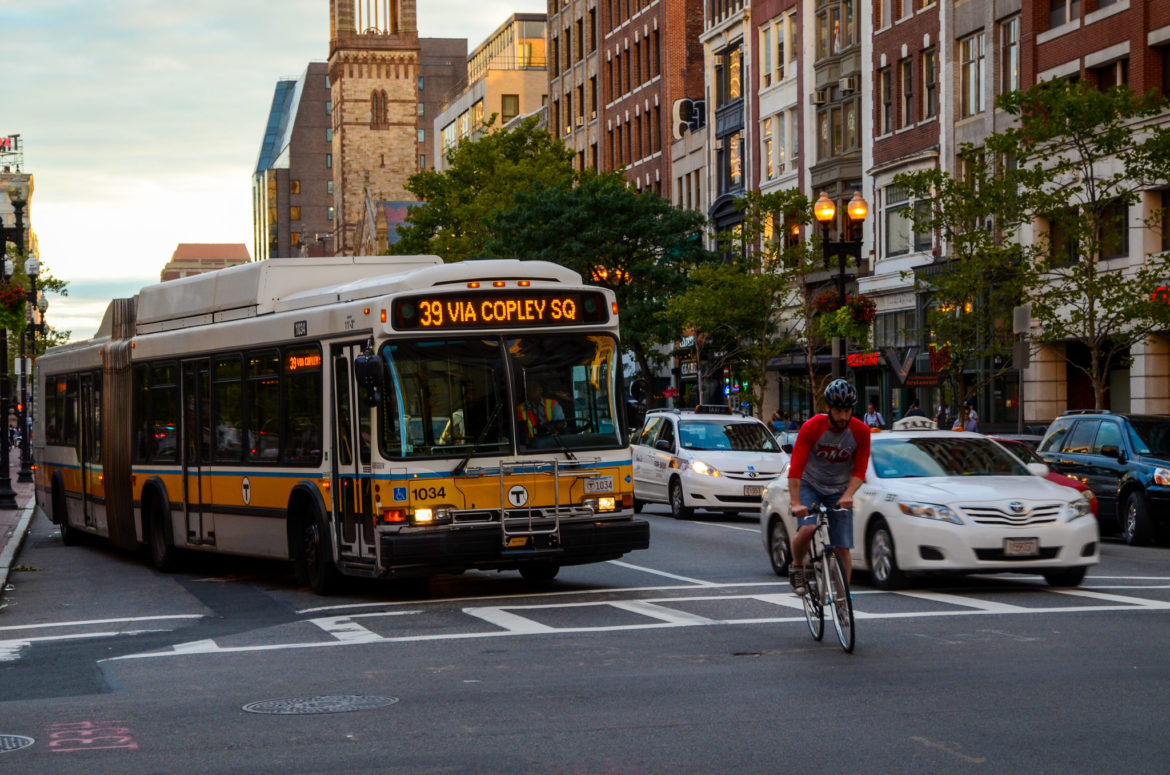 Online
For our third National Drive Electric Week webinar, we will be sitting down with some policy experts to talk about what's coming up in the world of Massachusetts' transportation electrification policy in the next year. Specifically, we'll talk about: what policy developments to watch; how transportation electrification intersects with other state priorities, like public health, and what opportunities the public will have to weigh in. And of course, there will be plenty of time for questions!
Joining us will be: Dan Gatti, Director of Clean Transportation Policy at the MA Executive Office of Energy and Environmental Affairs, Eugenia Gibbons, Boston Director of Climate Policy at Health Care Without Harm, and Veena Dharmaraj, Director of Transportation at the MA Chapter of the Sierra Club.
This webinar is part of National Drive Electric Week, a week-long celebration of electric cars.
RSVP Now