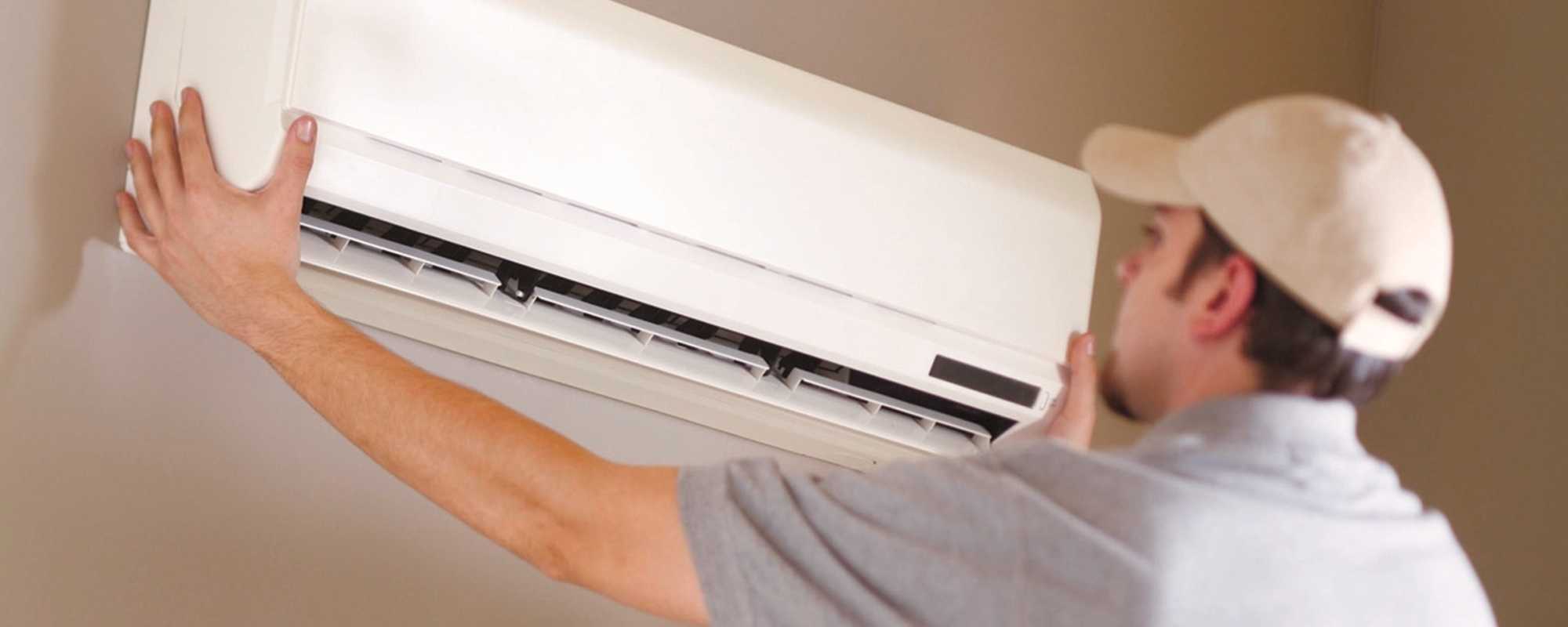 Online
We're partnering with our friends from Quincy Climate Action Network and ICF to tell you all about how a heat pump can help you decarbonize your home. This presentation will cover details about heat pump types, cost (including incentive programs), pros and cons, and green energy sourcing. 
Our new partners at the Quincy Asian Resources Inc. (QARI) will offer Cantonese and Mandarin translation at the event as well! 
We hope you can stop by and say hi!
RSVP Now