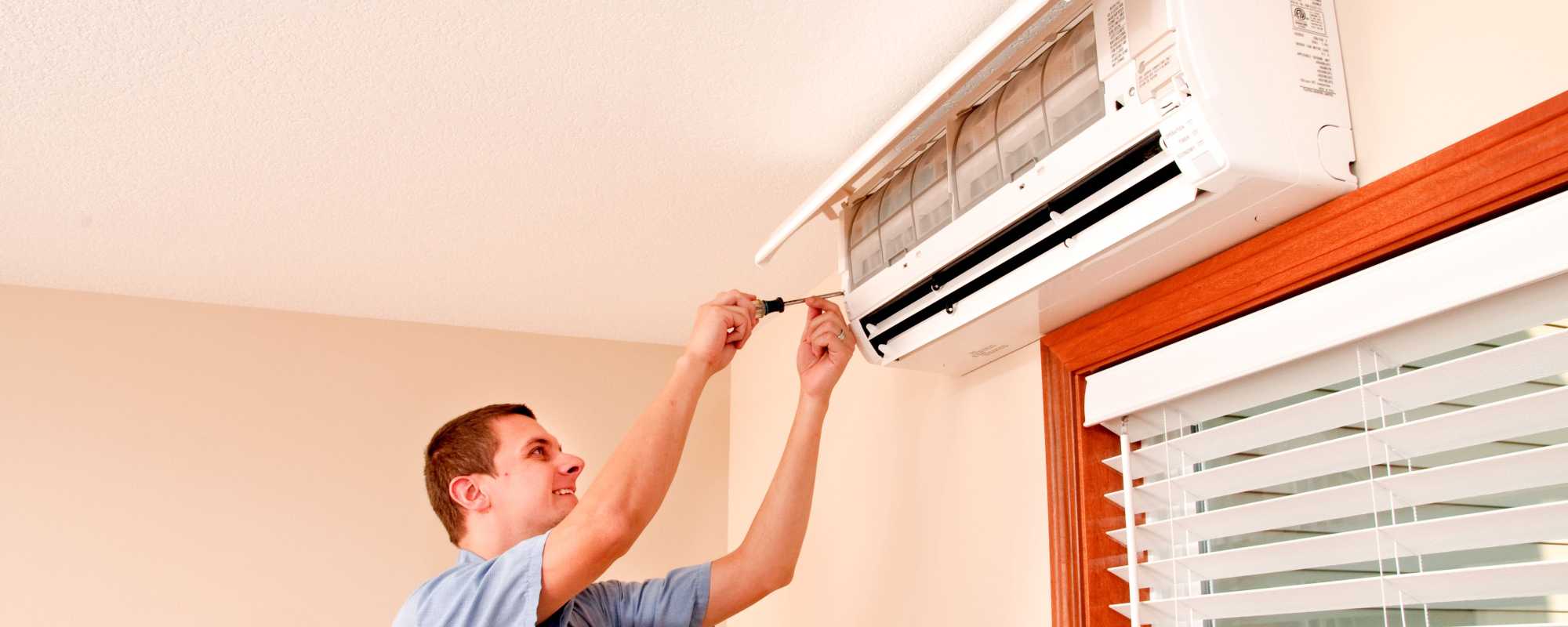 Online
Many people are wondering if now is the right time to switch from a gas, oil, or propane-fueled heating system to an electric heat pump. This webinar will give you an overview and resources to learn more.
- What are heat pumps?
- How do they compare with our current heating methods?
- What types of homes are they most cost-effective in?
- What are the current incentives in Massachusetts and Rhode Island?
- How to find good installers?
- What questions to ask when you're gathering bids?
RSVP Now