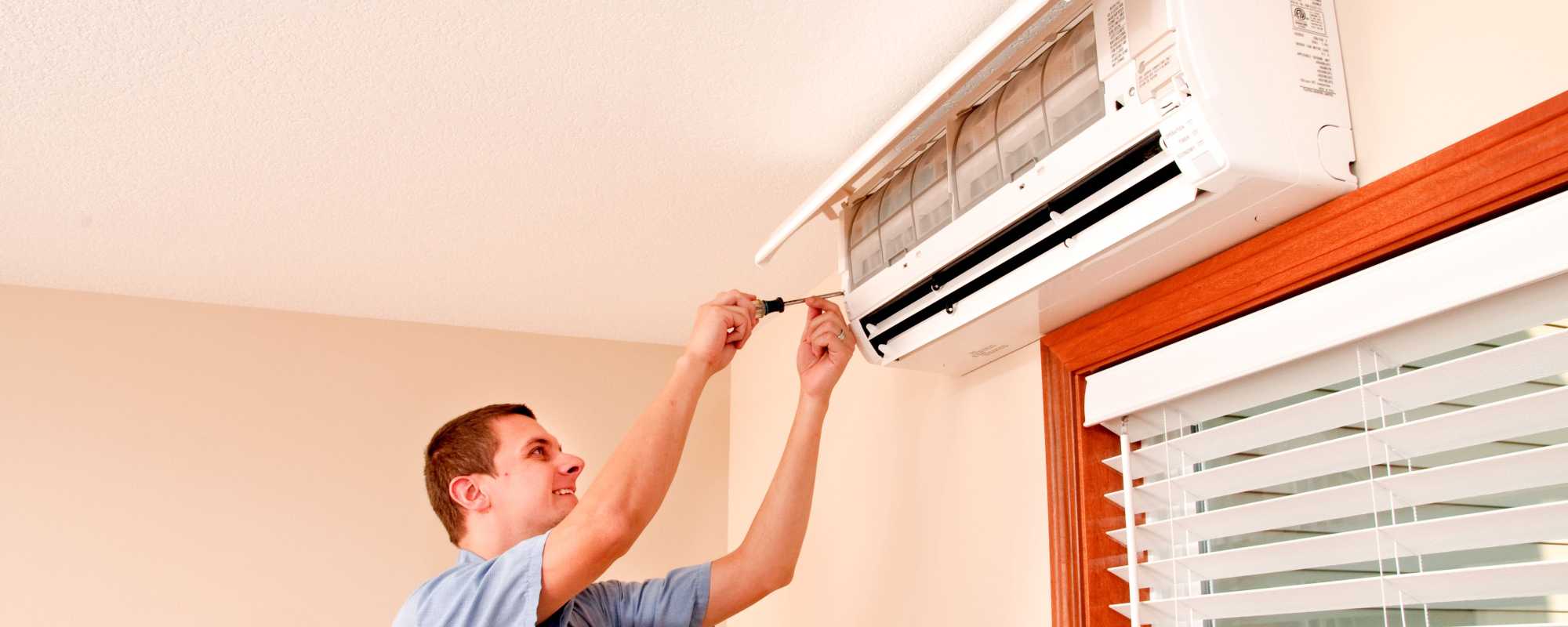 Online
UPDATE: Please note, this webinar is being hosted on Zoom, not GoToWebinar. If you did not receive a Zoom confirmation, you can join the webinar at 7:30 by clicking the RSVP link below.
Many people are wondering if now is the right time to switch from a gas, oil, or propane-fueled heating system to an electric heat pump. This webinar will give you an overview and resources to learn more.
What are heat pumps?
How do they compare with other heating methods? 
What types of homes are they most cost-effective in?
What are the current incentives in Massachusetts and Rhode Island?
How do you find good installers and advice when you're gathering bids?
RSVP Now