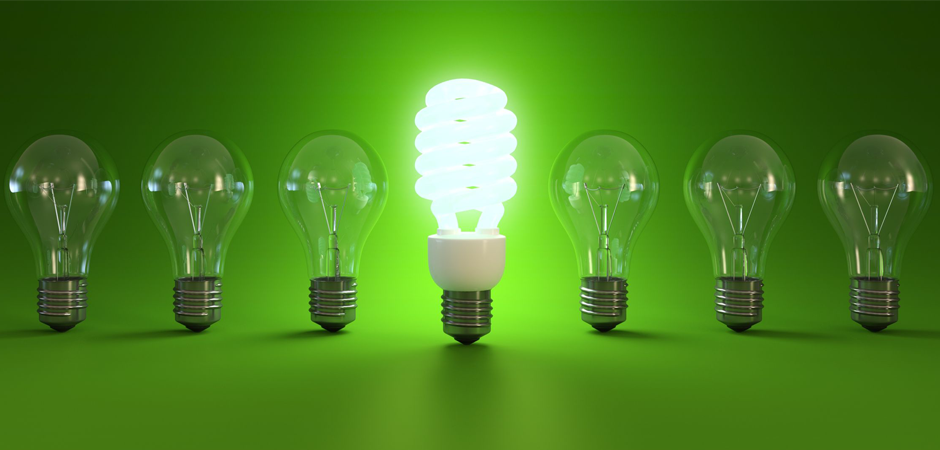 Online
Will Rhode Island's energy efficiency programs take us into the clean energy future, or will they hold us back? Over the last couple decades, the efficiency programs run by National Grid and paid for by energy consumers through our energy bills have saved Rhode Islanders billions of dollars and significantly reduced emissions from electricity and heating.
This fall, Rhode Island has the opportunity to plan for the next three years of efficiency programs. Unfortunately, early drafts of the Program Plans for 2021 – 2023 rely on outdated efficiency measures and don't do enough to bring equity into the efficiency programs. Moreover, they are planning to produce way less energy savings than is possible.
Join Green Energy Consumers' policy staff on Tuesday, September 15th at 1pm to learn how the efficiency programs work, what's next, and how you can help call for greener energy efficiency programs!
We'll discuss:
- How Rhode Island's energy efficiency programs work
- Why energy efficiency is such a great policy
- The 2021 – 2023 efficiency plan
- How you can call for stronger plans
RSVP Now