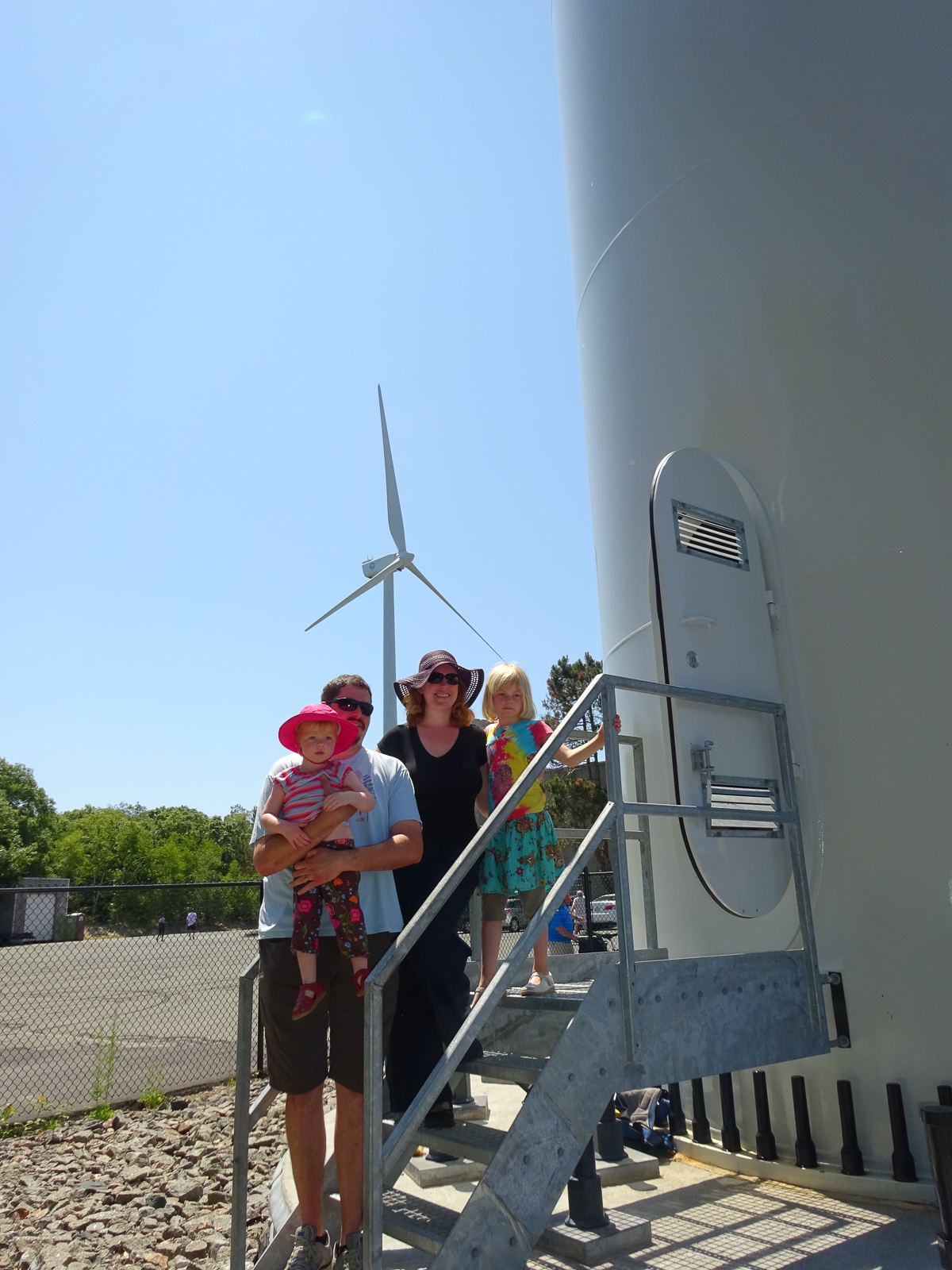 Blackburn Industrial Park, 1 Dory Rd, Gloucester MA
What: Games, clean energy tours, green energy info, trick or treat!
When: Saturday, October 26th - Drop by anytime 10am - 1pm.
Brought to you by Green Energy Consumers, the City of Gloucester Community Development Department, and the Gloucester Clean Energy Commission.

Do you ever wonder about the Gloucester wind turbines and how Gloucester residents benefit from them? Come find out! Play games, trick or treat, see electric cars, and take a tour of the turbines at Family Fun Day!
Bring the kiddos in their costumes for "trunk or treat!" While you check out electric cars on display, the kids can trick or treat!
See a super cool electric police car!
Stop by the wind turbine for a tour.
Play games and enjoy free hot coffee, cider, and food.
Learn about what makes Gloucester a clean energy leader and how you can get involved.
Bring your electric bill and we'll help you "opt-up" to 100% clean energy from the wind turbines.

Free & open to the public!
More info