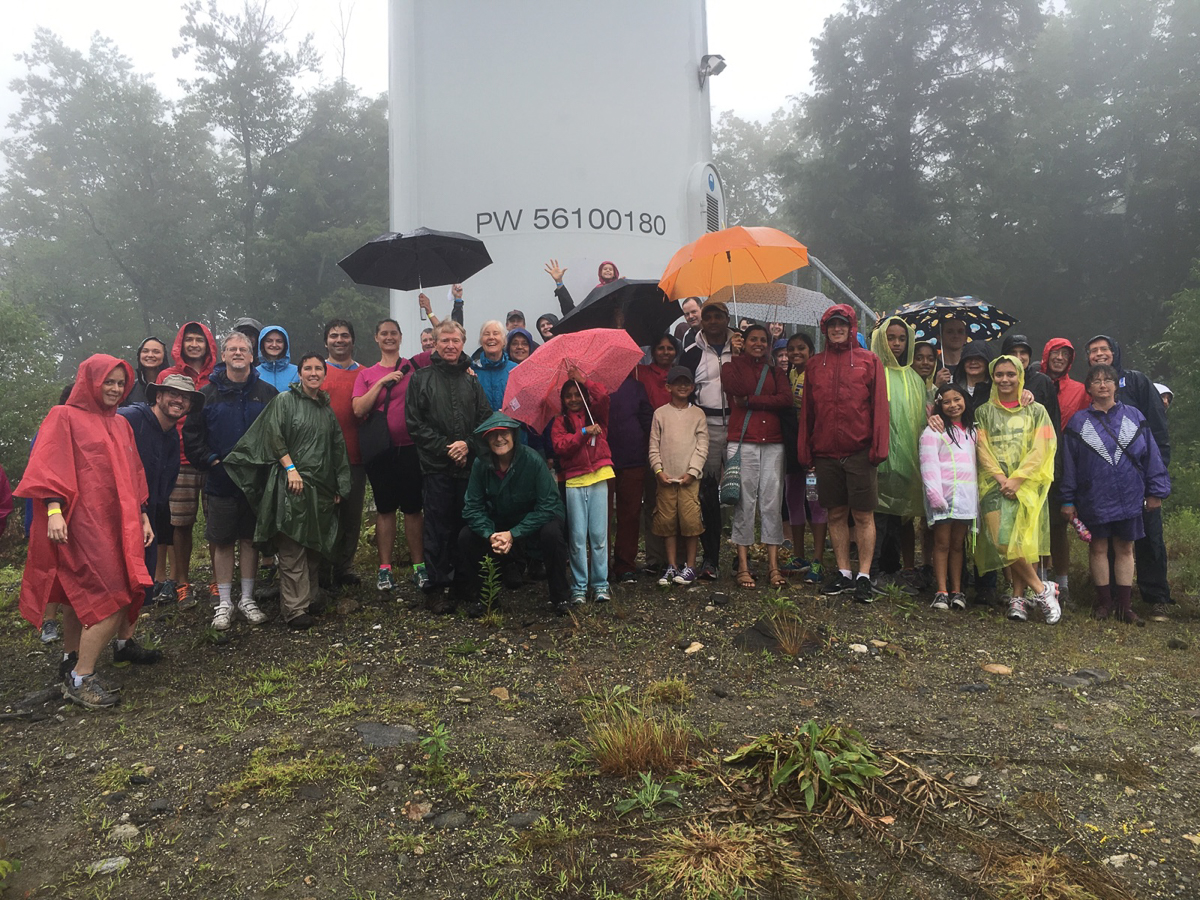 Green Energy Consumers Alliance works toward a more affordable and sustainable energy future.
What we do wouldn't be possible without all of the wonderful organizations that support us. They endorse our programs and help us spread the word about what we do. And, more importantly, each one does its own inspiring and impactful work towards climate change mitigation. Check them out and get involved!
Testimonials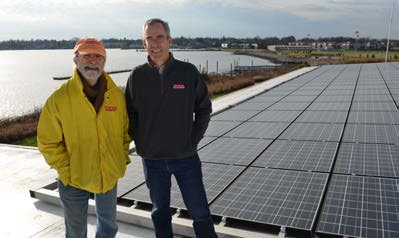 We take very seriously our role in reducing human impacts on the natural world...including minimizing the amount of trash we generate, being thoughtful about coastal development, and making sure we protect what little natural areas of coastline remain. It also relates to our energy footprint.
Jonathan Stone
Executive Director
Save the Bay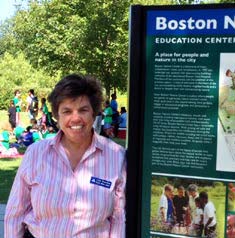 I try to align my actions with my values; and all of our actions have consequences. Mass Audubon is such a shining example of leading by example in reducing its own carbon footprint. If an organization can do this so successfully, I can help by Making the Switch to green power from Mass Energy. I urge all of Mass Audubon members to consider Making the Switch.
Julie Brandlen
Mass Audubon
Would your organization like to work with us to spread the word on clean electricity?
Ready to make the switch?