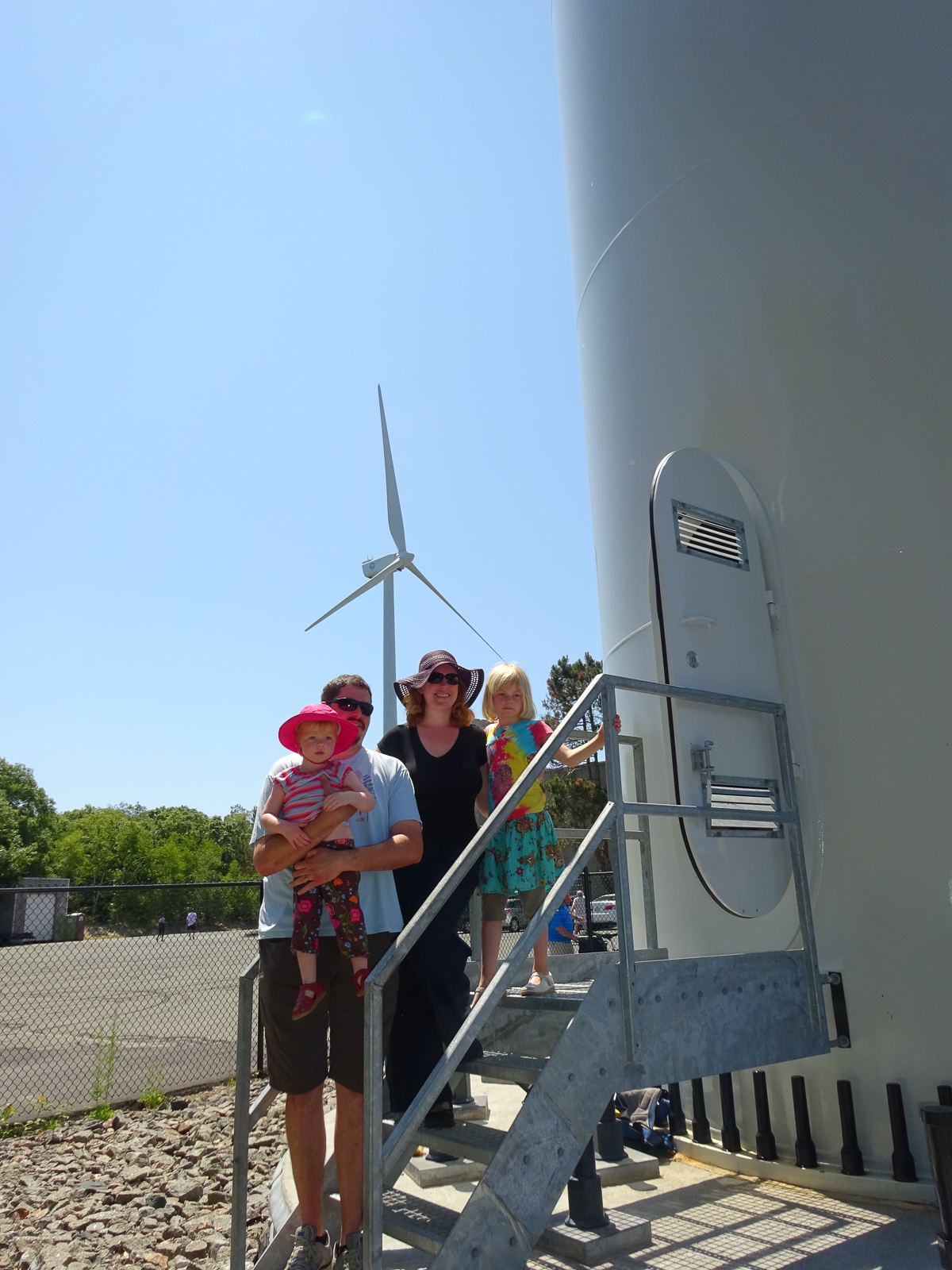 Come visit the local renewable energy generators that our members support!
Since we only buy renewable energy from New England wind turbines, solar panels, cow power, and hydro power, we are able to bring our members right to the source of their electricity. Join us at our next tour to hear the project's story, get up close to the technology, and meet other renewable energy supporters.
Attend an upcoming tour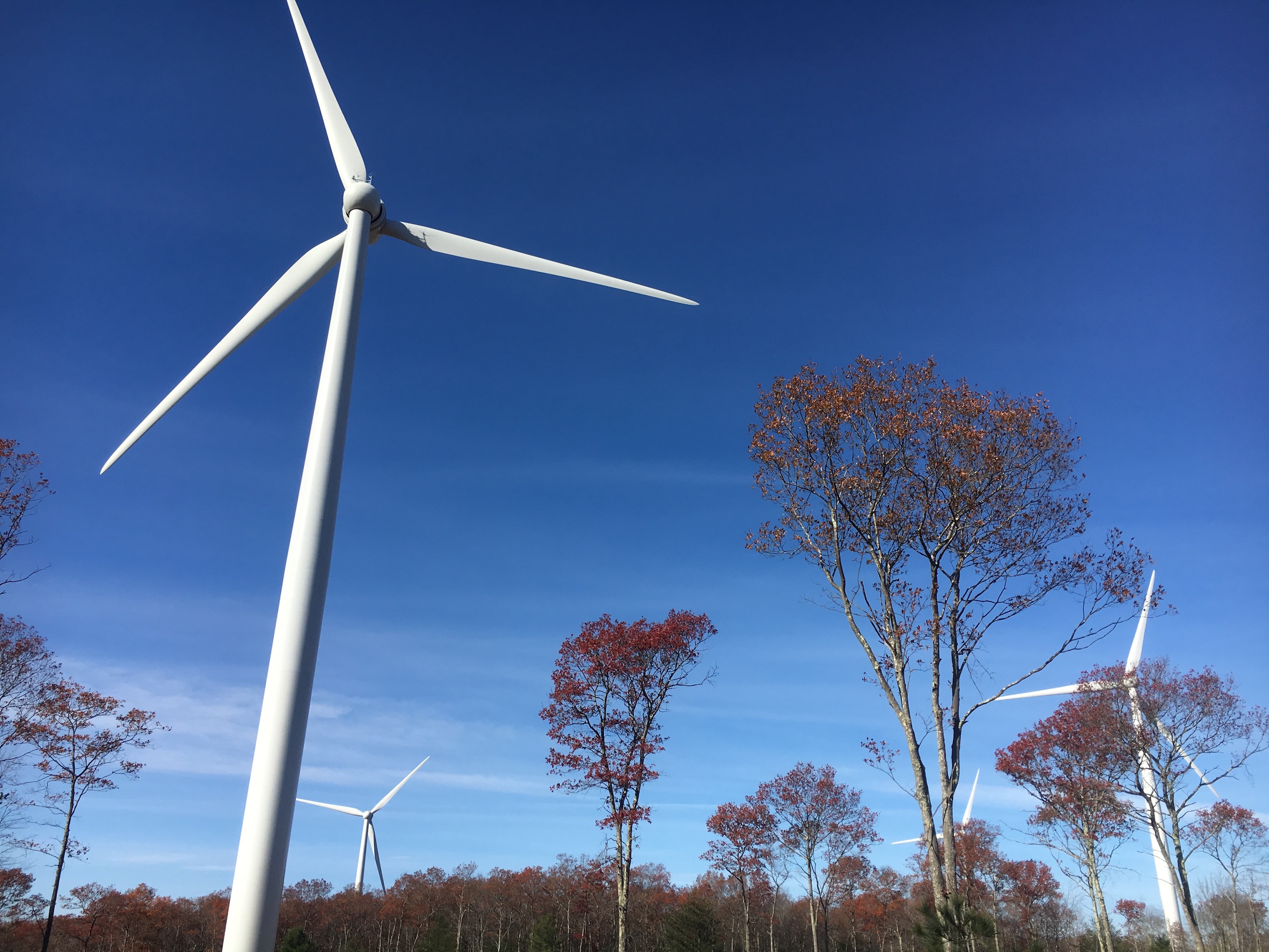 Visit a Wind Farm - Coventry, RI
Join Green Energy Consumers to learn, visit, and even go inside and explore one of 9 wind turbines at the WED Farm in Coventry, RI. Hear the story of the wind farm's history and technology, plus how our Green Powered program supports a part of the farm.
Two tours will be offered - one at 11am and one at 12:15pm. When RSVPing please choose the ticket for the time you'd like. Capacity is limited to 15 cars per tour, with a $5 refundable deposit per car (not per person; bring as many as you can fit!) so please be intentional about your RSVP. Please bring only one car per ticket. $5 deposit will be refunded after tour or upon cancellation if before 10/2/2021. Deposit will not be refunded for no shows or late cancellations.
We'll also have electric cars on-site for you to check out. This is a great opportunity to learn more about Green Energy Consumers and renewable energy in Rhode Island and all of New England. We hope to see you there!
Learn more & RSVP now
Stay in the loop on our tours!
Get notified when we set dates and collect RSVPs for our local turbine tours.
Ready to make the switch?