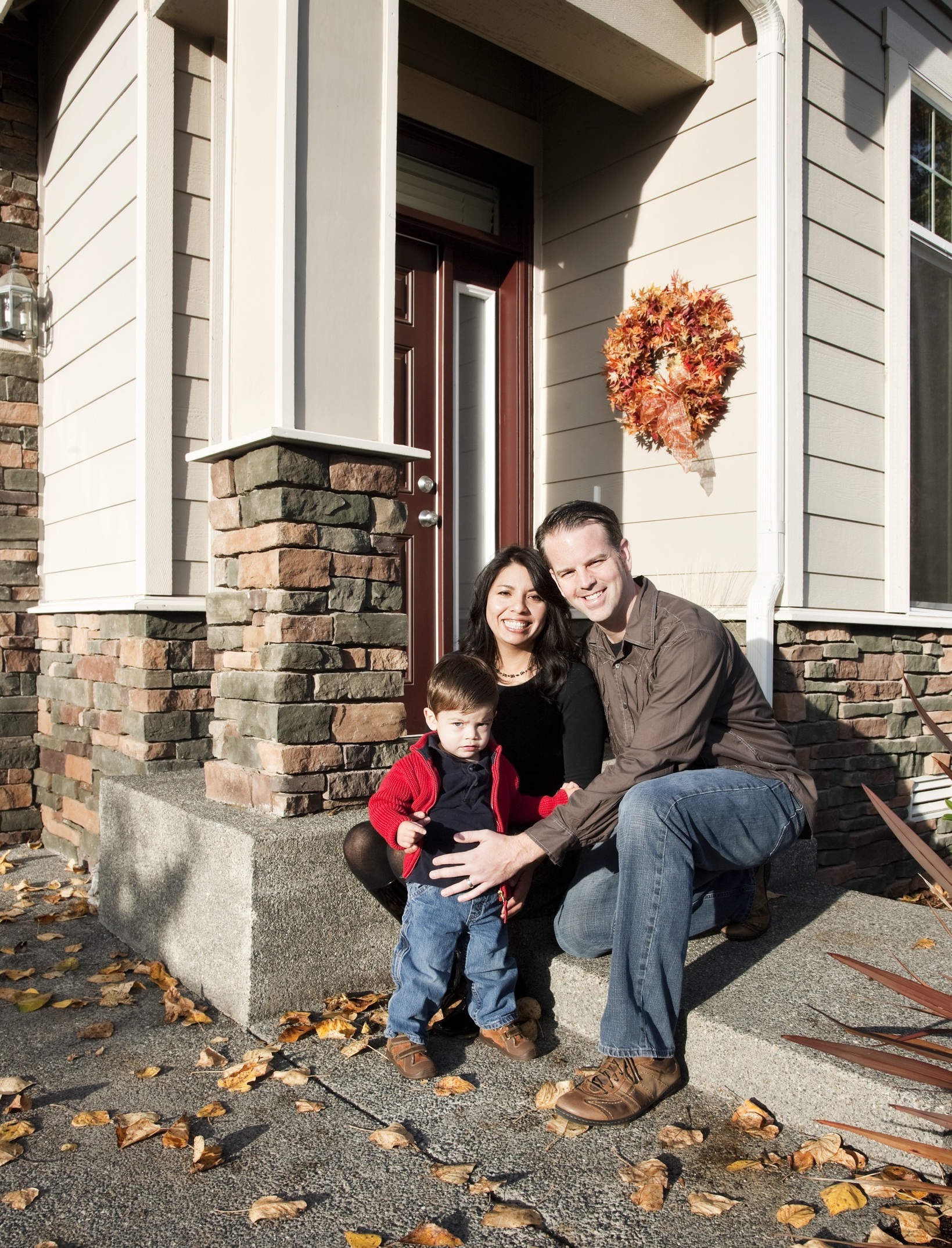 The Heating Oil Service has delivered average savings of 39 cents per gallon over the past 3 years.
Join & start saving
Our low price isn't just a one-time deal!
As we ease into Spring with the temperatures warming, this winter is going down just about the same as last year in terms of degree days. After this week's run-up, we're suddenly higher than last year's price after a couple of weeks when it's been less.
The Massachusetts state survey estimates the average household using heating oil has paid a maximum of $3.15 per gallon this season, while the price for Green Energy Consumer members in MA stayed under $3.00 per gallon for all but a week or so. We're looking at a running average close to $2.70 per gallon, which would be as one of our best winters since 2008.
While our Rhode Island members savings overall are coming down in the 35 cents per gallon range, our running average is closer to $2.60 per gallon. We don't believe any Rhode Island member had to pay over $3.00 per gallon for any delivery.
We are seeing the dominant seasonal market pattern emerge as prices have risen gradually so far in April. At first, we saw a big gain in gasoline prices (keep your tank full) and more recently heating oil has reacted as some commodity traders bet on the price difference between gasoline and heating oil and obviously that difference got small enough to inspire some buying.
How do our prices compare?
Massachusetts' latest weekly (now monthly) price survey of full-service dealers, on Tuesday, April, documented an average price per gallon of $3.14, with a high price of $4.70 and a low of $2.39. The average price for our members in Massachusetts that day was $2.76, for savings of 38 cents per gallon on average.
Rhode Island's latest weekly survey price, on Monday, April 15, was $2.96, with a high price of $3.92 and a low of $2.41. The average price for our members in Rhode Island that day was $2.65, for savings of 31 cents per gallon on average.
And in New Hampshire, the survey for Wednesday, April 3, was $2.97, while our COD there was $2.571, for a savings of almost 40 cents per gallon.
Save on oil with local dealers.
All year long.