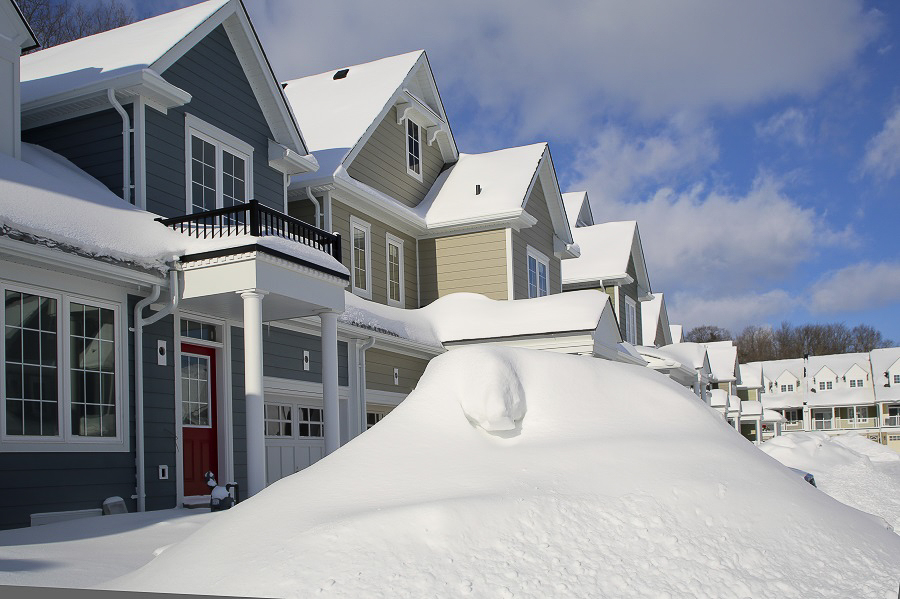 Increase your impact
Tell your family and friends about the Discount Heating Oil Service. Help them start saving on oil with a local dealer today!
Share on Social Media
You can edit posts before they are live.
Send an Email
Hi [NAME],
I save on heating oil with a reliable local oil dealer all year long. And you can too!
Green Energy Consumers's Discount Heating Oil Service works like a buyers club or co-op for home heating oil and is available to most households in Massachusetts, southern New Hampshire, and Rhode Island. They use the group buying power of their 11,000+ members to negotiate a discounted price per gallon with vetted oil dealers every day of the year.
Visit www.massenergy.org/heatingoil to get started.
Sincerely,
[YOUR NAME]
Partner with us
Are you part of a group or organization in New England? Partner up with us to promote the Discount Heating Oil Service in your organization and at your events. Our team is at the ready to help you develop an awesome campaign for your group.