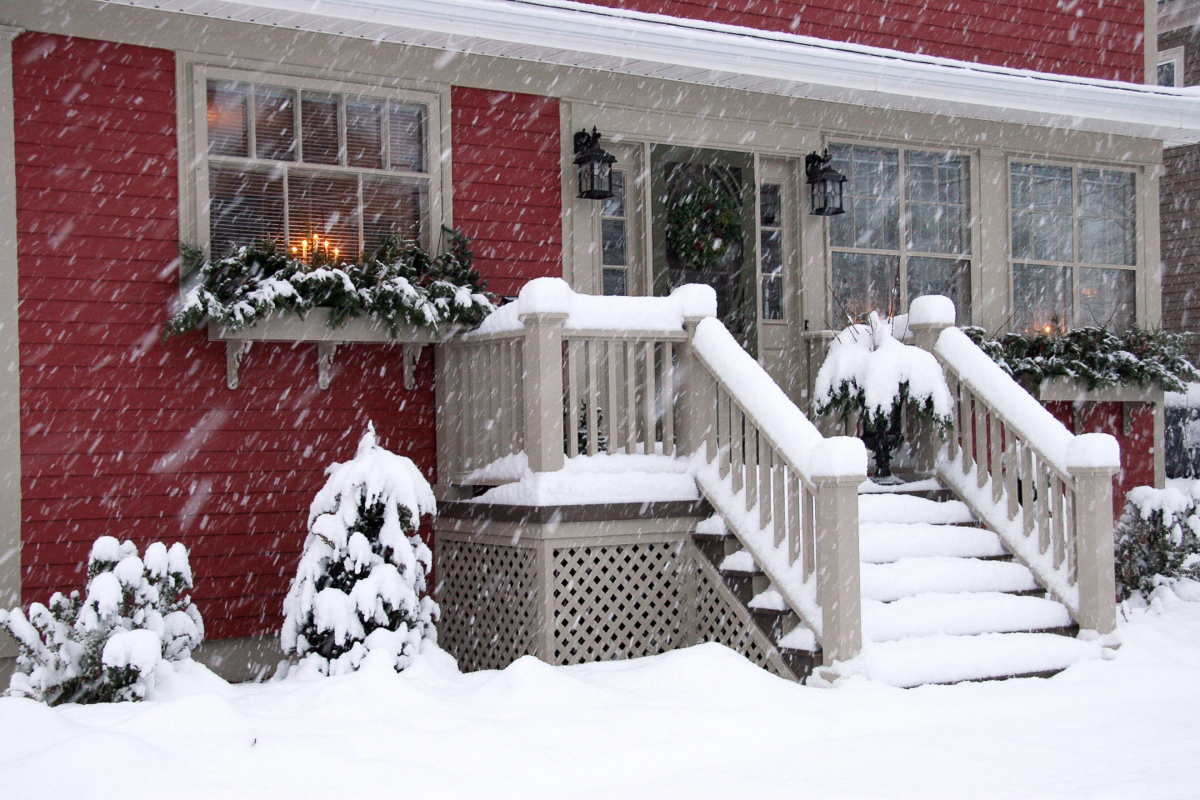 Through the buying power of thousands of members, we are able to negotiate a consistently fair and low price.
Because the heating oil market is not a natural monopoly like the markets for natural gas or electricity (utilities), heating oil dealers can charge any retail markup. As a result, it's up to the customer to find a reliable heating oil dealer to ensure their home stays warm all winter long. Green Energy Consumers' Heating Oil Service is designed to limit the price that dealers can charge our members.
Join & start saving
Our discount pricing model

We negotiate the retail mark-up that our participating oil dealers can add to the daily wholesale price of oil.
Our members' prices change daily according to the changes in the wholesale oil price. This approach ensures that your price per gallon is consistent with the current wholesale cost of oil. And because the retail markup is regulated by contract, this model protects you from price gouging.
Price gouging protection: Many oil dealers attract new customers with ultra-low oil prices at the beginning of the heating season. They can offer these prices by lowering their profit margin on your initial deliveries to lock you in as a customer. But eventually, most dealers raise their prices—usually during the coldest months of the year when you are unlikely to leave them. Because Green Energy Consumers regulates the margin our dealers can charge over their wholesale cost throughout the whole year, our members never experience price gouging.
We set our dealer's mark-up, or margin, via a contract. The margin is about 35-45 cents per gallon depending on the oil dealer's size and operations. We negotiate the margin with the oil dealer in order to find the best number that will keep the oil dealer in business while ensuring that our members are always paying a low and fair price per gallon (when compared to the state average price for full-service heating oil dealers). After the margin is set, it doesn't change; only the wholesale cost of oil fluctuates, which means our member price changes every day with the wholesale trends. It's the most reliable way to make sure you are always paying the fairest price for heating oil.
Nonprofit mission

Since Green Energy Consumers is a nonprofit organization, the Heating Oil Service is guided by our mission of harnessing the power of energy consumers to speed the transition to a low-carbon future.
Green Energy Consumers got its start as Boston Oil Consortium (BOC) in 1982. A group of Boston residents started BOC while sitting around a kitchen table. By using their group buying power to promise one local oil dealer all of their business, they were able to negotiate a discounted oil price, which ultimately led to the creation of the Heating Oil Service.
Over 35 years later, Green Energy Consumers has become a certified 501(c)3 nonprofit to run the very same Heating Oil Service. The service has grown to include 12,000 members and over 35 heating oil dealers across New England. Our nonprofit mission influences our every step, and we try to go above and beyond to help our members save energy and money.
Trusted heating oil dealers

The oil dealers in our network have been and continue to be vetted by our experienced staff.
The heating oil dealers in our service's network have all been carefully reviewed and selected for their excellent service and customer support. Each one is guaranteed to charge our members the Green Energy Consumers discounted price of the day, no matter what they are currently charging their regular customers. Plus, as an added layer of support, in the rare occasion that a member has an issue or concern with their oil dealer, Green Energy Consumers can work with that member and the oil dealer to address it.
When you enroll, you are paired with a specific Green Energy Consumers oil dealer, but if you are unsatisfied with your assigned dealer, our friendly staff can switch you to a new oil dealer in our network. We are here to help make heating your home with oil easier and more affordable.
Save on oil with local dealers.
All year long.