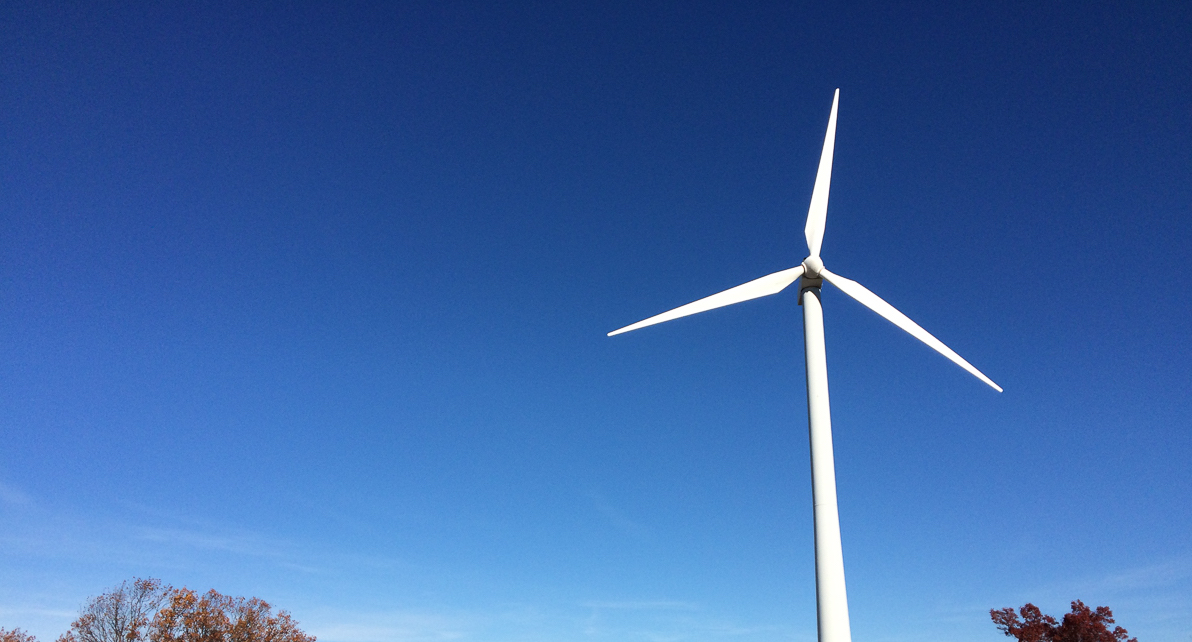 How do you want to support wind?
$100 = 3,000 kilowatt-hours of future wind power
enough to power the average home for nearly 6 months.
Give once

Contribute to the Fund. Choose any amount, but we recommend at least $34 to get 1,000 kilowatt-hours of wind generated.
Give now
Give monthly

Be a sustainer! Set up a recurring monthly donation of any amount to the Fund to maximize your impact on local wind development.
Give now
In honor

Make a donation in honor of a loved one.
Give now
Every contribution to New England Wind Fund will ultimately supply wind power to the grid -- pushing off the need for dirty fossil fuels. Your contributions are 100% federally tax-deductible.