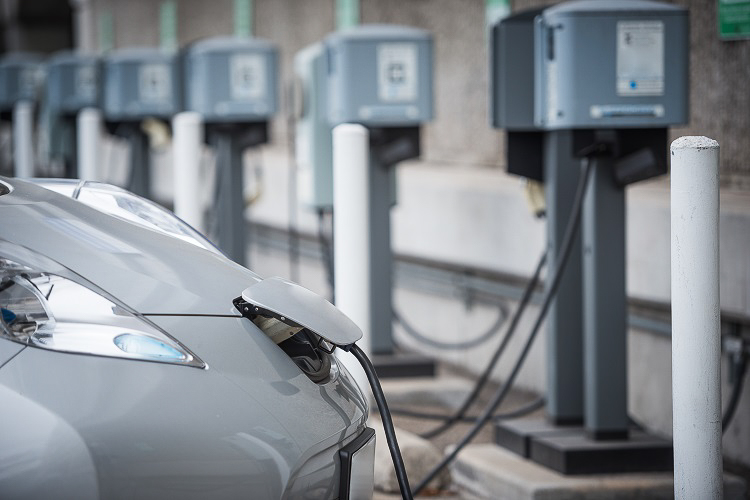 Rhode Island has $14 million to reduce air pollution from transportation. We're ensuring that those funds support electric vehicles and charging stations.
Background
In 2015, the EPA announced that Volkswagen had violated the Clean Air Act by intentionally selling vehicles that emit dangerous and illegal levels of nitrous oxide (NOx) air pollution. As a result of an ensuing court case, Rhode Island received settlement payments totaling over $14 million, earmarked for air pollution mitigation. Green Energy Consumers worked with state agencies and stakeholders to ensure that the $14 million funded strong investments in electric transportation and charging infrastructure.
Progress updates
Final Volkswagen Beneficiary Mitigation Plan published by RI Department of Environmental Management. Although we were disappointed that the final plan did not address several of our comments, we commend the plan for addressing electrification of public transit and investing in sorely needed public charging infrastructure. Green Energy Consumers will continue to track this issue over the course of the plan's implementation.
Green Energy Consumers submitted a letter to the RI Department of Environmental Management that expressed support for the plan and recommended more details on charging infrastructure investments.
Green Energy Consumers attended the public information session and provided high level feedback on the Proposed Volkswagen Environmental Beneficiary Mitigation Plan for the $14.3 million allocation. Slides from the session available here.