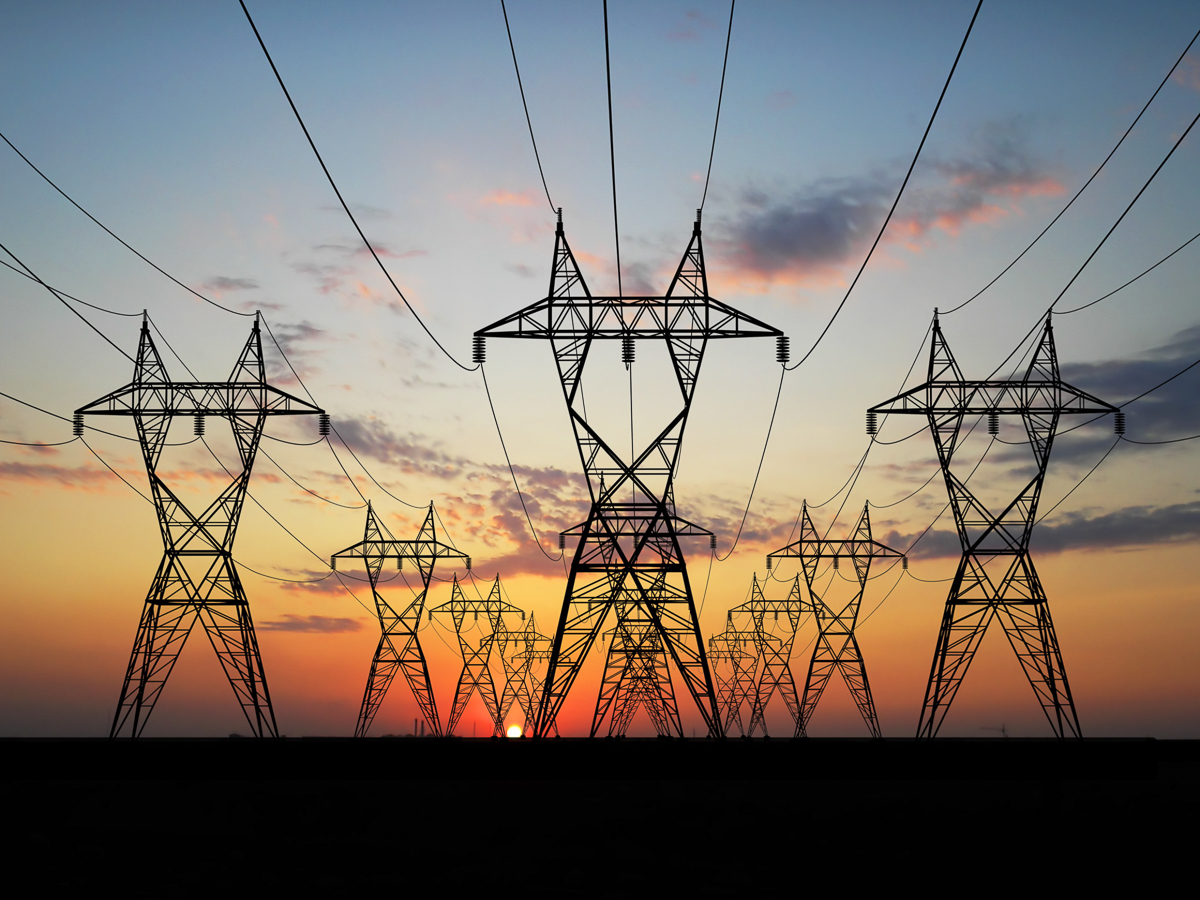 How do we upgrade our electric grid to accommodate renewables while ensuring affordability for all? Power Sector Transformation may be the answer.
Background
Over the next decade, as we race towards large-scale decarbonization of the electric grid, the structure, regulation, and function of the power system must undergo significant changes. In Rhode Island, the Office of Energy Resources and Public Utilities Commission kickstarted these changes with the Power Sector Transformation initiative in early 2017. Over the course of 2017, Rhode Island energy stakeholders (including Green Energy Consumers) met to plan for future of the state's electric grid. These discussions culminated in November, 2017 with the Power Sector Transformation Phase 1 Report.
Following the Report, National Grid filed an application for gas and electric rates for 2018 through 2020 alongside a plan for implementation of Power Sector Transformation. The Public Utilities Commission divided the case into two proceedings: Docket 4770 for the traditional rate increase proposal and Docket 4780 for Power Sector Transformation. Green Energy Consumers participated in both dockets to ensure that they advance the sustainability and affordability of the power system for Rhode Island energy consumers.
Progress updates
The Public Utilities Commission has approved the final Power Sector Transformation settlement agreement! Green Energy Consumers believes that this new plan for Rhode Island's power system takes necessary steps forward on strategic electrification and utility incentive structures. Going forward, we will advocate for the advancement of clean energy initiatives through Power Sector Transformation.
View the PUC's press release and the statements of intervenors (including Green Energy Consumers) here.
In a hearing today, the Public Utilities Commission proposed amendments to National Grid's settlement. The amendments removed funding for the Power Sector Transformation heat pump program and financial incentives for electric vehicle adoption and greenhouse gas emissions reductions. Parties to the settlement will now consider the PUC's proposed amendments.
On June 6th, National Grid and the intervenors in Docket 4770 and 4780 proposed a settlement agreement to the Public Utilities Commission. The settlement agreement includes a number of steps forward for clean energy, including additional funding for strategic electrification. We expect the PUC to consider the settlement over the summer and come to a conclusion in August.
Read about why we're so pleased with the proposed settlement in our blog.
Read our blog explaining the importance of Dockets 4770 and 4780 to consumers and the environment.
Read an op-ed by our Executive Director, Larry Chretien, about how the rate case can be a major opportunity to support EVs.
Green Energy Consumers made a motion to intervene in Docket 4770 and a motion to jointly intervene in Docket 4780 with the Sierra Club and Natural Resources Defense Council.