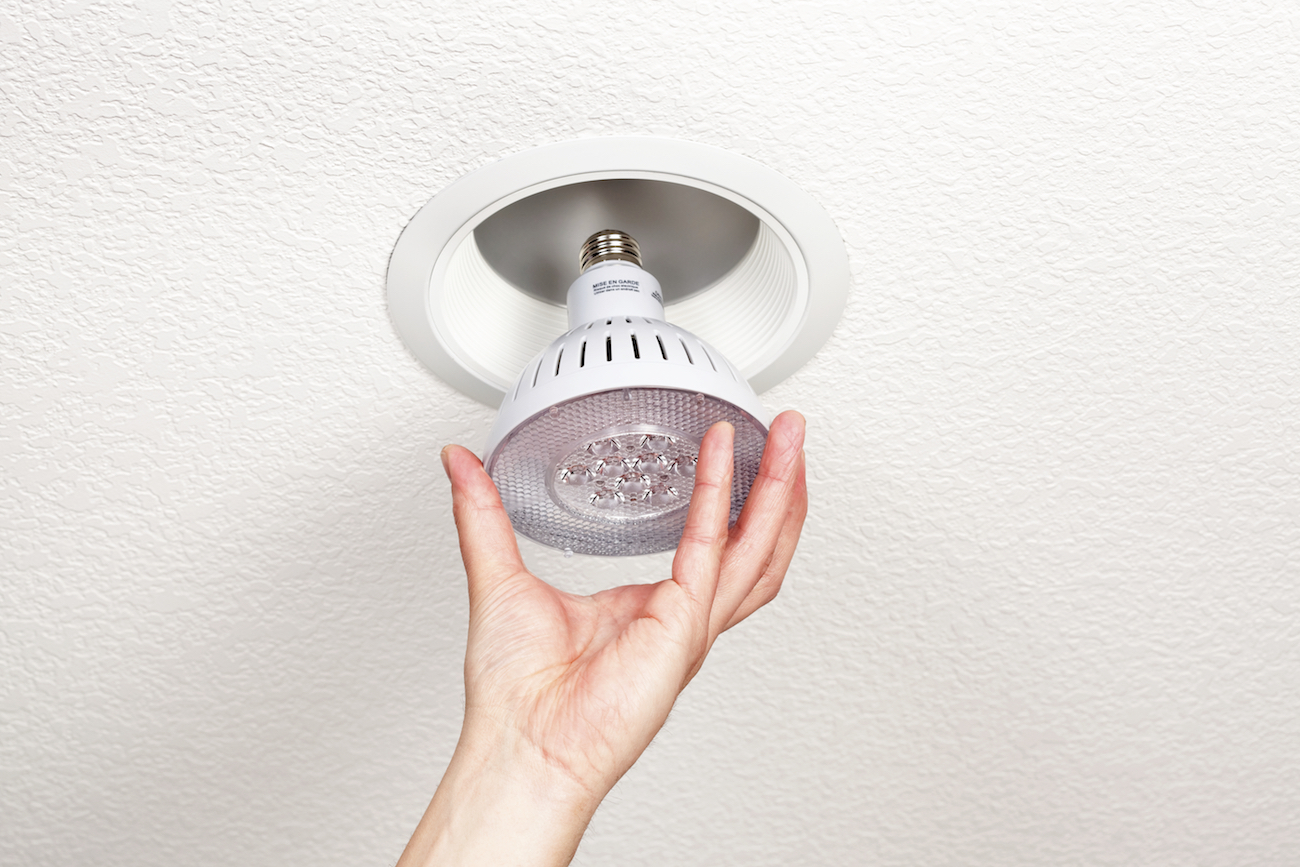 Appliance standards are one of the easiest ways to help consumers conserve energy and save money, but Rhode Island's standards are way out of date.
Background
Efficient appliances are great for consumers because they save residents and businesses money on their electricity bills while reducing carbon pollution. Appliance standards ensure that all available products meet minimum efficiency standards for modern technology. But our appliance efficiency standards haven't been updated in over a decade, and, because federal policymakers aren't stepping up to strengthen our appliance standards, it's up to the states.
In Rhode Island, we're advocating for legislation (House Bill 7828 and Senate Bill 2362) that mandates improved standards for plumbing equipment, computers, monitors, food services, and other products. Similar standards bills recently passed in Vermont and are in progress in Washington, Massachusetts, and elsewhere; Green Energy Consumers works with our partners at the Appliance Standards Awareness Project and Northeast Energy Efficiency Partnerships, among others, to raise awareness about the importance of standards as a money-saving, emissions-reducing tool.