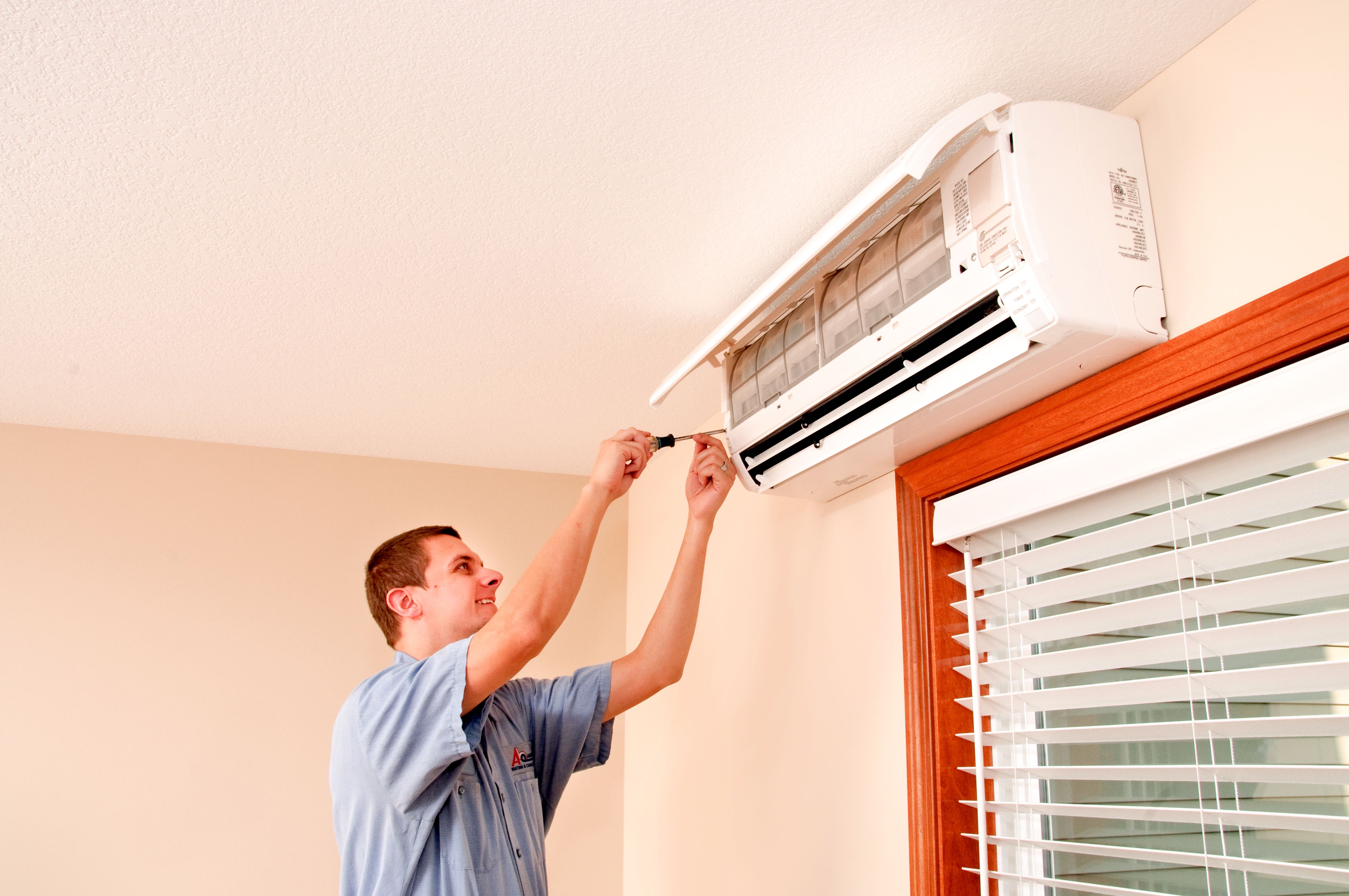 Energy efficiency is the cheapest, most environmentally-friendly way to meet energy demand. We advocate for stronger, more effective state energy efficiency programs.
Background
Rhode Island's energy systems should be sustainable, affordable, and reliable for all of the state's energy consumers. The state's gas and electric utility, National Grid, ensures that we always have enough energy supply to meet demand. Rhode Island's Least Cost Procurement mandate (originally established by the 2006 Comprehensive Energy Act) requires that National Grid invest in energy efficiency as a way to reduce demand before resorting to buying additional energy supply. This smart policy led to Rhode Island's nation-leading energy efficiency programs, which reduce emissions while saving energy dollars.
Our energy efficiency program plans and budgets go through an oversight process that involves discussion among state energy stakeholders (including Green Energy Consumers) in the Energy Efficiency Collaborative, approval by the Energy Efficiency and Resource Management Council (EERMC)
Progress updates
We are pleased to announce that H7808 and S2499, bills that would have limit energy efficiency program funding, did not pass in the General Assembly during the 2018 Legislative Session!
H7807, a bill requiring the Office of Energy Resources to fund and administer a study of energy efficiency program evaluation, passed the House and Senate. Green Energy Consumers was neutral on this bill. We will work with OER, National Grid, and other efficiency stakeholders over the next year to ensure that this study strengthens the efficiency programs while not unduly burdening ratepayers' wallets.
Green Energy Consumers testified in opposition to H7808, the companion bill to S2499, in the House Corporations Committee.
The efficiency programs are under attack once again. Green Energy Consumers testified against S2499, which would limit funding for energy efficiency programs, at the Senate Committee hearing. Alongside the Acadia Center, we presented sign-on letters from several local vendors and community groups opposing any efforts that undermine the programs.
During a brief August session, the General Assembly passed a state budget for FY2018 that unfortunately included both a $12.5 million scoop of ratepayers' energy efficiency funds and a cap on energy efficiency investments during 2018.
The House Speaker abruptly ended the legislative session without approving a final budget or voting on several bills, so the status of the $12.5 million energy efficiency funds scoop and H5640/S0632 are TBD until the legislature reconvenes.
The amended state budget proposes scooping $12.5 million from the energy efficiency programs. Green Energy Consumers lobbied against this raid of program funds. Read more about the budget scoop here.
Green Energy Consumers and our allies testified against S0632, the Senate companion bill to H5640, in the Senate Committee on Commerce. Read our testimony here.
Green Energy Consumers and our allies testified against H5640 in House Corporations Committee.
Rep. Arthur Corvese has introduced a regressive bill, H5640, which would limit Rhode Island's energy efficiency investments. Green Energy Consumers will oppose the bill. Energy efficiency programs are working: they reduce energy consumption, create jobs, and cut emissions. Now is not the time to dial back on that progress!