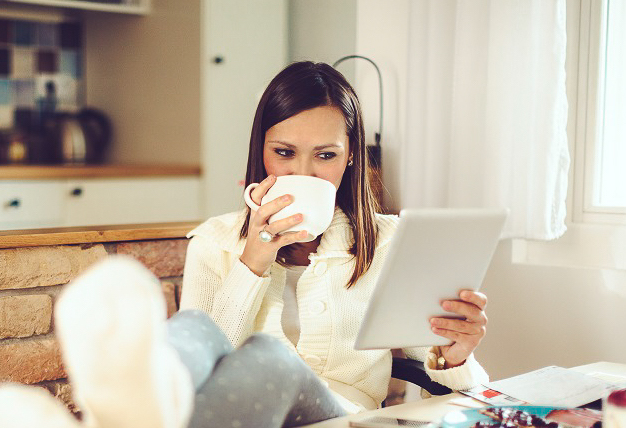 Check prices and register online with Smart Touch Energy for free.
 Log in and add your oil to your "cart".
Check out and you're done! It's like ordering from any online store. Remember, the more you order, the more you save.
Your oil will be delivered within 3 business days under normal weather conditions by an oil dealer in Smart Touch Energy's network. And if it turned out you needed fewer gallons than you ordered, you receive an automatic refund for the difference. It's that simple!
Have more questions about this online service?