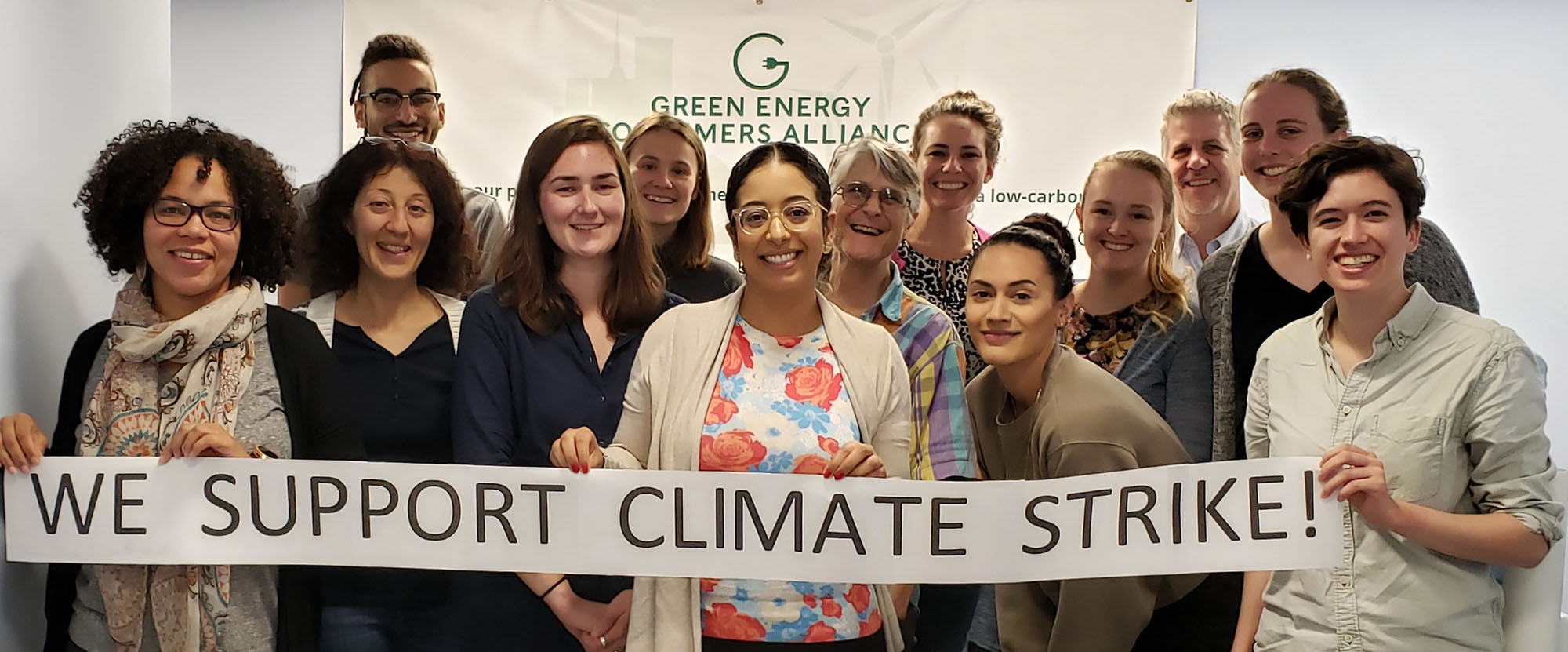 July 2023: Spam robo calls selling green energy products in our name are NOT coming from Green Energy Consumers. Please report these calls to your local Attorney General's office.
You can get oil price updates, update your credit card, change account details, and view charitable contribution information online at our My Account site. If you have not logged in before, select "Forgot password" to set up your account.
If you need to order oil, please call your assigned Green Energy Consumers oil dealer.
Phone
Member Services & general inquiries:
617-397-5199
Email
General: hello@greenenergyconsumers.org
Electric cars: drivegreen@greenenergyconsumers.org
Job inquiries: jobs@greenenergyconsumers.org
Mail
Green Energy Consumers
Boston:
284 Amory Street
Boston, MA 02130
Providence:
188 Valley St, Suite 221
Providence, RI 02909
Fax
Boston: 617-524-0776
Providence: 401-861-6115