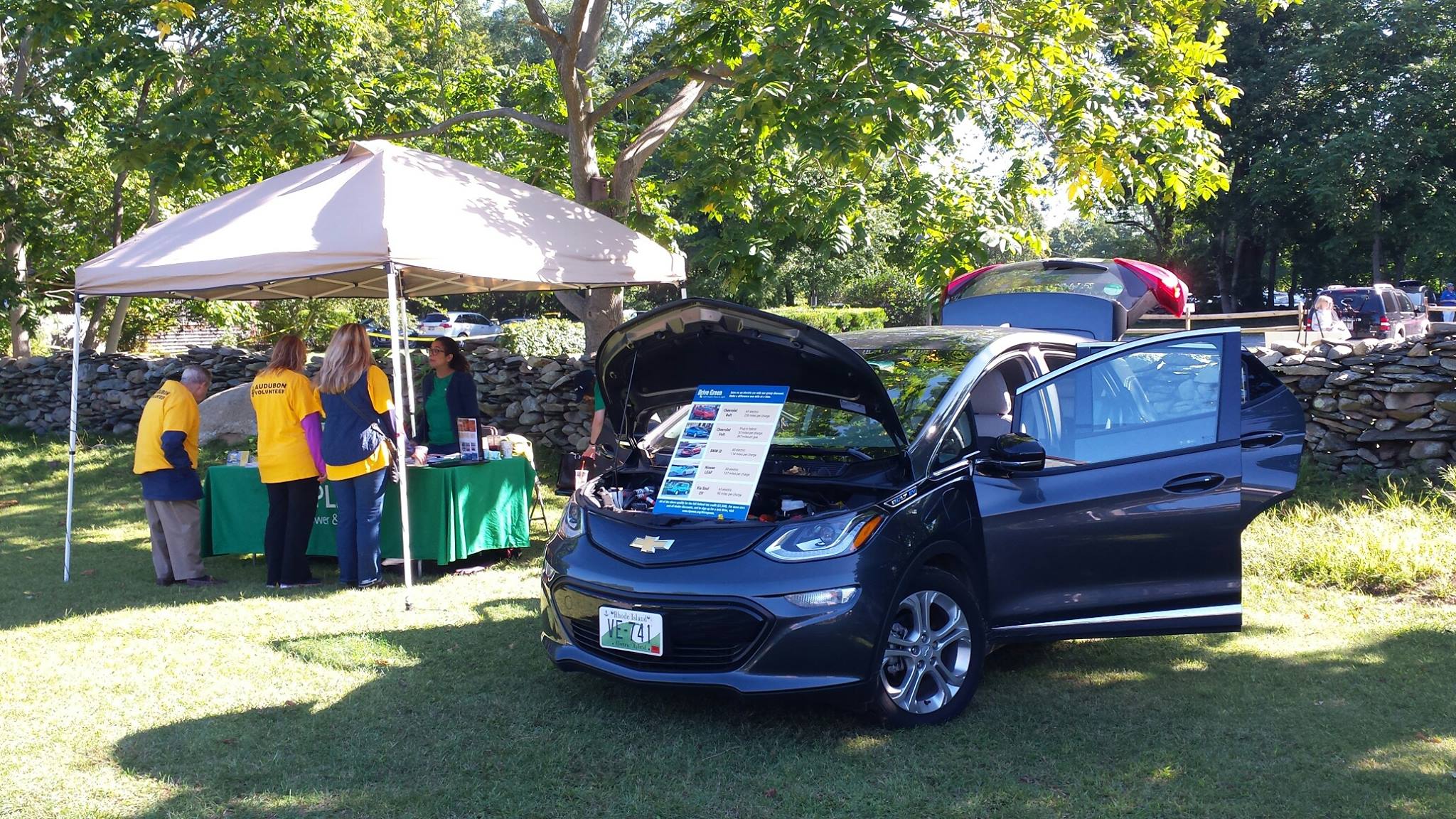 Let's team up.
What we do wouldn't be possible without all of the people and organizations that share our mission & programs with a broader audience.
Partner with us
Is your organization interested in getting involved?
As a small nonprofit, we rely heavily on word of mouth referrals for our programs. Many organizations, such as Mass Audubon, Audubon Society of RI, Save the Bay, Sierra Club, and Mothers Out Front, have partnered with us to help spread the word and expose our programs to their members. We also advocate for better energy policy that benefit the greater good with them by our side.
Some of our friends: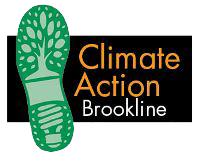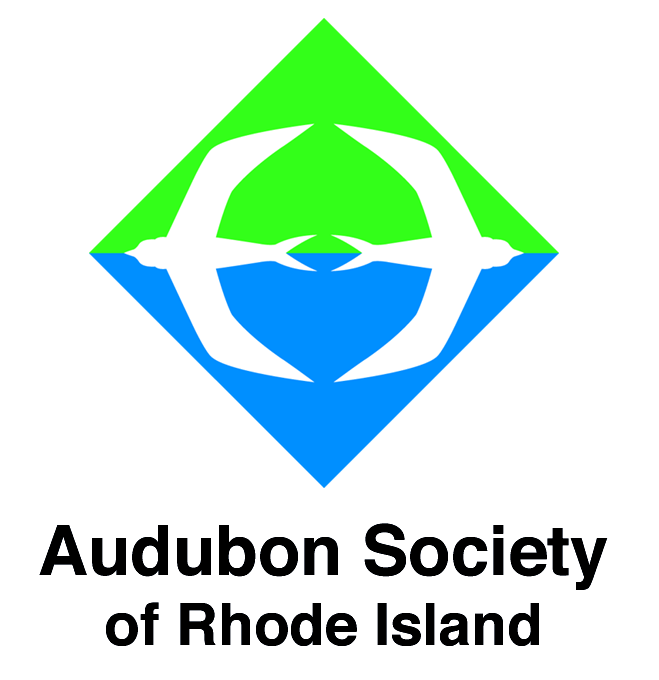 How do we work with other organizations?
Set up a referral partnership: Many organizations set up a campaign to tell their members to make the switch to green electricity through our Green Powered program. For every referral, we offer a $50 referral credit.

Co-host an event: We host many renewable energy tours and electric vehicle showcases, and are happy to co-host with other organizations. It's a great way to show your members local clean energy sources up close.

Green your office's electricity: Just like an individual can choose local renewable energy, so can a company or organization.

Invite us to speak: Members of our team are always happy to speak about energy programs and policy at a meeting or event.
These are just a few ways we've worked with other organizations in the past, but we are always open to new ideas. Email us at hello@greenenergyconsumers.org if you'd like to work with us.
Have us at an event
Table at your event
We can join your event with materials about our mission and programs, and in many cases we can bring electric vehicles along with us! Contact our events manager at hello@greenenergyconsumers.org to request a tabling team for your event.
Bring electric cars to your event
Get people up close to electric vehicles (EVs) at your next event. We can work with the dealers in our Drive Green program to bring an EV to your event. Guests can check out the cars and learn how they can get huge discounts on EVs through Drive Green. 
Contact our team at drivegreen@greenenergyconsumers.org to see if we can get an EV at your next event.
Green your event
Power your next event with New England wind power.
We can green up any event by matching the event's electricity needs with clean, local wind power.
Greening is easy and a great way to showcase your commitment to sustainability at an event – and guests love it too!
Green Energy Consumers offers individuals, businesses, and organizations the chance to green events they host – meetings, conferences, weddings, and more.
By greening an event, you match the electricity consumption of the event with local wind power, so that for each kilowatt-hour of electricity you consume, one kilowatt-hour of electricity comes onto our electric grid from a wind turbine in New England.
Green Energy Consumers can green an event that takes place anywhere and at any time. To estimate the energy needs of your event, we simply need to know:
The duration of the event
The number of expected attendees
The electrical equipment used
Generally, we use the following guidelines to estimate suggested contributions:
Small event: 1-3 hours, under 100 participants, no large electrical equipment used: $25
Medium event: 3-5 hours, under 200 participants, moderate electrical equipment used: $50
Large event: Full-day event or large electrical equipment use: $100
Green your next event
For more information or to green your next event, email our events manager at greenreply@greenenergyconsumers.org or call 800-287-3950 ext. 5.
You can also set it up online using our donation form. Just donate the amount listed (above) for your event size and choose "Green Your Next Event" as the donation type:
Send your green event contribution now