Drive Green
Learn about electric cars and get support to switch.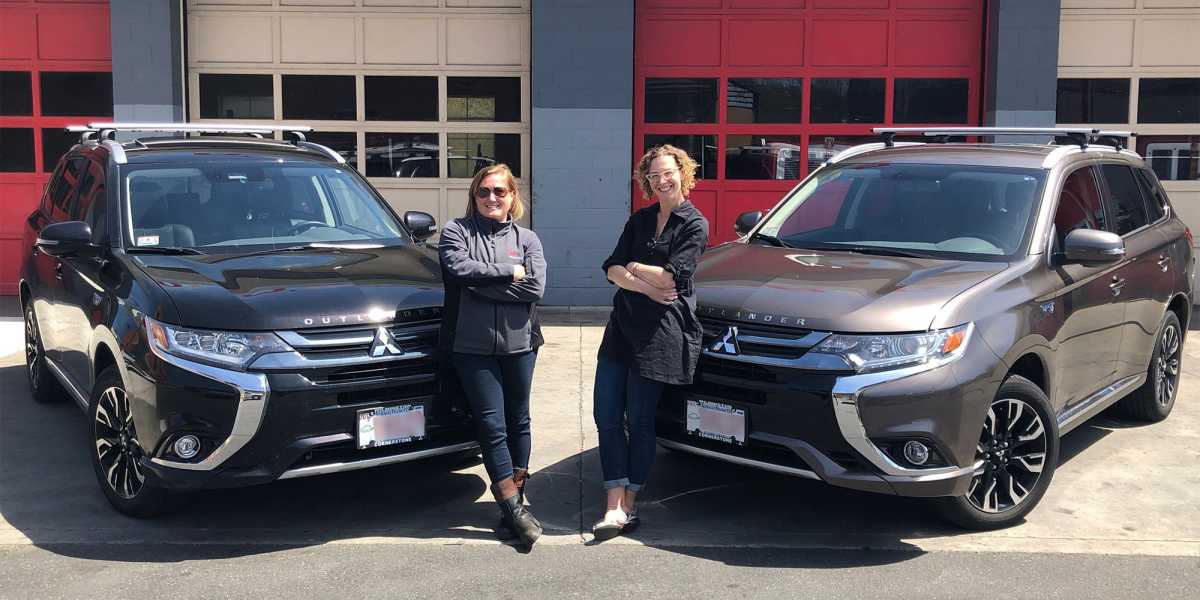 An electric vehicle discount program that makes going electric easier for you.


Testimonials
Babette

Chevy Volt

I just recently combined two of Green Energy Consumers' programs: 1) signed up for Green Powered 100% and 2) leased a Chevy Volt via the Drive Green program. I was driving and it occurred to me… Read more

Kevin

Chevy Bolt

We want to thank the Drive Green program for making our Chevy Bolt EV purchase easy and haggle-free. The Drive Green discounts (in addition to the state MOR-EV rebate) really gave us the extra… Read more

Mark D.

Kia Soul EV

The Drive Green site was a great resource for EV shopping. As a member of the Drive Green program, the dealer was well trained on the car and since the price was already arranged, the visit to the… Read more
This block is broken or missing. You may be missing content or you might need to enable the original module.