Helping you make climate-friendly energy choices., & advocating for climate-friendly policy in Massachusetts and Rhode Island.
Events & webinars to empower you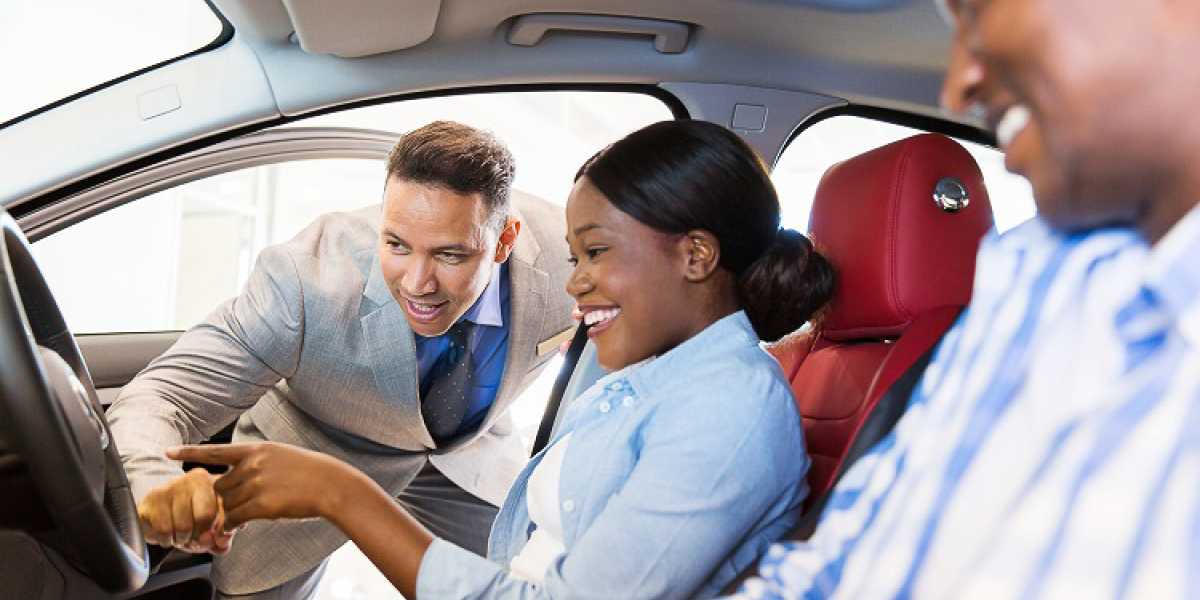 What: Is a Used Electric Car Right For You?
When: Tuesday, March 28 2023, 12:00pm
Where: Online
Interested in electric cars, but  can't afford a new or luxury model? Used electric vehicles (EVs) provide all the benefits of driving on electricity - lower maintenance costs, lower fuel costs, and better driving experience - at a more affordable upfront price. And now in 2022, EV technology has improved enough that there are more options at different price points.Join Green Energy Consumers Alliance for this hour-long webinar to learn more about our new online shopping tool for used EVs and everything you need to know to feel confident you're getting a good deal on the right EV for you.
More details
The latest from our blog
Mar 22, 2023
Transportation Electrification Bills That Matter in Massachusetts
Read article
Mar 16, 2023
Municipal Aggregation Comes to Rhode Island! Greener power at lower cost.
Read article