Empowering you to make green energy choices & speed a just transition to a zero-carbon world.
Events & webinars to empower you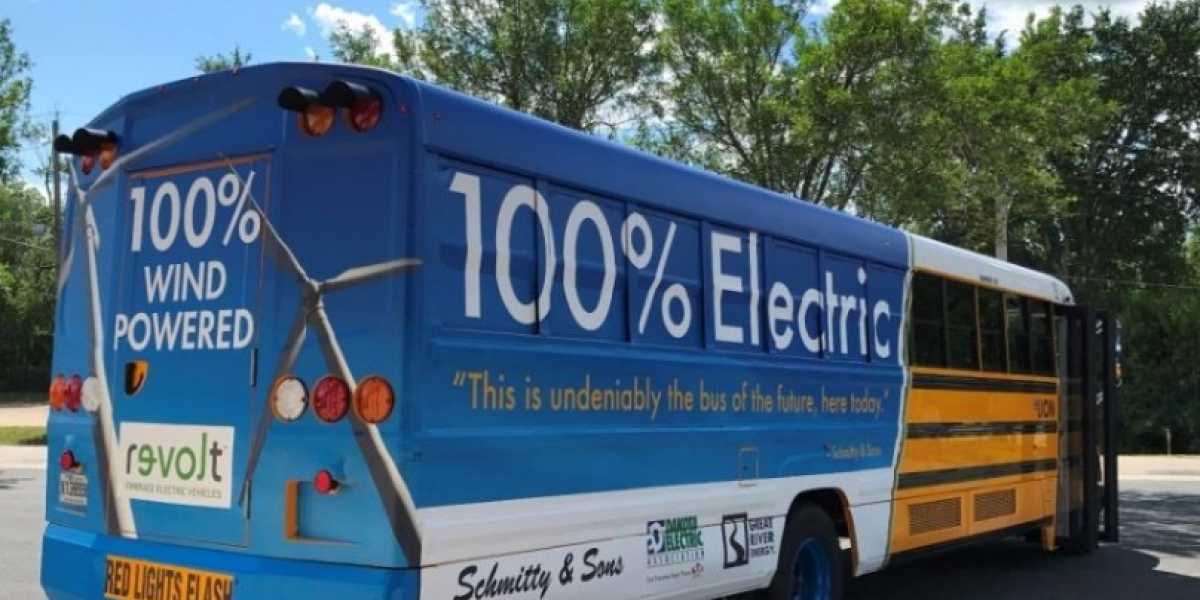 What: Electric School Buses with Highland Electric
When: Wednesday, December 6 2023, 2:00pm
Where: Online
We've teamed up with Highland Electric and others to share information on bringing electric school buses to your town. We'll focus on the EPA Clean School Bus Program, Round 3.Highland is a leader in electrifying student transportation. Their team deployed the first Vehicle-To-Grid (V2G) programs in Massachusetts and Vermont, and partnered with Montgomery County Public Schools to build the largest electric school bus fleet in North America.We hope to see you there!Please be advised that this webinar will be recorded. 
More details
The latest from our blog
Dec 4, 2023
Massachusetts Residents: Take Action For Smart Charging Rates for Electric Cars
Read article
Nov 30, 2023
Watch Out for Misinformation About Electricity Suppliers
Read article