Harnessing our power as energy consumers to speed the transition to a low-carbon future.
Programs & services
Participate today!
The latest from our blog
Jul 6, 2021
Should Massachusetts phase out rebates for new oil- and gas-fired systems for heat and hot water?
Read article
Jun 30, 2021
Guest Blog: How Massachusetts cities & towns are leading our transition to clean energy
Read article
Meet us at our next event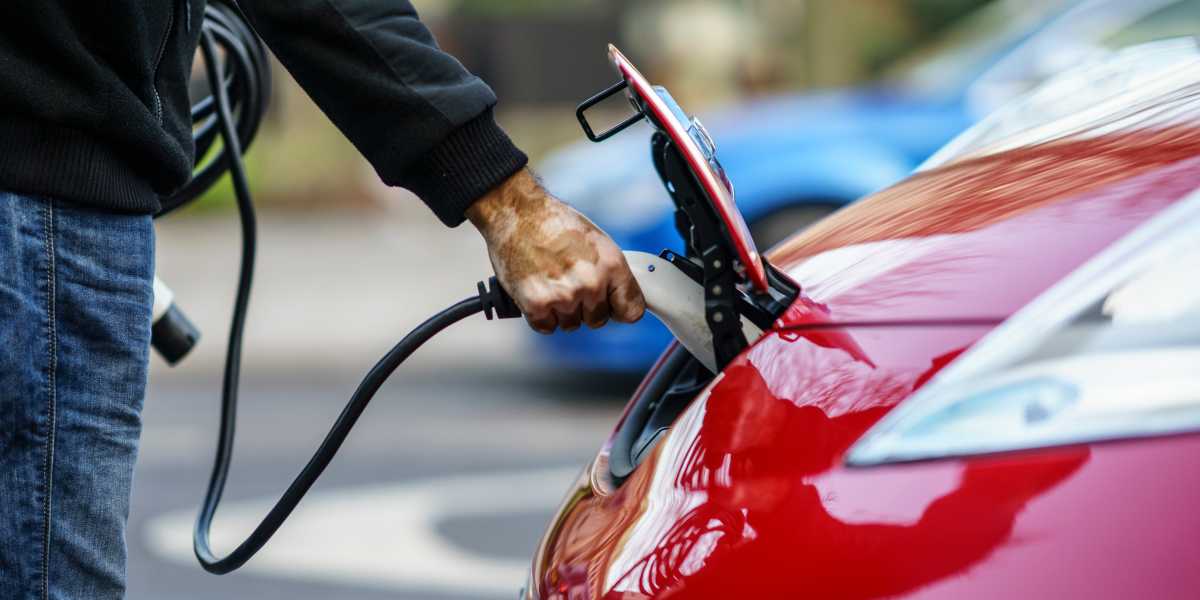 What: Everything You Need to Know About EV Charging
When: Thursday, August 5 2021, 11:00am
Where: https://attendee.gotowebinar.com/register/1385799583319740941
Electric cars are better for the environment and can save you money compared to a conventional gas-powered car. But you might be wondering: how will I charge?  Join this hour-long webinar to learn everything you need to know about EV charging so that you can reap the benefits of driving an electric car. We'll answer questions like: How do EV drivers charge their EVs? How much do you save by switching away from gasoline? Can you charge during long-road trips? Plus plenty of time for Q&A to answer other questions you have. 
More details