The Massachusetts state rebate for electric vehicles has been extended through the end of September.
Learn more
More Affordable Heat Pumps: For many homes, they are already cost-effective. For others, that day is coming.
Learn more
Executive Director Larry Chretien explains why we recently rebranded as Green Energy Consumers Alliance.
Read our story
Our nonprofit mission
Harnessing the power of energy consumers to speed the transition to a low-carbon future.
We believe the transition to a safe climate begins with more cost-effective ways to access green energy and more people united for a low-carbon future.
Programs & services
Participate today!
Meet us at our next event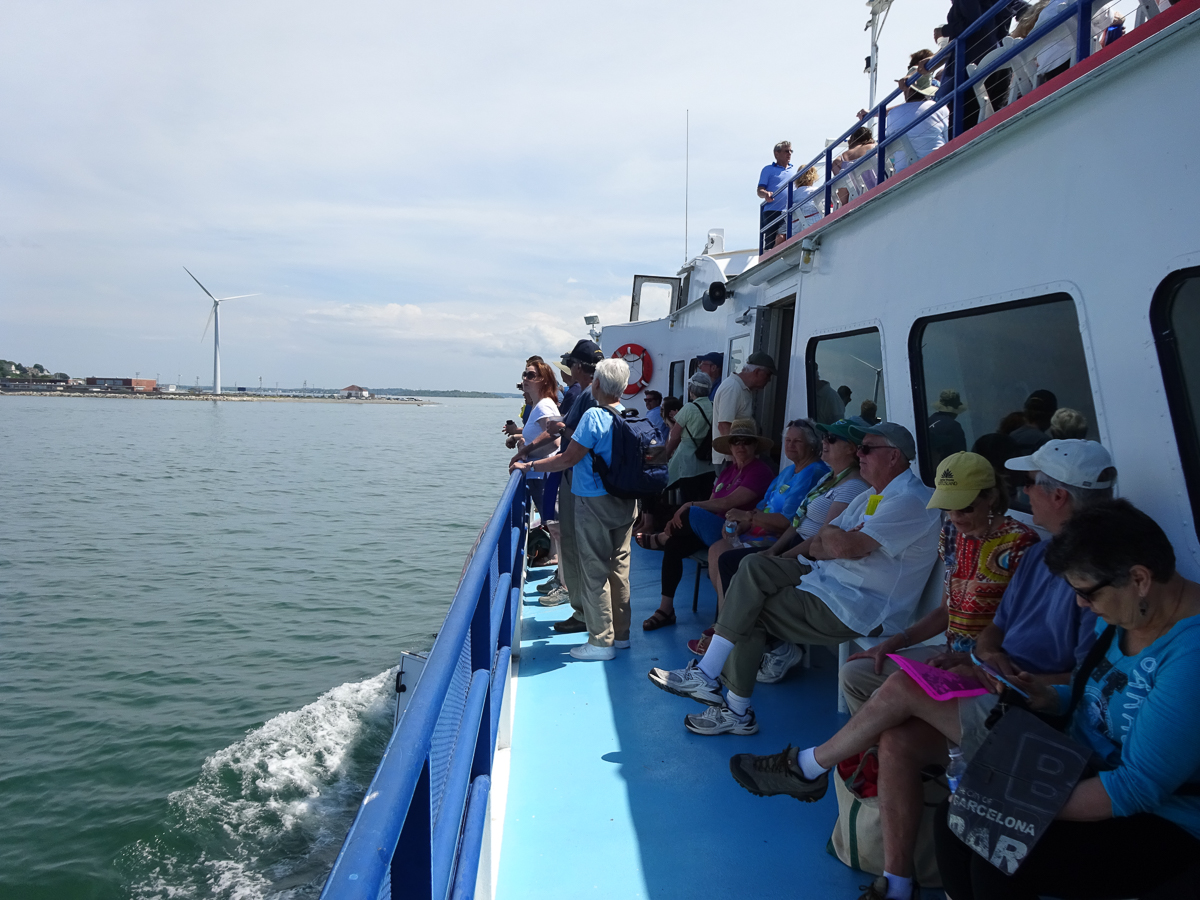 What: Harbor Cruise to Hull turbine
When: Thursday, Sep 19 2019, 6:00pm
Where: Boston Harbor to Pemberton Point and back
Come cruise with us and learn about how you can help Green Energy Consumers speed the transition to a low-carbon future. More info & RSVP coming soon.