Helping you make practical green energy choices & advocating for climate in Massachusetts and Rhode Island.
Beware: spam robo calls are NOT coming from us
Please beware! Spam robo calls selling green energy products in our name are NOT coming from Green Energy Consumers. Do not return these calls. If you are a victim, please report these calls to your local Attorney General's office.
Events & webinars to empower you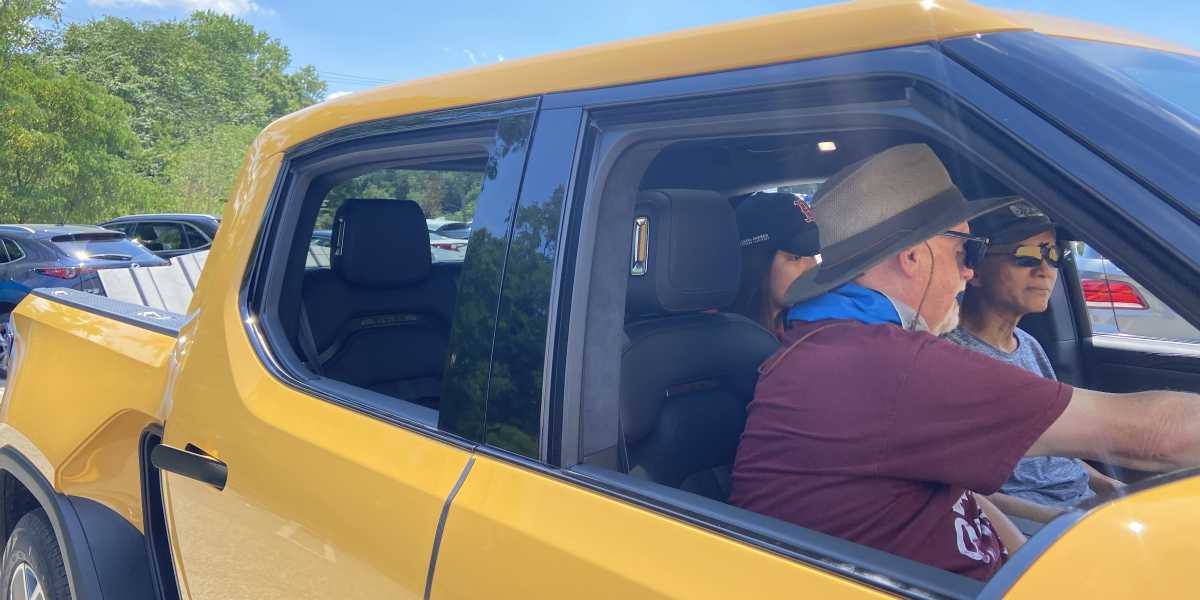 What: Test drive an electric car | 试驾 电动汽车
When: Sunday, September 24 2023, 10:00am
Where: Hale Family YMCA - 79 Coddington St, Quincy, MA 02169-4525, United States
Hosted by Green Energy Consumers Alliance and Quincy Asian Resources, Inc (QARI)Electric cars & bikes, family games, & food trucks! Everyone is welcome.Test drive an electric car | 试驾 电动汽车 | Lái thử Xe điện | Prueba de conducción un Vehiculo electricoTalk to real people who drive a variety of electric cars | 与电动汽车大使交流 | Nói chuyện với những người thực sự lái nhiều loại xe điện từ |Habla con personas reales que conducen una variedad de autos eléctricos desdeLearn about EV charging | 了解关于电动汽车充电 冰激凌 | Tìm hiểu về sạc EV |Más información sobre la carga de vehículos eléctricosFREE food and ice cream | 免费 美食餐车 | Miễn phí Xe tải thực phẩm Cà rem | Gratis comida y heladoEnter in our FREE raffle | 参加我们的免费抽奖活动 | Tham gia xổ số MIỄN PHÍ của chúng tôi | Participa GRATIS en nuestro sorteoTest-ride an electric bike|  试骑电动自行车 | Chạy thử xe đạp điện | Prueba de bicicleta eléctrica
The latest from our blog
Sep 11, 2023
What's Needed in Rhode Island Energy EV Filing
Read article