Harnessing our power as energy consumers to speed the transition to a low-carbon future.
Programs & services
Participate today!
The latest from our blog
Feb 23, 2021
The Texas power problem – our perspective
Read article
Feb 11, 2021
Mass. residents, we need you to act on the Clean Energy & Climate Plan
Read article
Meet us at our next event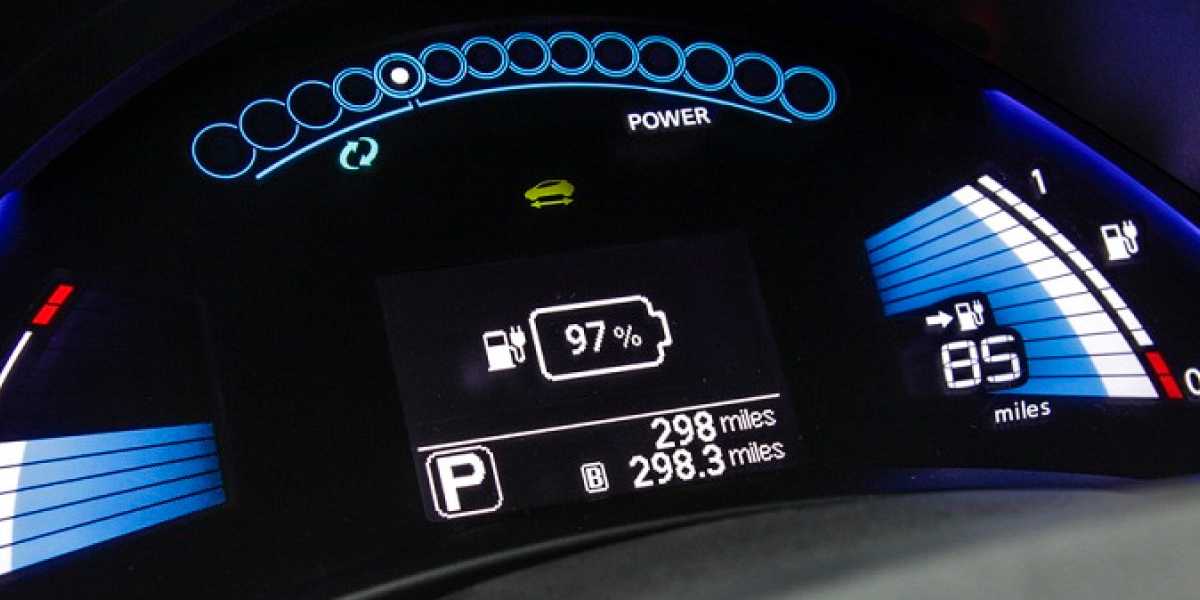 What: Deep Dive Into Electric Vehicle Batteries
When: Wednesday, Mar 3 2021, 1:00pm
Where: GoToWebinar
Vehicle electrification to lower greenhouse gas emissions will largely be driven by better batteries. Though the current technology is good enough for early-adopters, how will better tech move us towards an all-electric future as quickly as possible? Join Green Energy Consumers Alliance for this hour-long webinar to learn: - Why batteries are crucial to transition from the internal combustion engine and reduce our dependence on gasoline. - How improved battery technology will make electric vehicles cheaper and encourage more drivers to switch. - What happens to batteries when their useful life in vehicles is over. - What to expect from battery tech if you drive or want to drive an electric car now.
More details