Harnessing our power as energy consumers to speed the transition to a low-carbon future.
Programs & services
Participate today!
The latest from our blog
Feb 23, 2021
The Texas power problem – our perspective
Read article
Feb 11, 2021
Mass. residents, we need you to act on the Clean Energy & Climate Plan
Read article
Meet us at our next event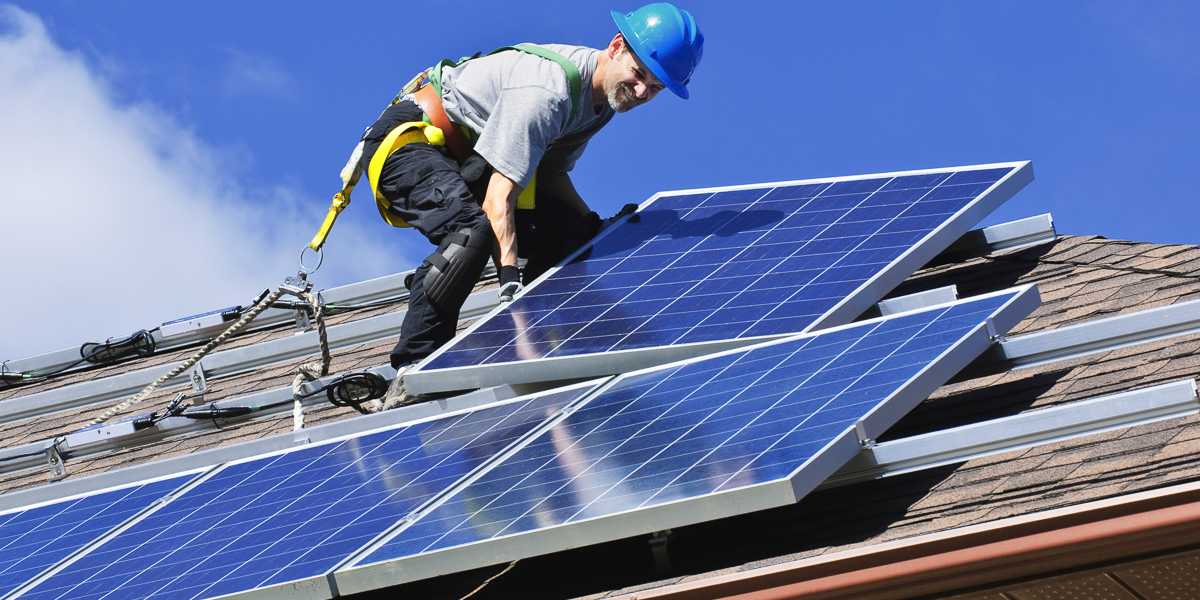 What: Solar Next Steps
When: Wednesday, Feb 24 2021, 7:30pm
Where: GoToWebinar
Now that you've decided to go solar, we'll catch you up on all the basics. In this webinar, you'll learn about the most common barriers when switching to solar and how to tackle them. Join this EnergySage specialist to discuss any and all things solar!
More details