Speeding the transition to a low-carbon future by helping people and communities make green energy choices. A non-profit organization.
The latest from our blog
Jan 20, 2022
An open letter to the Massachusetts Clean Heat Commission
Read article
Jan 18, 2022
Survey: MA residents are ready for a smarter electricity system
Read article
Meet us at our next event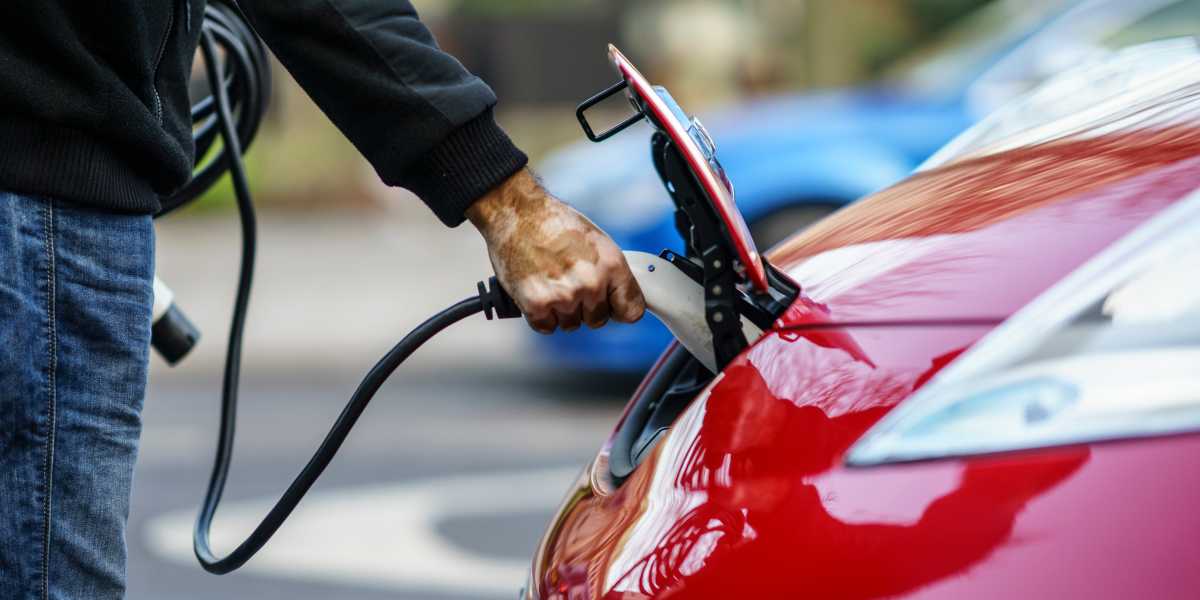 What: Charged Up: Everything you need to know about EV charging
When: Tuesday, February 1 2022, 12:00pm
Where: Online
Making the switch to an electric car can be intimidating if you're used to refueling with gasoline. Where will you charge? How much will it cost? How can you make sure you're always charged up? The good news is that charging an electric vehicle (EV) is easier than you might think once you know the basics. Join this hour-long webinar presented by Drive Green to learn everything you need to know about EV charging so that you feel ready and confident to make your next car electric. There will be plenty of time to ask questions. 
More details