Empowering climate-friendly energy choices and policy in Massachusetts and Rhode Island.
Events & webinars to empower you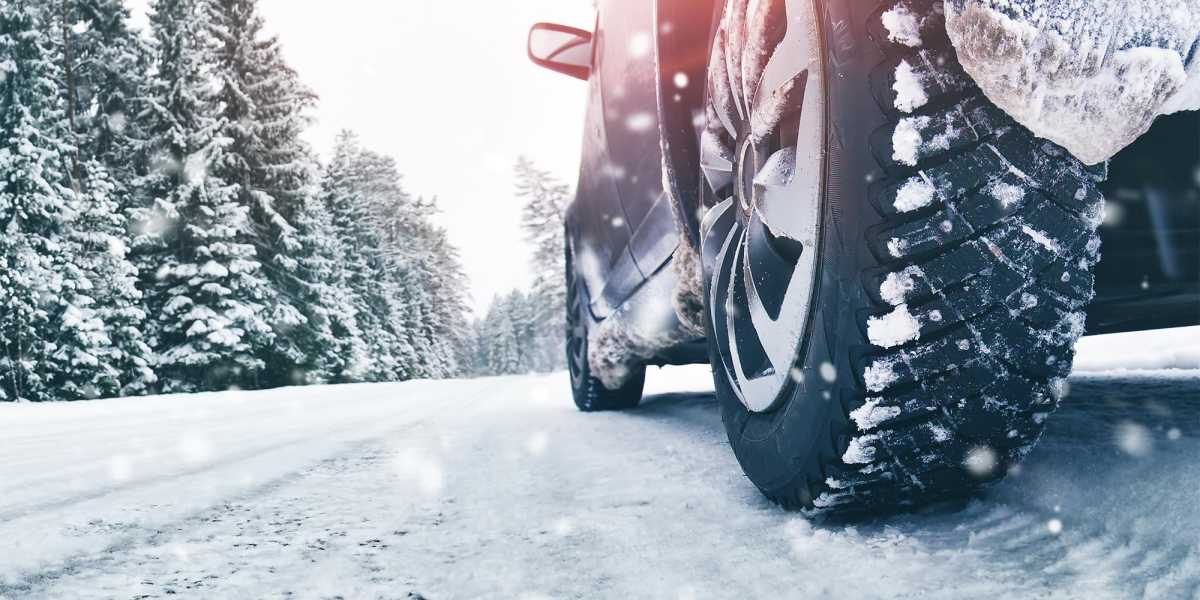 What: Driving Through a Winter Wonderland
When: Thursday, December 1 2022, 12:00pm
Where: Online
  Many people are concerned about the performance of electric vehicles in winter. Electric vehicle (EV) performance does change in winter, but so does that of gas-powered cars. There are thousands of EV drivers who drive through winters in New York and New England (and even colder places like Canada and Norway) with their EVs every year. Here's what winter weather will do to your EV and tips from other EV owners.
More details
The latest from our blog
Nov 25, 2022
New Electric School Buses Coming to Massachusetts & Rhode Island
Read article
Nov 23, 2022
Massachusetts Electric Vehicle Rebate Increased to $3,500
Read article