Empowering climate-friendly energy choices and policy in Massachusetts and Rhode Island.
Events & webinars to empower you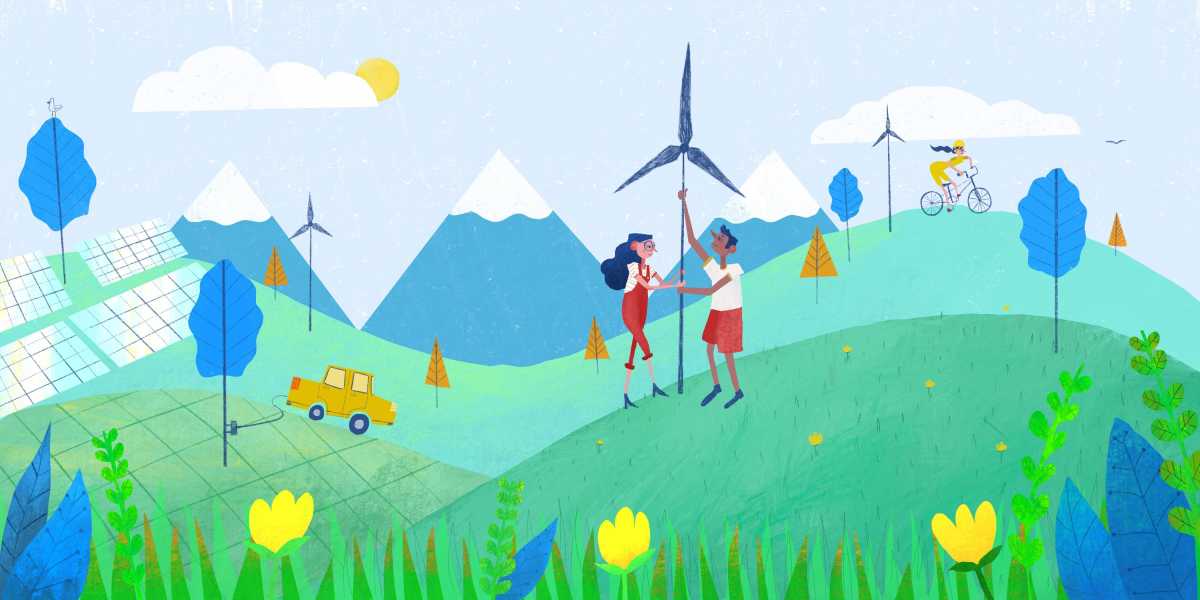 What: All about the MA Climate & Transportation Bill
When: Wednesday, August 10 2022, 12:00pm
Where: Online
In July 2022, the Massachusetts legislature passed a climate bill. The House started with a bill that focused mostly on offshore wind. The Senate followed with a broader climate bill that touched on clean electricity, clean heating, and clean transportation. The House & Senate reconciled their bills and the final bill is awaiting signature on Governor Baker's desk. Join us August 10th to get the latest updates on the new climate legislation and what we think the next year holds.
More details
The latest from our blog
Jul 22, 2022
Introducing QARI Drives Green - 绿色驾驶
Read article
Jul 22, 2022
We Like the Massachusetts Climate Bill. The Governor Must Sign It.
Read article