Helping you make practical green energy choices & advocating for climate in Massachusetts and Rhode Island.
Beware: spam robo calls are NOT coming from us
Please beware! Spam robo calls selling green energy products in our name are NOT coming from Green Energy Consumers. Do not return these calls. If you are a victim, please report these calls to your local Attorney General's office.
Events & webinars to empower you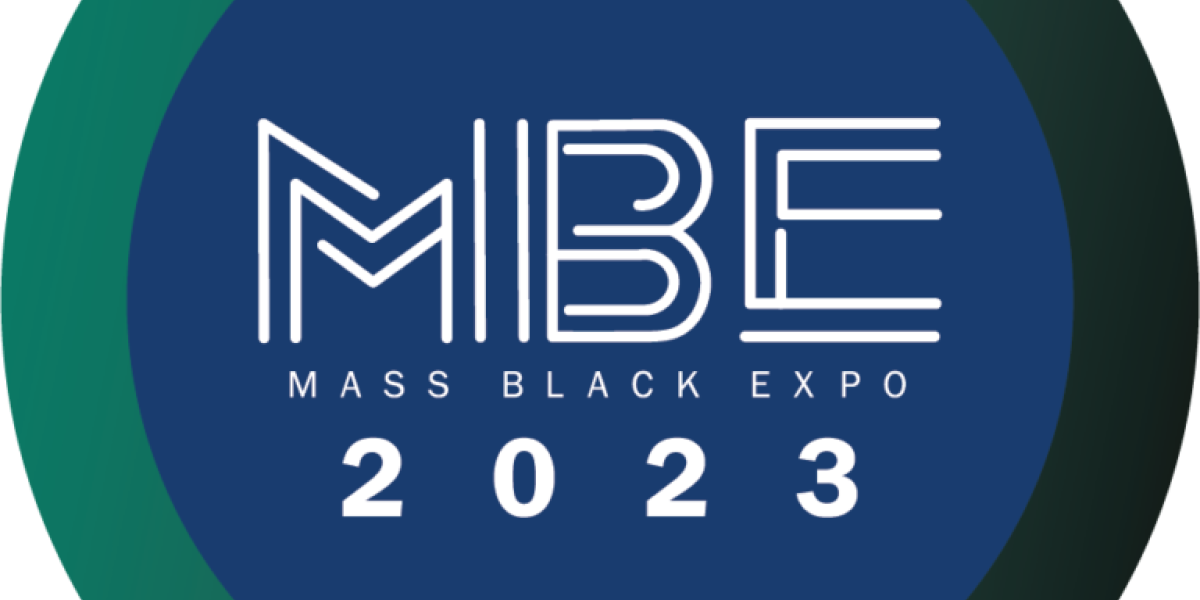 What: Test drive an EV @ Mass Black Expo
When: Friday, October 6 2023, 1:00pm
Where: Boston Convention and Exhibition Center
The Mass. Black Expo (MBE), a three-day event, brings together hundreds of Black-owned businesses, entrepreneurs and professionals with purchasing opportunities and capacity-building resources, as well as skill and career advancement options. This is also an opportunity to network and share ideas about how to realize a more productive and inclusive economy.Friday, October 6, 2023 - Sunday, October 8, 2023 at Boston Convention and Exhibition CenterIt's a chance to showcase the diversity, breadth, capacity, innovation, brilliance and resilience of Black businesses and professionals across the Commonwealth.
More details
The latest from our blog
Sep 11, 2023
What's Needed in Rhode Island Energy EV Filing
Read article