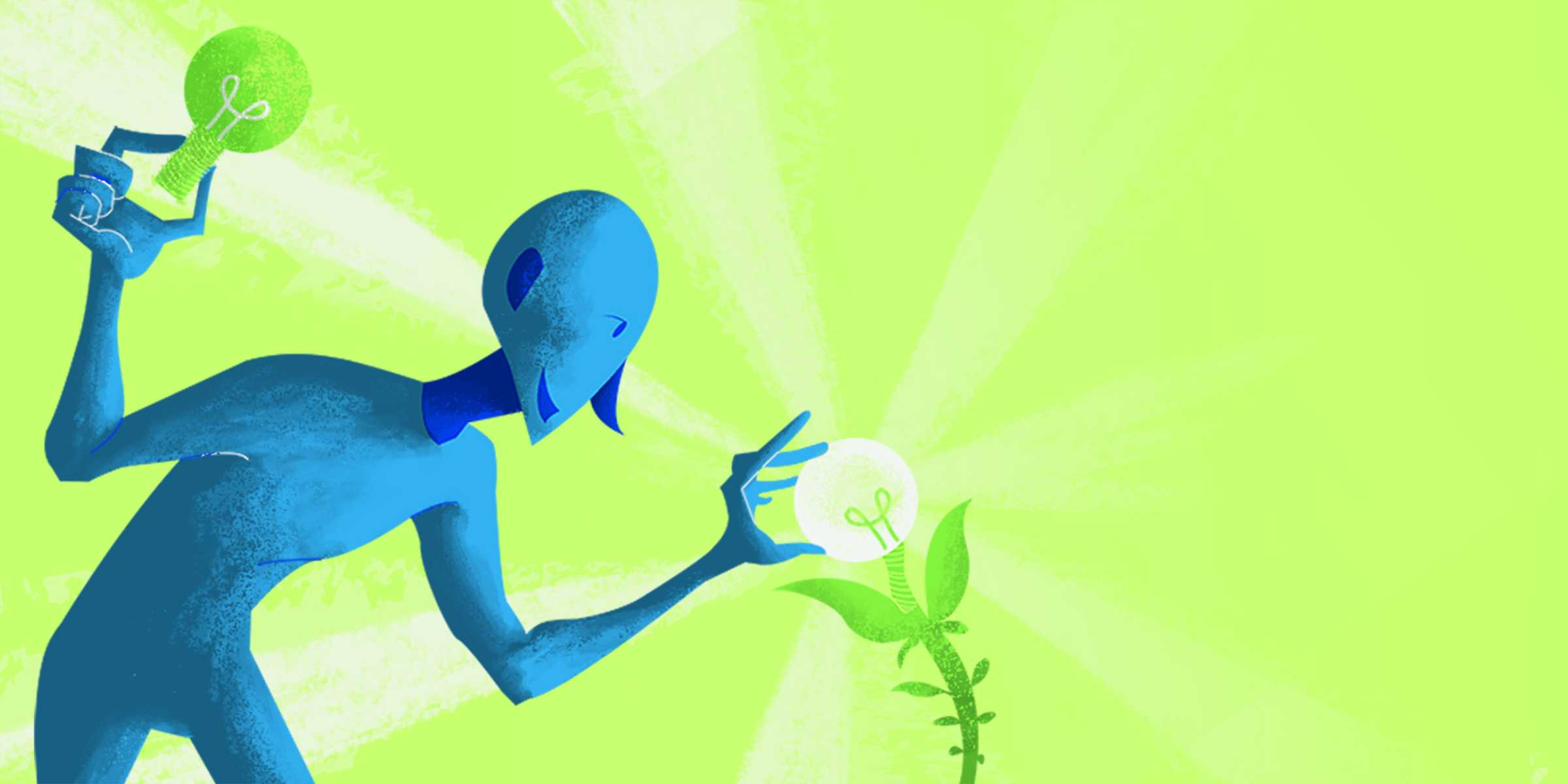 Join free webinars throughout the spring, empowering you to support electric cars, solar, smart public policy, renewable energy development, and more.
Want Us At Your Next Event?
There are several ways we can be involved in your next event! We can: table, bring electric vehicles, or green your event with local wind power.