A great price. A greater purpose.
How it works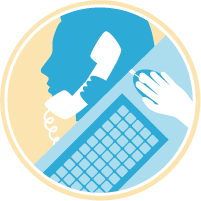 Fill out our membership form & pay annual membership dues of $25 ($15 for seniors).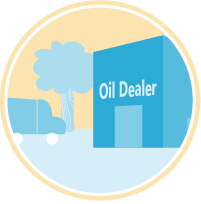 We pair you with a reliable oil dealer that meets your preferences.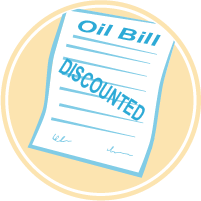 You pay our discounted member price per gallon for each delivery.
Non-profit
Join your buying power with 10,000 members across MA & RI
Local, full-service dealers that we have personal relationships with
Advice and assistance to use less energy, upgrade your system in cost-effective ways, save money, and lower your carbon footprint.
Annual Membership Dues
Paid upon enrollment and renewed to extend membership.
1 year basic dues
$25
3 year value dues
$50
1 year senior (62+) or fixed-income dues
$15
1 year, fuel assistance client
FREE
Dues usually pay for themselves after only your FIRST discounted delivery!
As a Green Energy Consumers' Heating Oil Service member, you receive a discounted price per gallon on oil from a heating oil dealer who is assigned to you by our knowledgeable staff. Our team is always there for you.

We've been running our Heating Oil Service for nearly 4 decades, and our members have been getting great prices and making greener energy choices every year.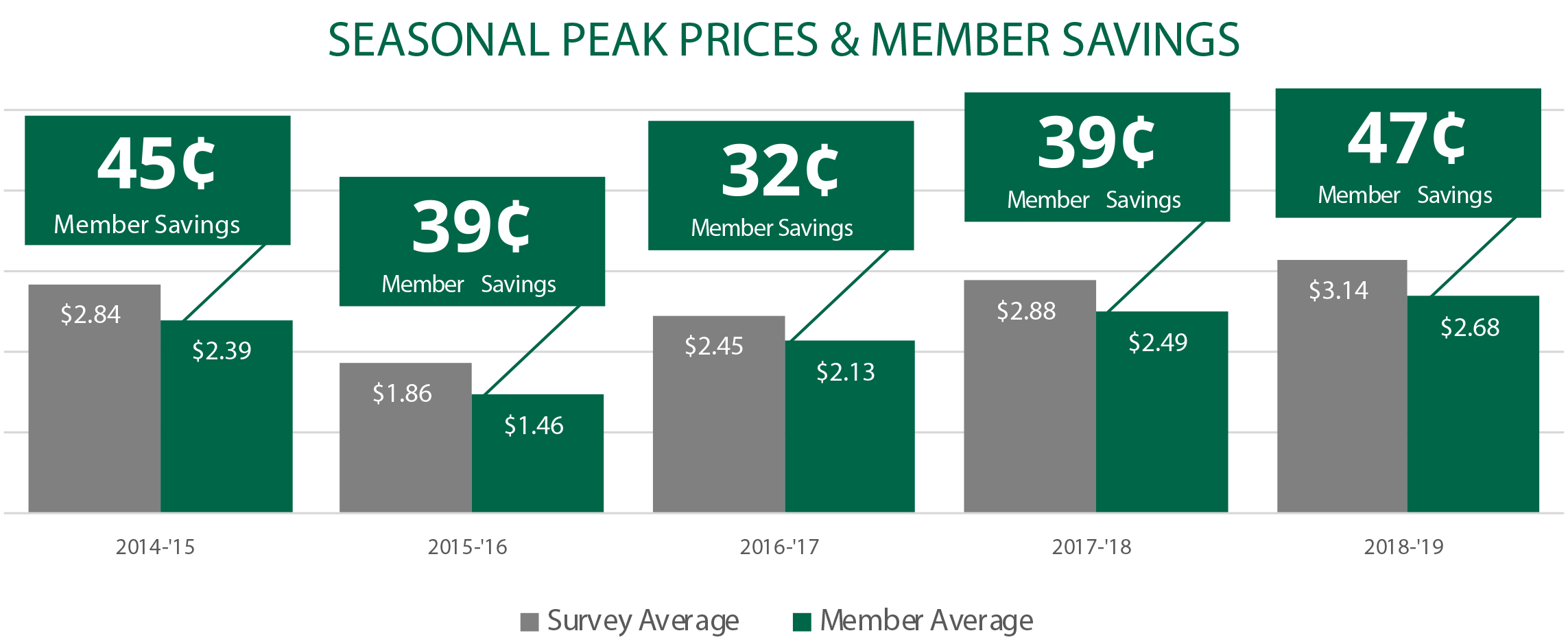 Save on oil with local dealers.
All year long.