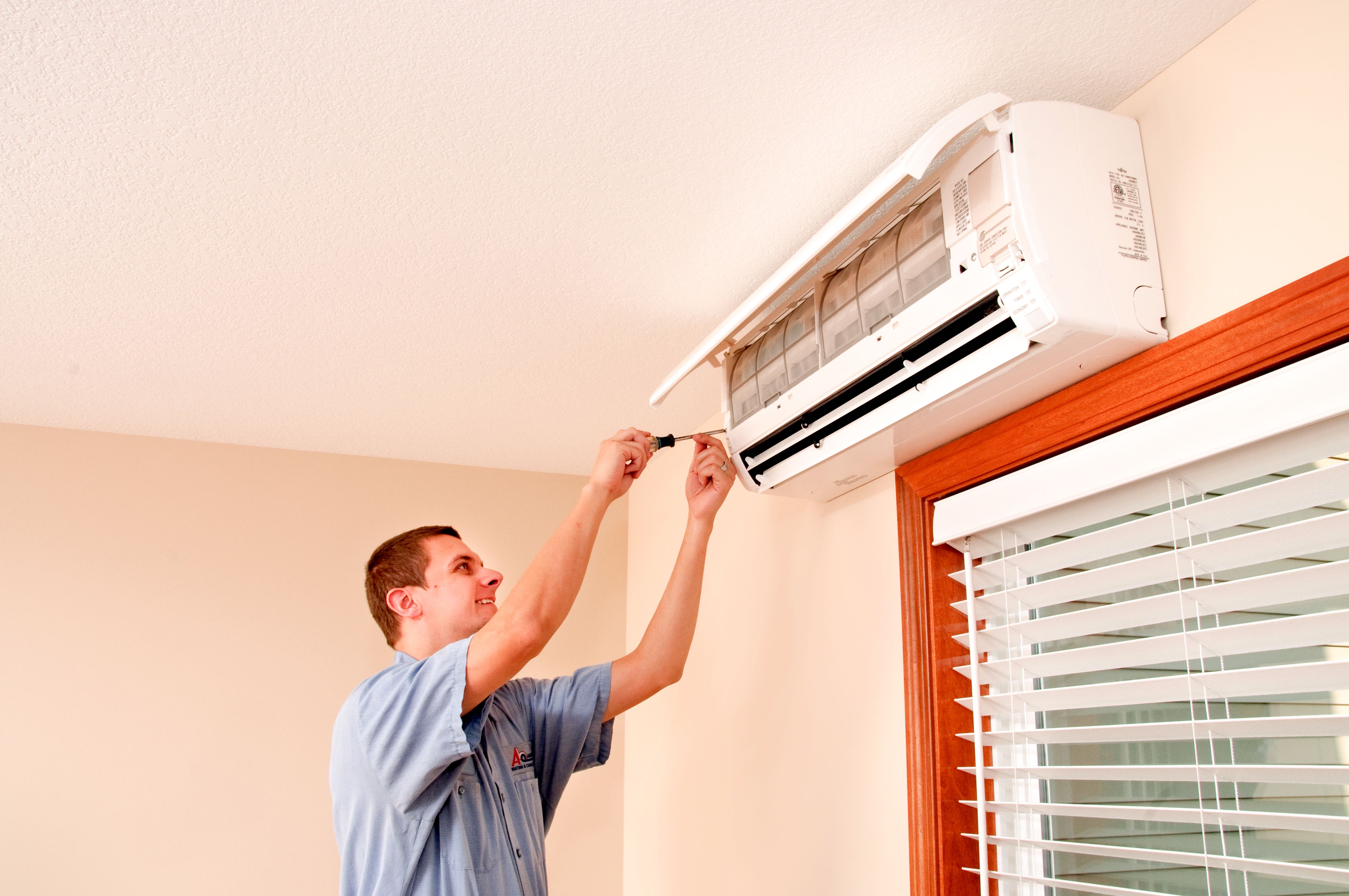 A cold climate air source heat pump (ccASHP) can help you save energy and money when it's well-sited and used as directed.
ccASHPs are highly efficient systems and provide both heating and cooling through the same system.
April 2019: We're hoping to offer a heat pump group-buy program this summer. Are you interested in a heat pump? Help us target your community by taking our 2 minute survey.