Advocate Mal Skowron on why high gas prices are a bad reason to scrap TCI
Polices and programs go hand in hand
Our organization offers a variety of programs that consumers and communities can tap directly into – renewable energy, electric vehicles (EVs), green municipal aggregation, and much more. From these programs and the experiences of participants like you, we learn a lot about how public policies can be improved. This is a unique aspect that Green Energy Consumers brings to the table.
Our policy goals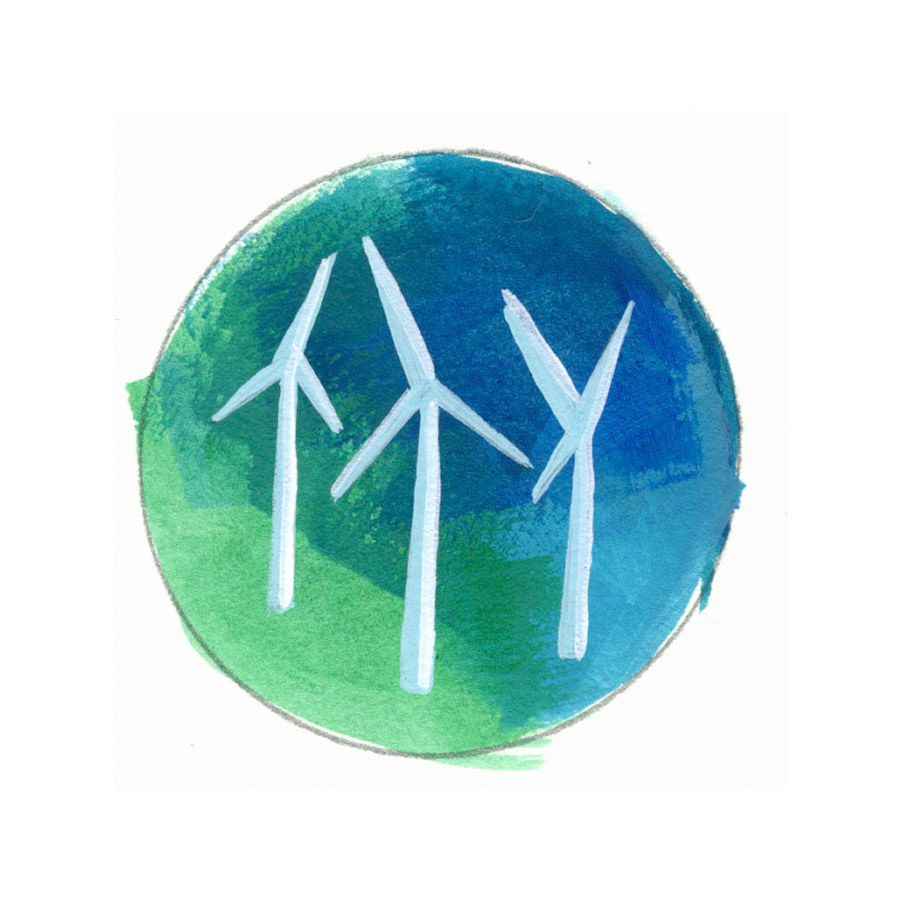 Support renewable energy
Renewable energy laws and incentive programs reduce emissions while jumpstarting the clean energy economy. We monitor, suggest improvements for, and advocate to strengthen key policies, such as long-term offshore wind contracts and (in MA) the Renewable Energy Portfolio Standard & SMART program and (in RI) the Renewable Energy Standard & Renewable Energy Growth program.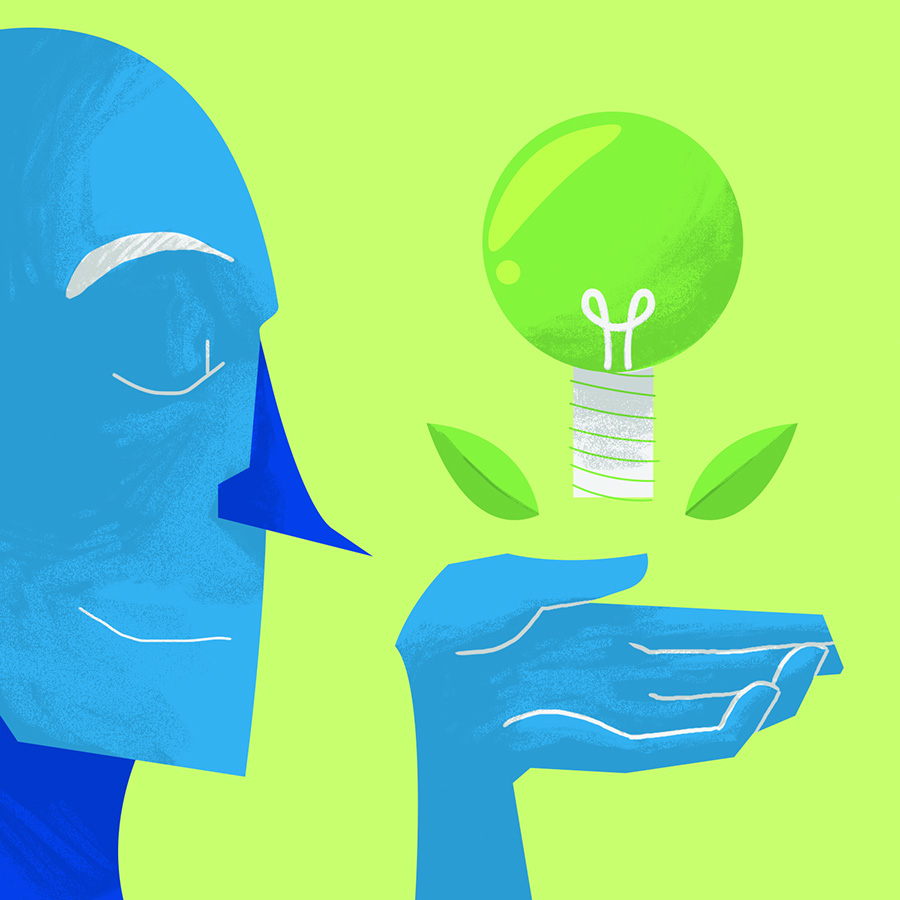 Invest in energy efficiency
Energy efficiency polices are the foundation of the low-carbon future, since the cheapest and cleanest energy is the energy we don't use. We advocate for well-funded and well-designed utility efficiency programs, the latest appliance standards, and updated building codes.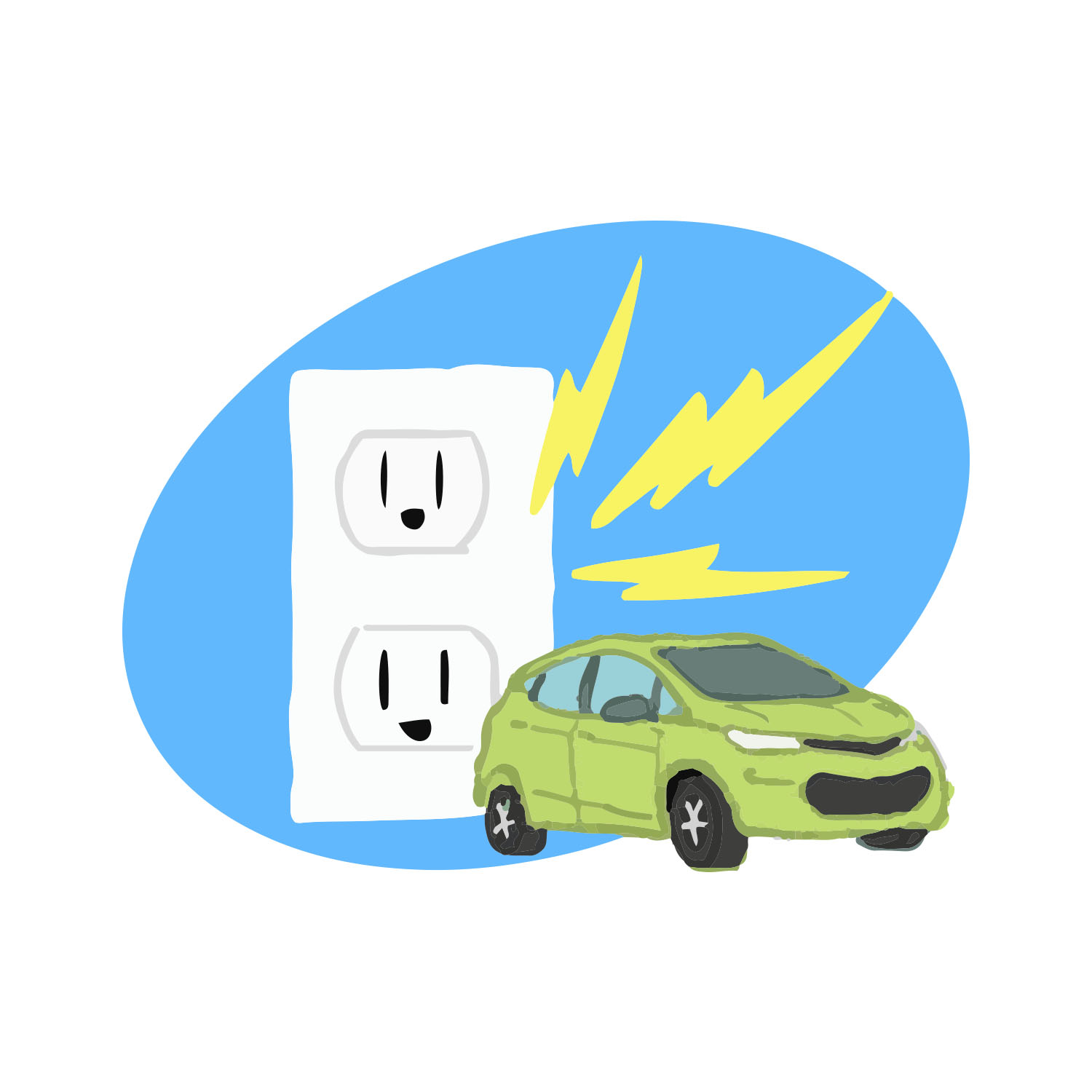 Decarbonize and electrify heating and transportation
Transportation has overtaken electricity generation as the largest source of greenhouse gas emissions, and heating is right on its heels. Electrifying these sectors is essential.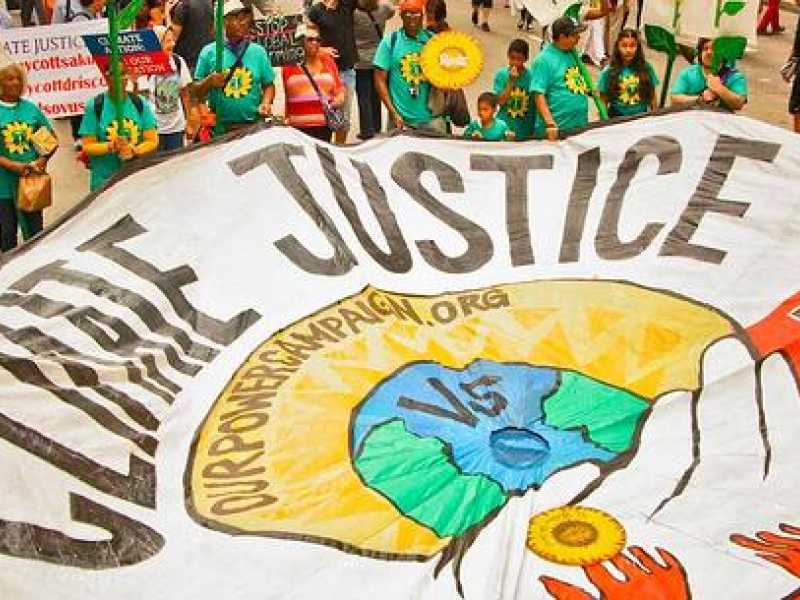 Justice in the transition to clean energy
We must ensure that our clean energy systems work for everyone. Our historic dependence on fossil fuels has disproportionately harmed low-income communities and black, Indigenous, and people of color, so we support remedies to that injustice. And while we fight climate change, we prioritize policies that fairly share the benefits and costs of clean energy.
Blog: Climate Change and Racism
Watch: Phasing Out Gasoline webinar with global experts
Our advocacy efforts are fueled by donors. Will you give?