Our policy goals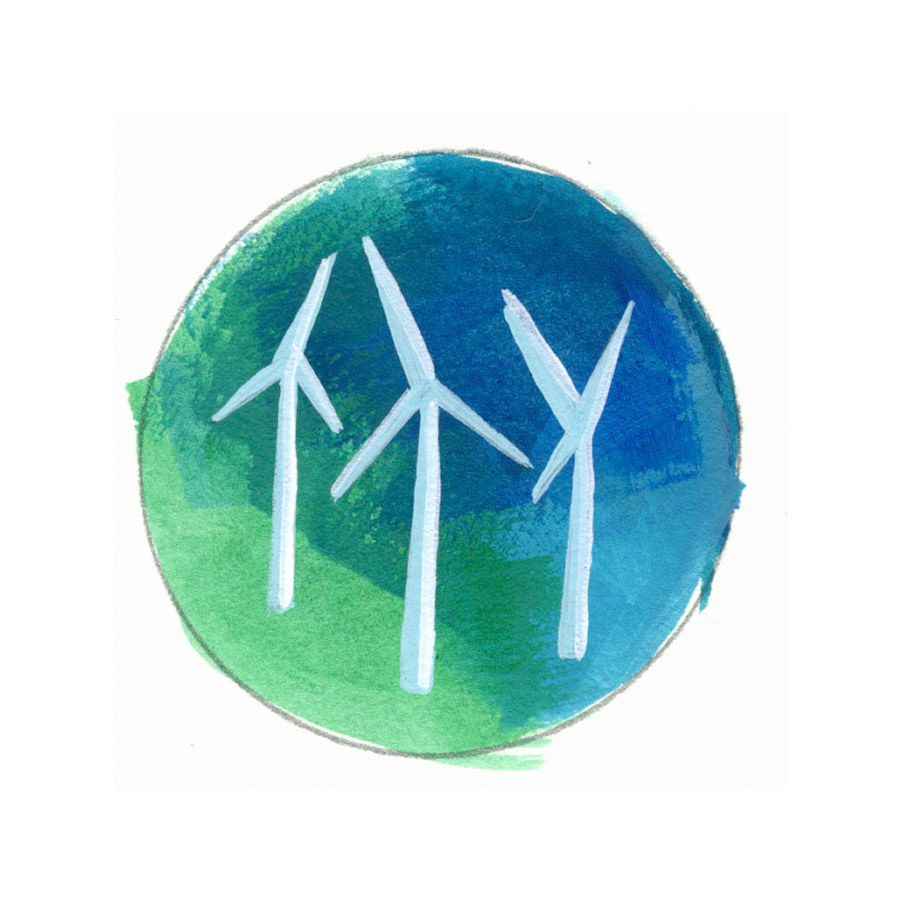 Support renewable energy
Renewable energy laws and incentive programs reduce emissions while jumpstarting the clean energy economy. In both states, we're pushing for 100% green power by 2030.  We can do this with offshore wind and solar.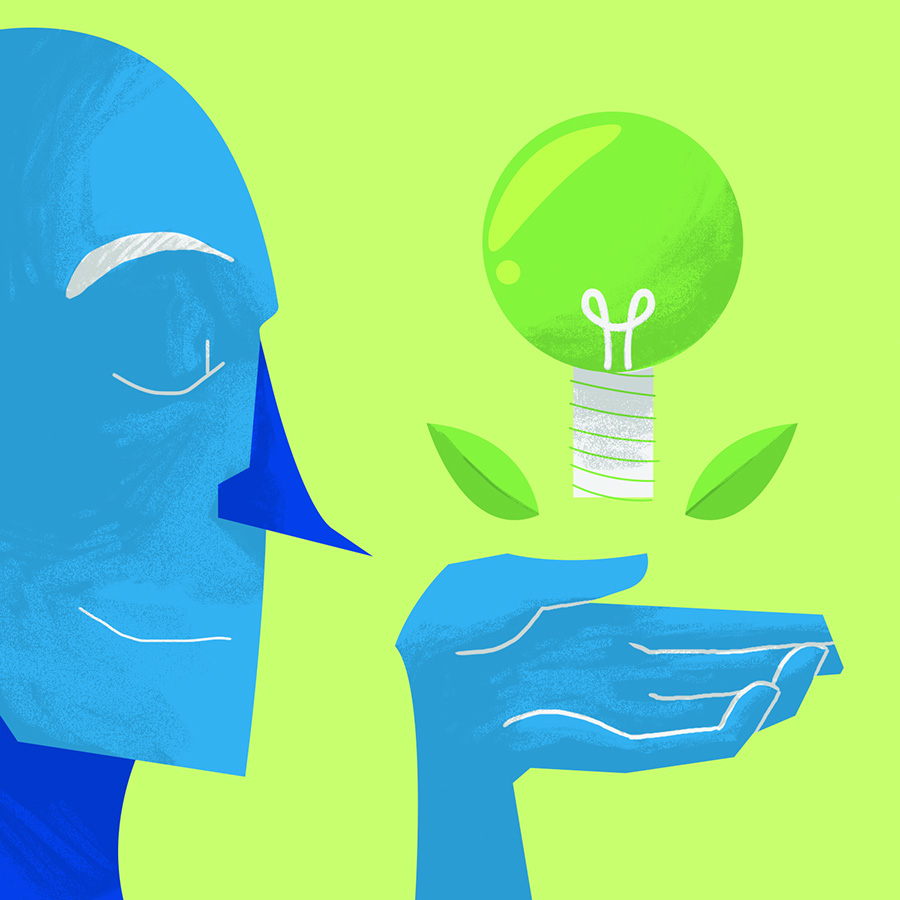 Energy efficiency and building decarbonization
The cheapest and cleanest energy is the energy we don't use. We're for better efficiency programs, building performance standards, appliance codes, and updated building codes. We need to increase the adoption of heat pumps.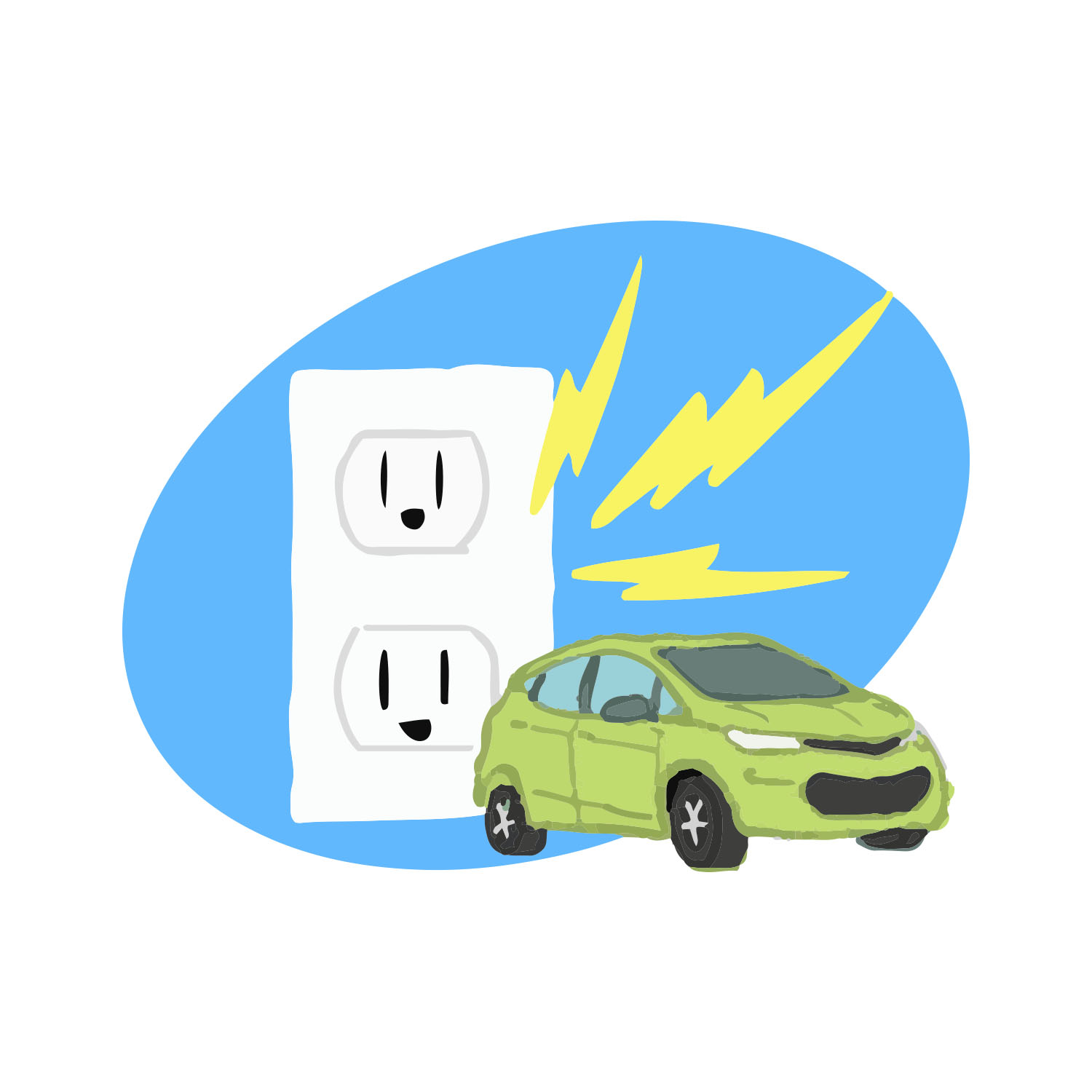 Clean and Electric Transportation
Transportation is the the number one source of greenhouse gas emissions. We're advocating for better public transit, electric vehicles of all types (cars, trucks, buses), and active mobility to reduce gasoline consumption.   
Policies and programs go hand-in-hand
Our organization offers a variety of programs that consumers and communities can tap directly into – renewable energy, electric vehicles (EVs), green municipal aggregation, and much more. From these programs and the experiences of participants like you, we learn a lot about how public policies can be improved. This is a unique aspect that Green Energy Consumers brings to the table.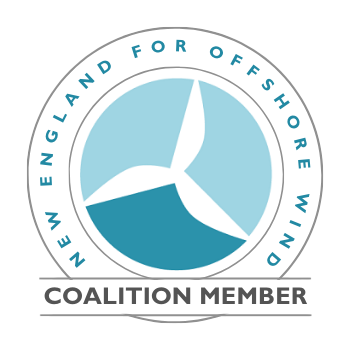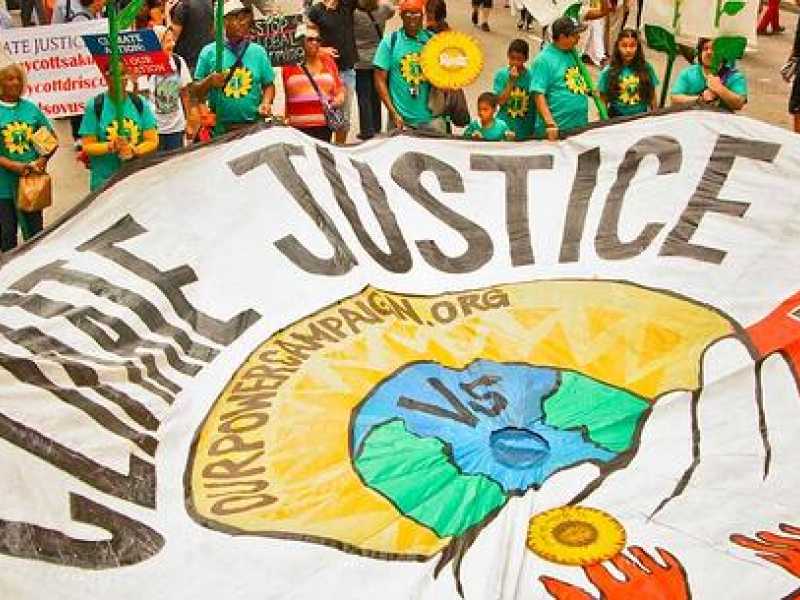 Justice in the transition to clean energy
We must ensure that our clean energy systems work for everyone. Our historic dependence on fossil fuels has disproportionately harmed low-income communities and black, Indigenous, and people of color, so we support remedies to that injustice. And while we fight climate change, we prioritize policies that fairly share the benefits and costs of clean energy.
Blog: Climate Change and Racism
Our advocacy efforts are fueled by donors. Will you give?