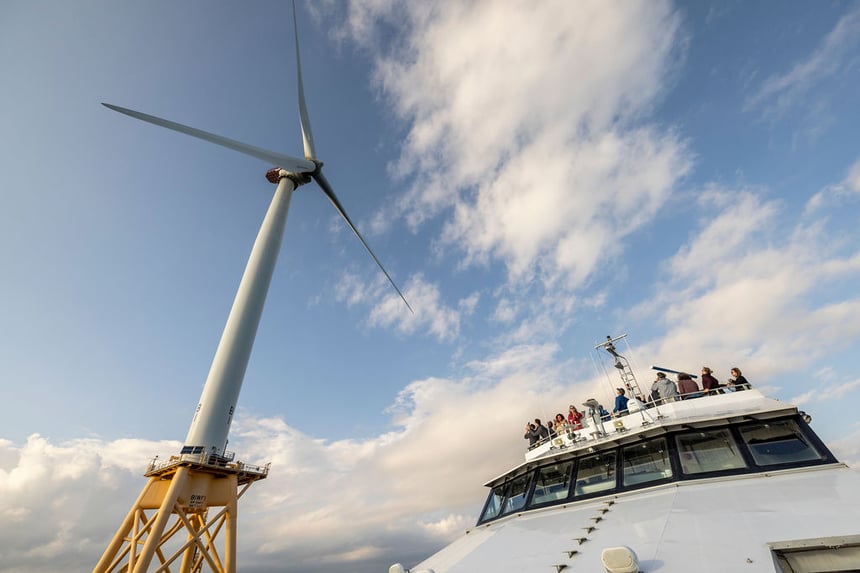 Donate now
Thank you Giving Tuesday donors! With your help, we raised $40,000 for climate! Another generous donor has offered to match up to $15,000 during our end-of-year giving push. Give by December 31st, and your donation will be doubled! Or become a monthly giver, and your first pledge will be matched 12x.
Why donate
Make our energy use greener and more dynamic? We say: We can do this if we plan ahead for a change. What we cannot do is slow down the transition to clean energy.
We're proud to empower consumers and communities to speed a just transition to a zero-carbon world. Your donations help us accomplish our education, programs, and advocacy for climate action.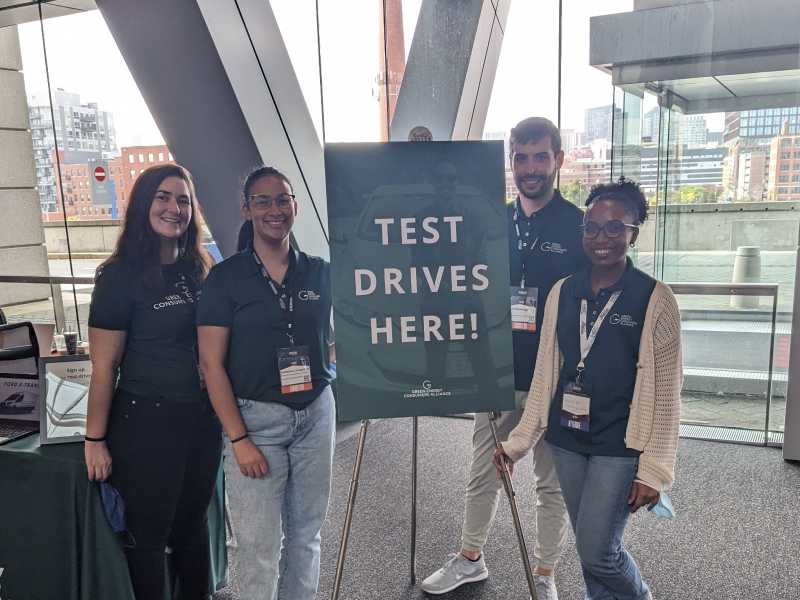 Thousands of people have joined our events & webinars explaining Inflation Reduction Act and state clean energy incentives, solar, heat pumps, and electric cars. And, working with Quincy Asian Resources, Inc and the Black Economic Council of Massachusetts, we're broadening the reach of electric vehicle education.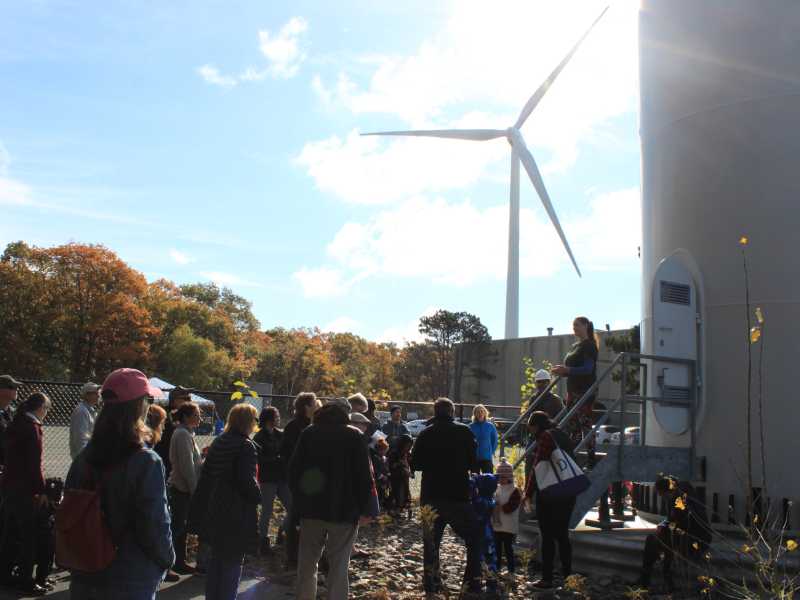 A dozen new communities have joined our Green Municipal Aggregation programs in 2023. These communities are offering affordable electricity rates with more renewable energy. We're advocating to make sure more communities can, too.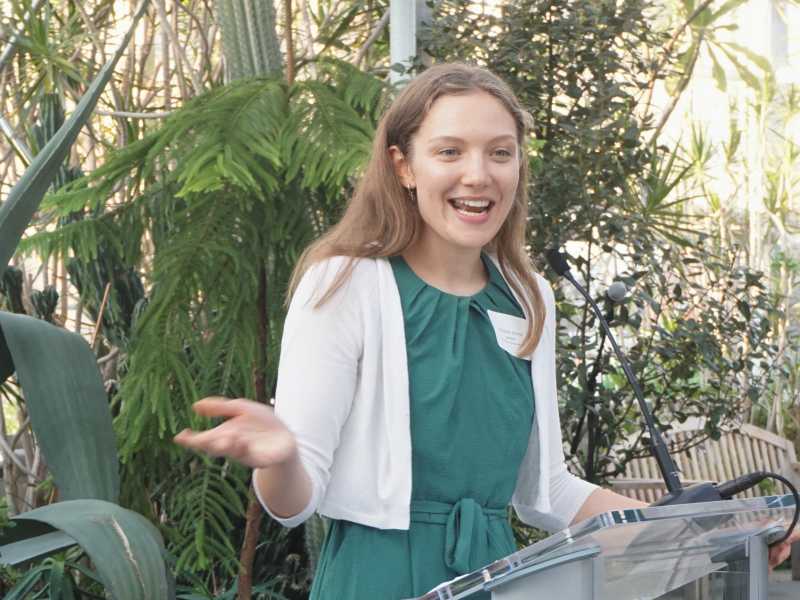 Our climate policy work never ends, with a focus on policies that support renewable energy, energy efficiency, electrification, and climate justice. We've launched the Clean Heat Platform in Massachusetts to shift heating away from fossil fuels, with over 70 organizations signed on in support. And in Rhode Island, we're focused on ensuring implementation of its landmark legislation, An Act on Climate.
With respect to energy, we are trusted throughout Massachusetts and Rhode Island. 
How your donations are used
Learn more about us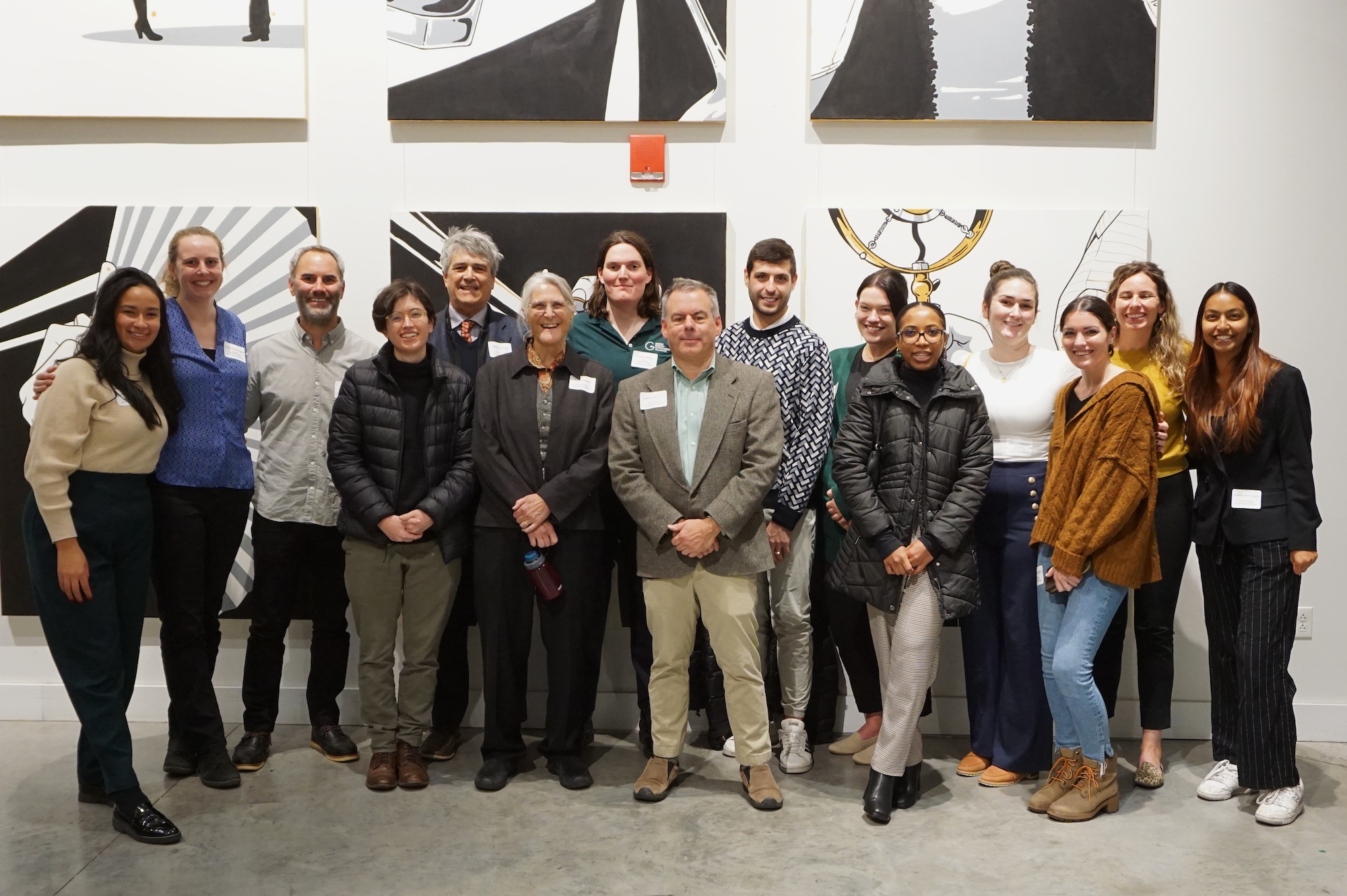 We're a non-profit driving change in energy consumer behavior and public policy with a simple plan: Educate people. Activate practical, climate-friendly choices in their lives. Influence policymakers with our collective power.