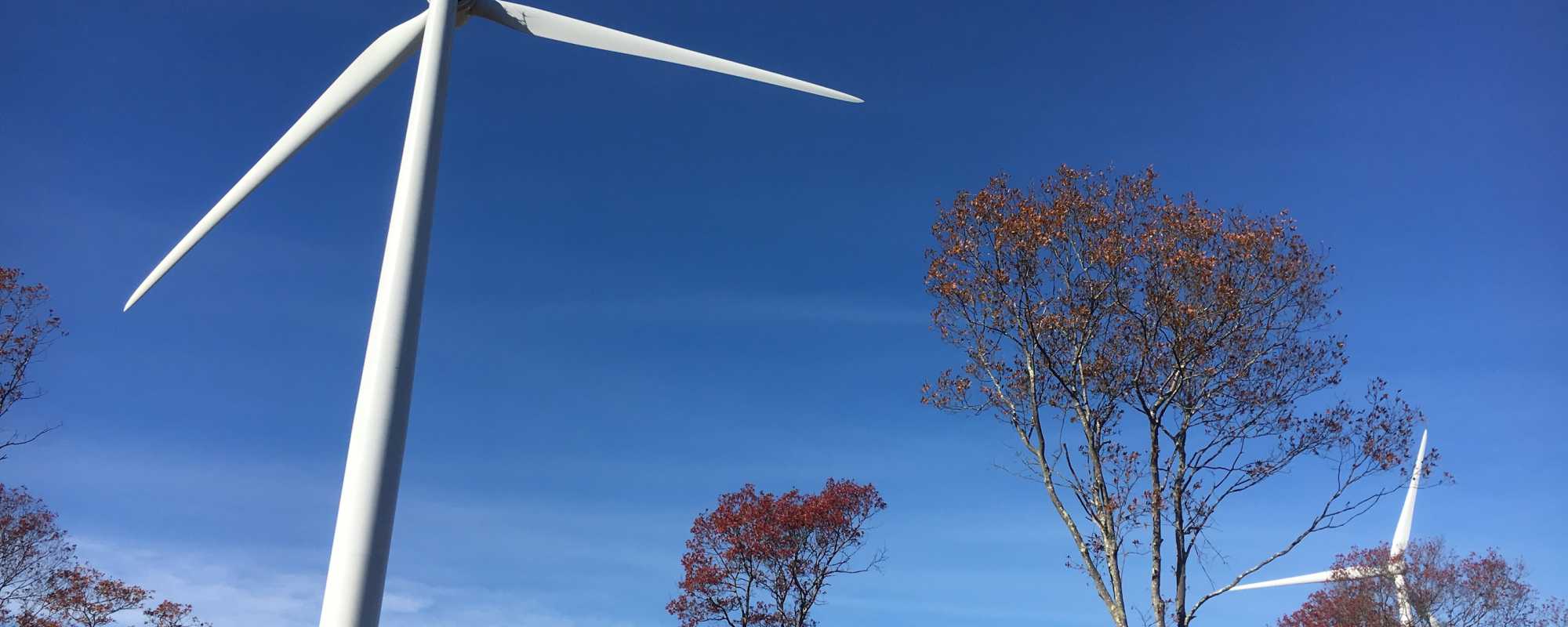 Coventry
Join Green Energy Consumers to learn, visit, and even go inside and explore one of 9 wind turbines at the WED Farm in Coventry, RI. Hear the story of the wind farm's history and technology, plus how our Green Powered program supports a part of the farm.
Two tours will be offered - one at 11am and one at 12:15pm. When RSVPing please choose the ticket for the time you'd like. Capacity is limited to 15 cars per tour, with a $5 refundable deposit per car (not per person; bring as many as you can fit!) so please be intentional about your RSVP. Please bring only one car per ticket. $5 deposit will be refunded after tour or upon cancellation if before 10/2/2021. Deposit will not be refunded for no shows or late cancellations.
We'll also have electric cars on-site for you to check out. This is a great opportunity to learn more about Green Energy Consumers and renewable energy in Rhode Island and all of New England. We hope to see you there!
RSVP Now