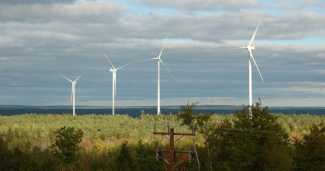 #Grateful! With our donors help on Giving Tuesday, we earned a $15,000 match.
And your contribution today makes our climate work even stronger.
Donate now
Why donate
Fossil fueled energy is squeezing budgets and taking lives. We are working to speed the transition to a livable, safe, and low-carbon future by enabling consumers to make greener energy choices.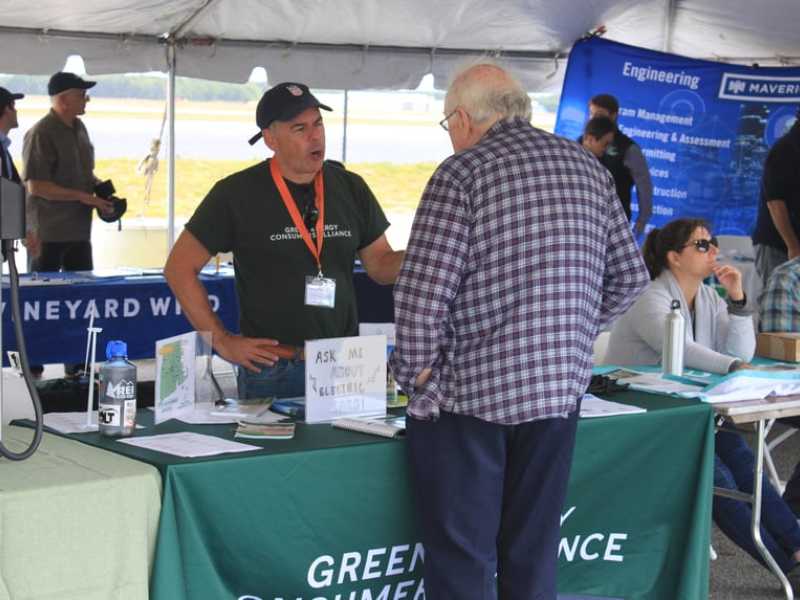 Hundreds of people have joined our recent events & webinars explaining Inflation Reduction Act incentives, solar, heat pumps, and electric cars.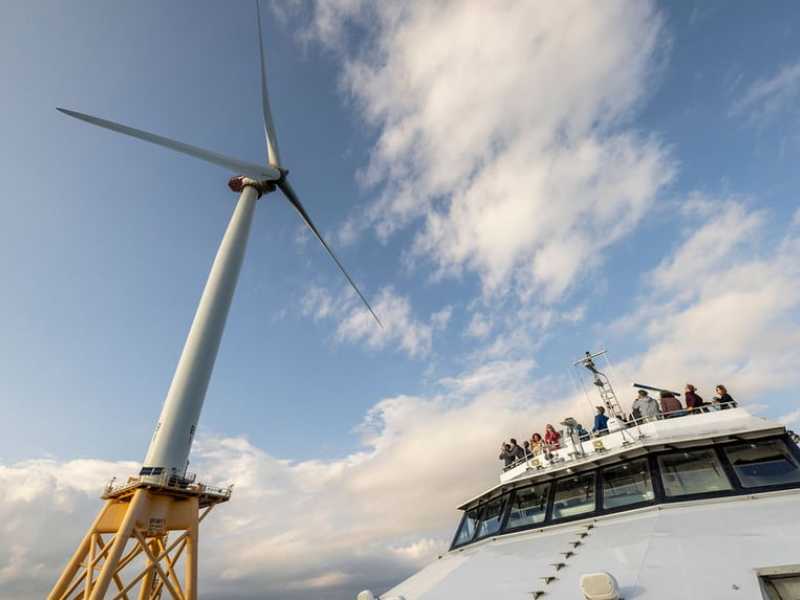 Our advocacy was pivotal to passing climate legislation in Massachusetts and Rhode Island, supporting offshore wind, aggressive renewable energy benchmarks, & more.
Photo Credit: New England for Offshore Wind/Chris Bennett Photography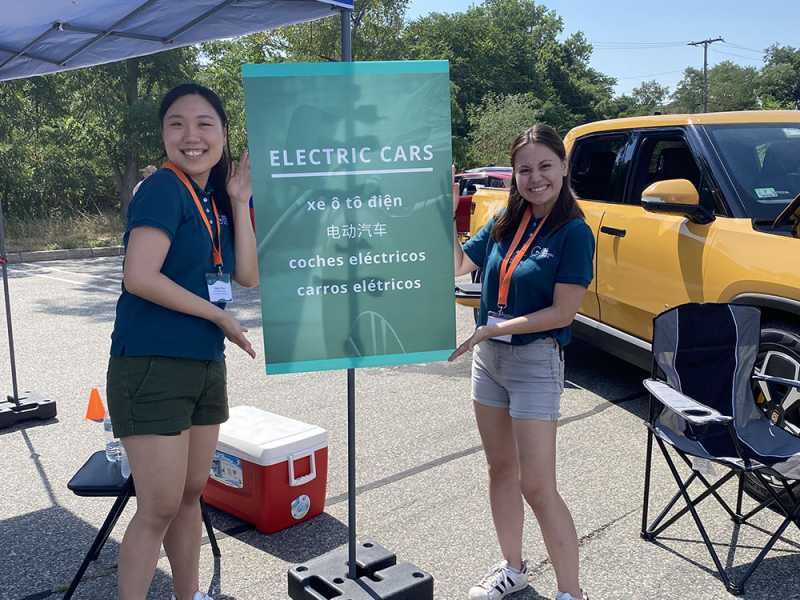 Working with Quincy Asian Resources, Inc, we're educating people about electric cars in Vietnamese, Cantonese, Mandarin, Spanish, and Portuguese.
With respect to energy, we are trusted throughout Massachusetts and Rhode Island. And we need your help to prepare for another year of meaningful programming, informative webinars, and climate action.
How your donations are used
Learn more about us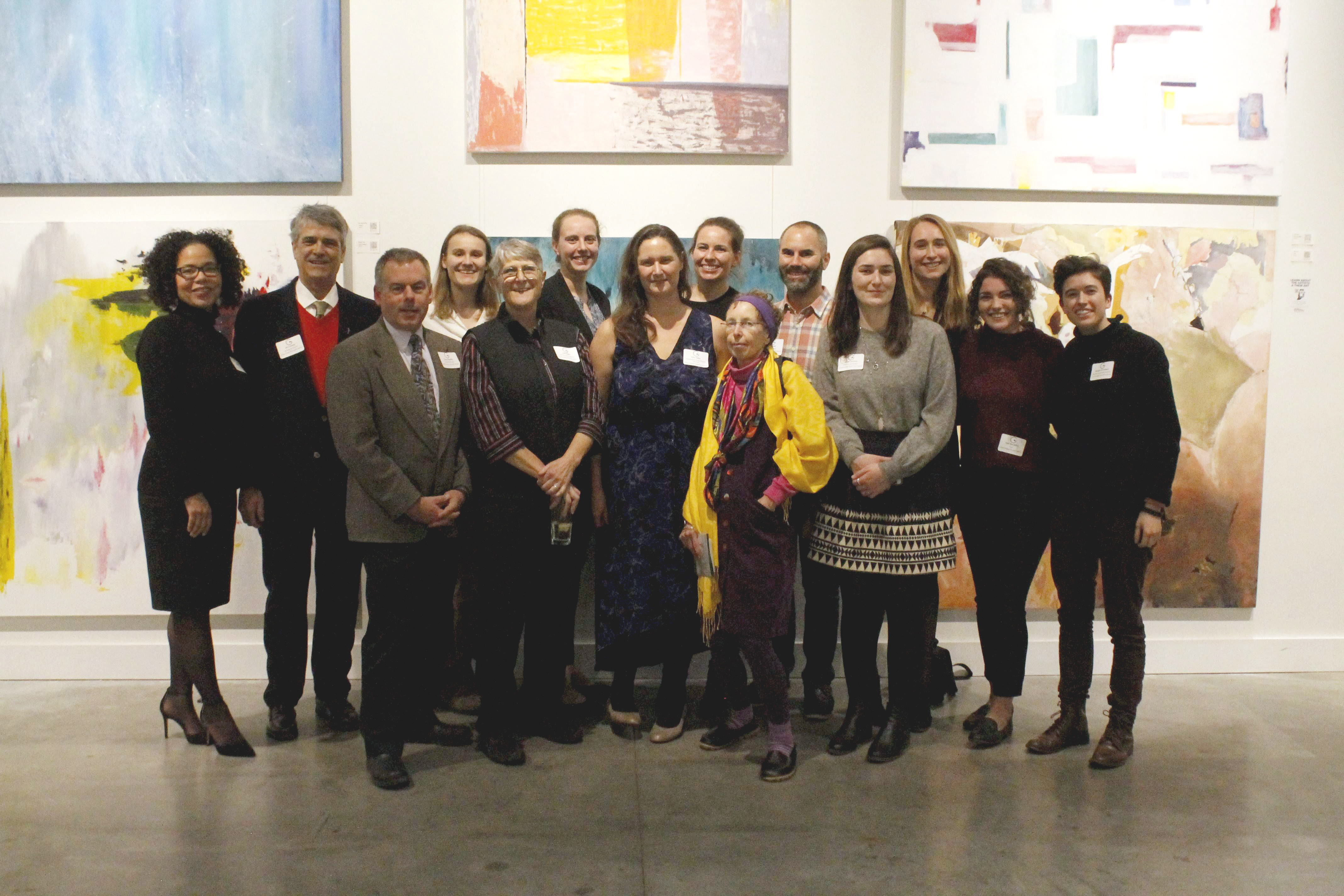 We're a non-profit driving change in energy consumer behavior and public policy with a simple plan: Educate people. Activate practical, climate-friendly choices in their lives. Influence policymakers with our collective power.