Why donate
For those who care about the future of our grid as we make it greener and more dynamic, we say: We can do this if we plan ahead for a change. What we cannot do is slow down the transition to clean energy.
We are working to speed the transition to a livable, safe, and low-carbon future by enabling consumers to make greener energy choices.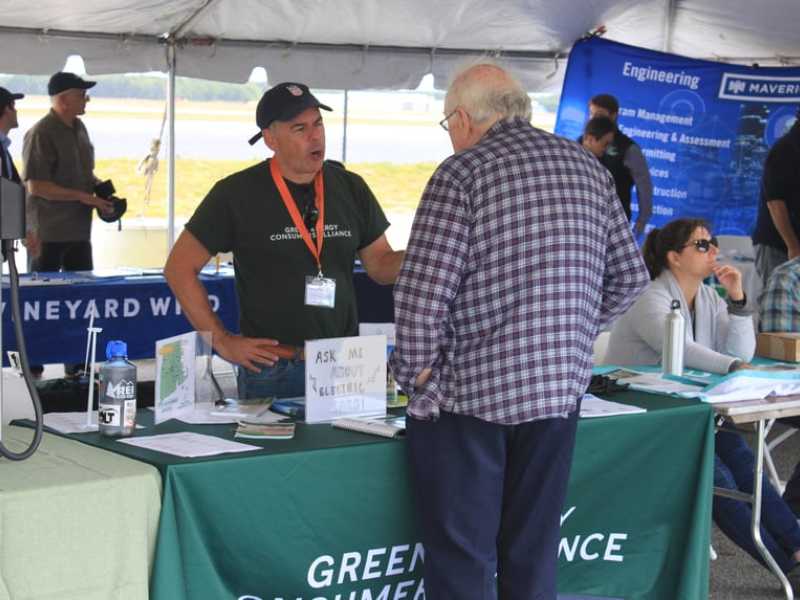 Hundreds of people have joined our recent events & webinars explaining Inflation Reduction Act incentives, solar, heat pumps, and electric cars.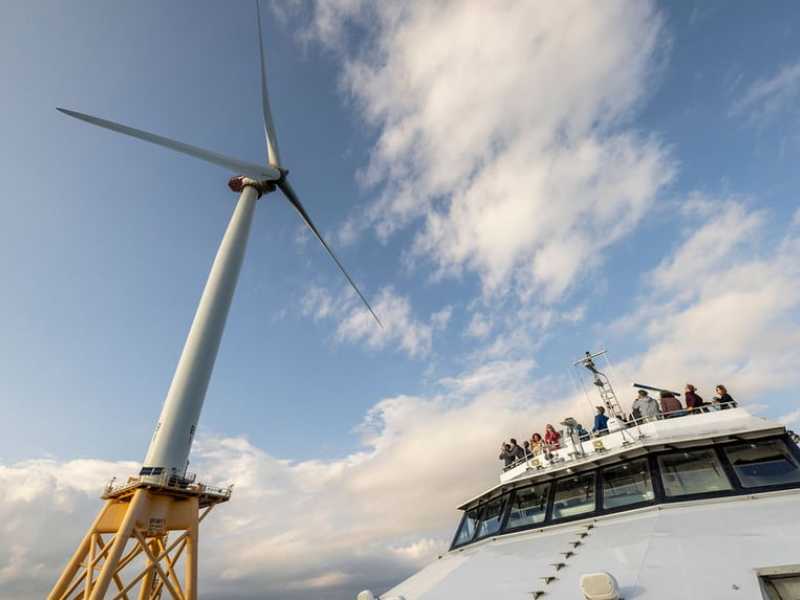 Ten new communities have joined our Green Municipal Aggregation programs. At a time when utility Basic Service rates are sky high, these communities are offering affordable electricity rates with more renewable energy.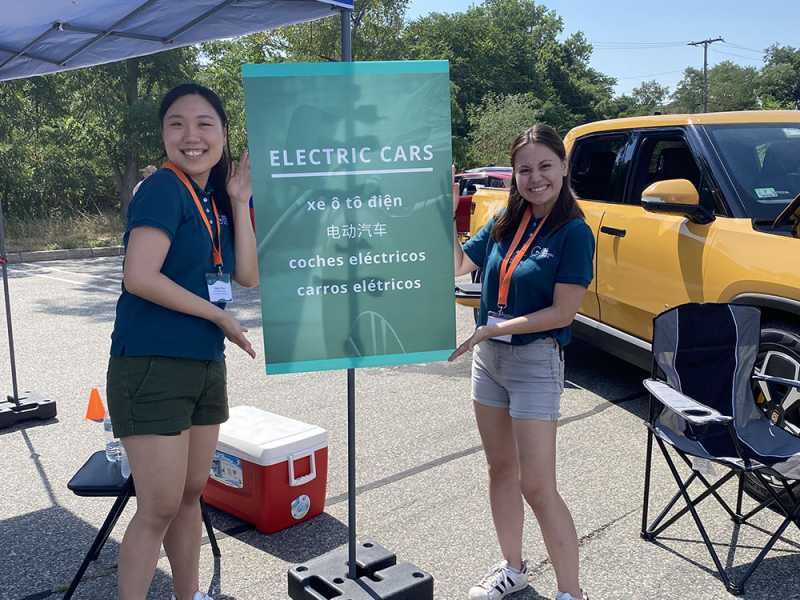 Working with Quincy Asian Resources, Inc, we're educating people about electric cars in Vietnamese, Cantonese, Mandarin, Spanish, and Portuguese.
With respect to energy, we are trusted throughout Massachusetts and Rhode Island. 
How your donations are used
Learn more about us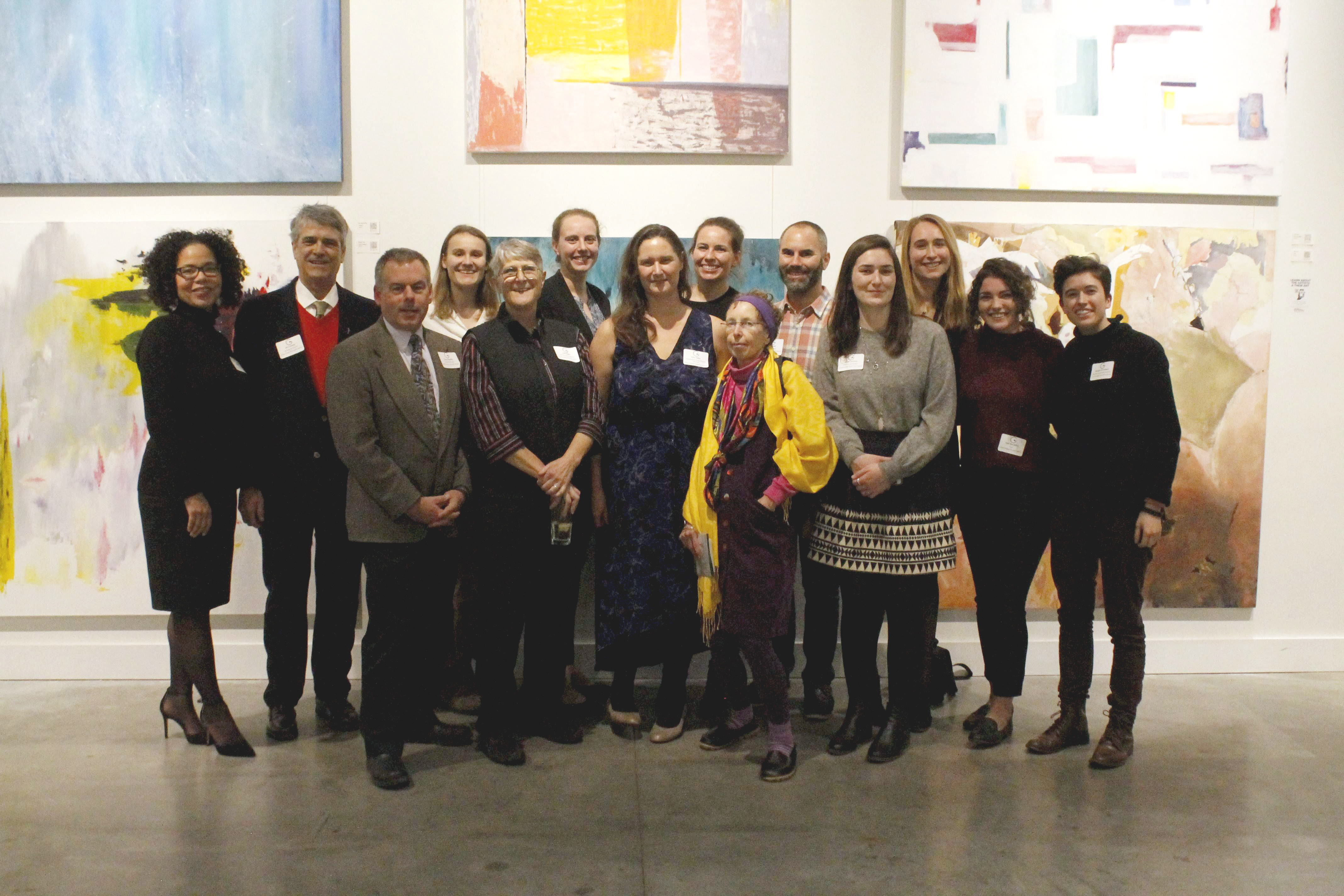 We're a non-profit driving change in energy consumer behavior and public policy with a simple plan: Educate people. Activate practical, climate-friendly choices in their lives. Influence policymakers with our collective power.