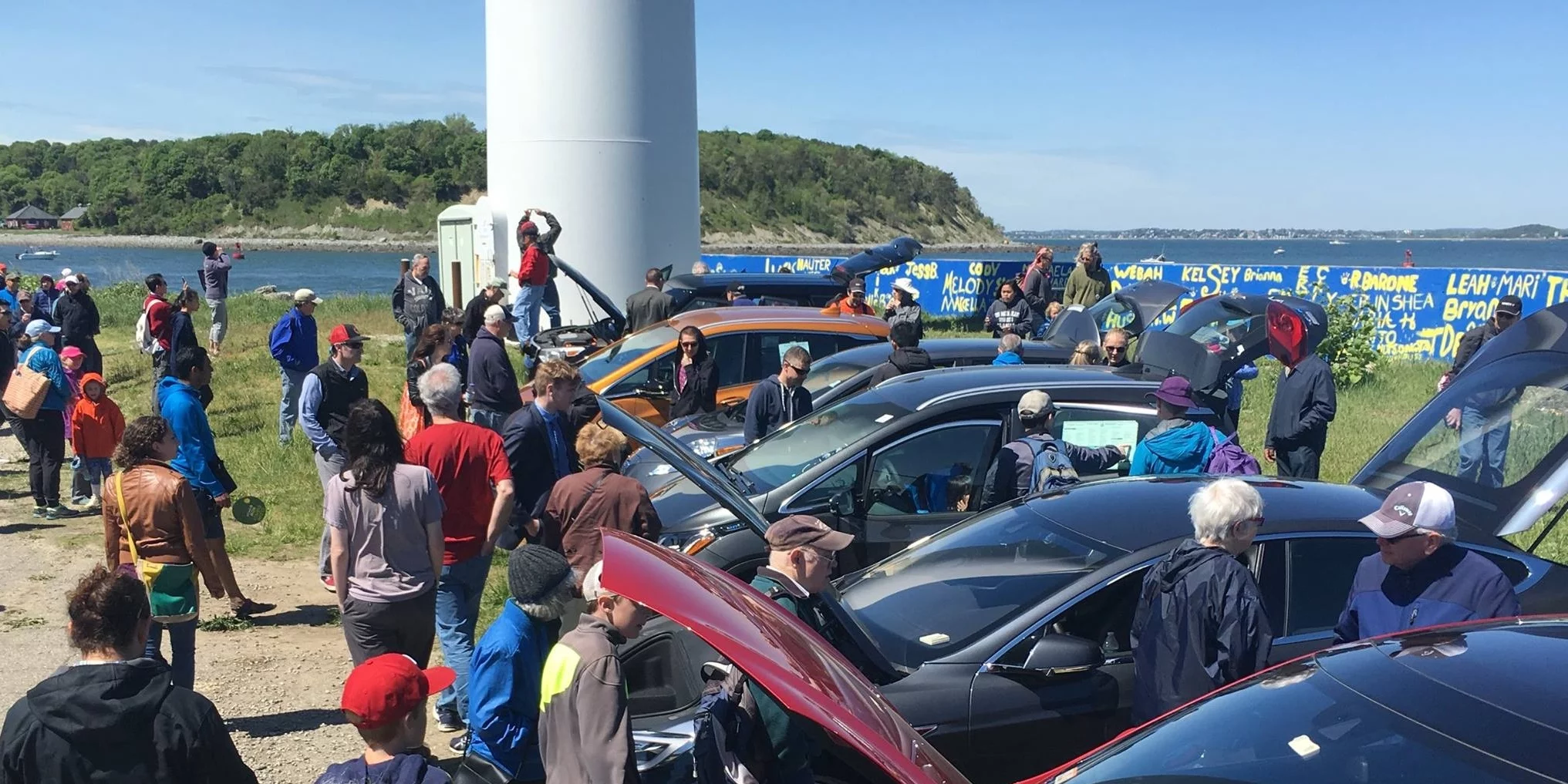 A non-profit organization with a mission to harness our power as energy consumers to speed the transition to a low-carbon future.
What we believe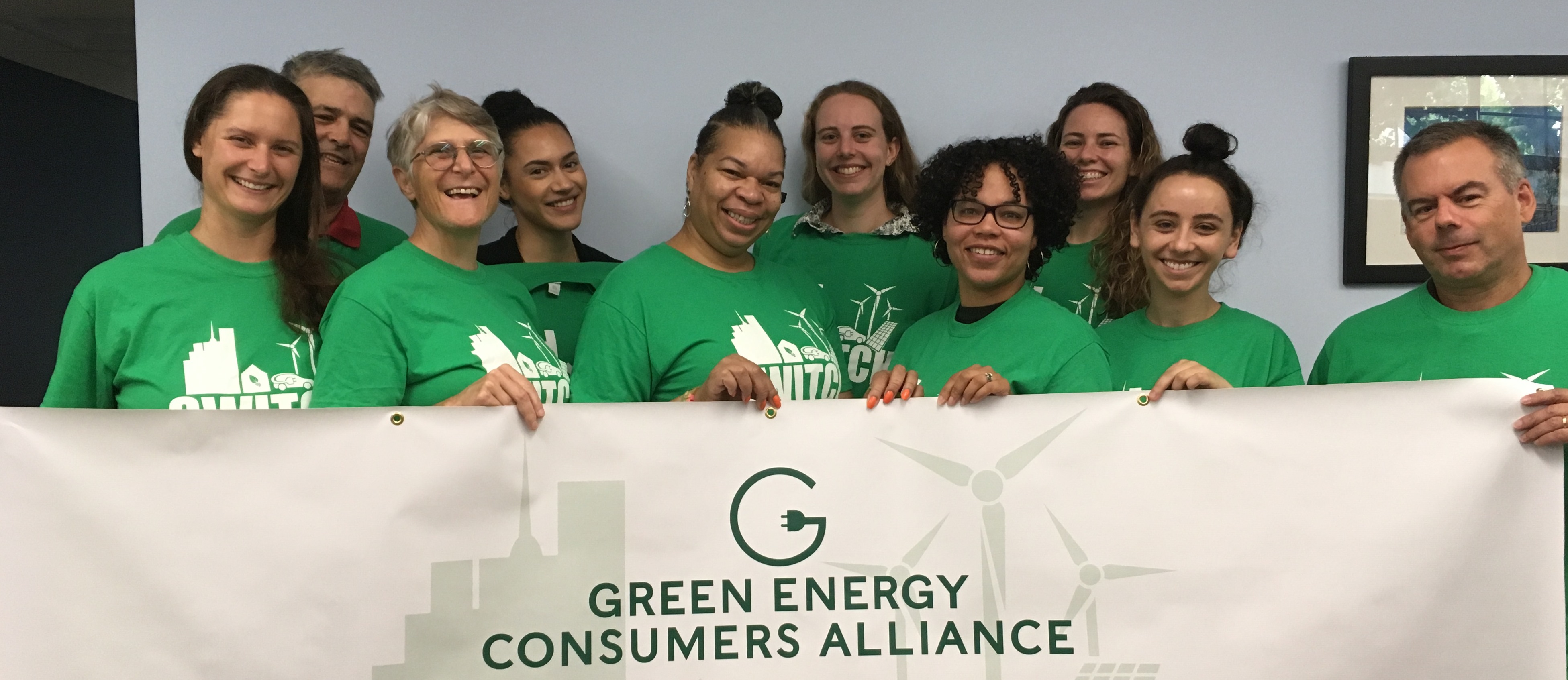 The transition to a safe climate demands more cost-effective ways to access green energy and more people united for a low-carbon future. Our choices as energy consumers are crucial to that future, and to shaping and enacting public policy that protects people and the environment.
What we do

Educate
We are committed to consumers empowerment. Positioned as an honest broker between people and energy services, we offer trustworthy information and insight on electric cars, renewable energy, clean heating, and more.
Activate
We aggregate the buying power of energy consumers to activate sustainable choices in their lives, championing their needs, interests, & ideals.
Influence
Our decades of providing climate-forward policy insight are uniquely grounded in the lived experiences of our energy programming participants and energy service partners.
How we do it
We research the latest energy technology developments, maintain relationships with various energy vendors, and employ a team to develop, run, and publicize pilot and permanent buying groups for green energy products. We use the powerful data from our programs and the voices of our participants to influence legislators toward climate-driven public policy.
Our programs:
An accountable nonprofit
Accountability and transparency are important to us. Click below to learn more about our commitments regarding our charitable programs.