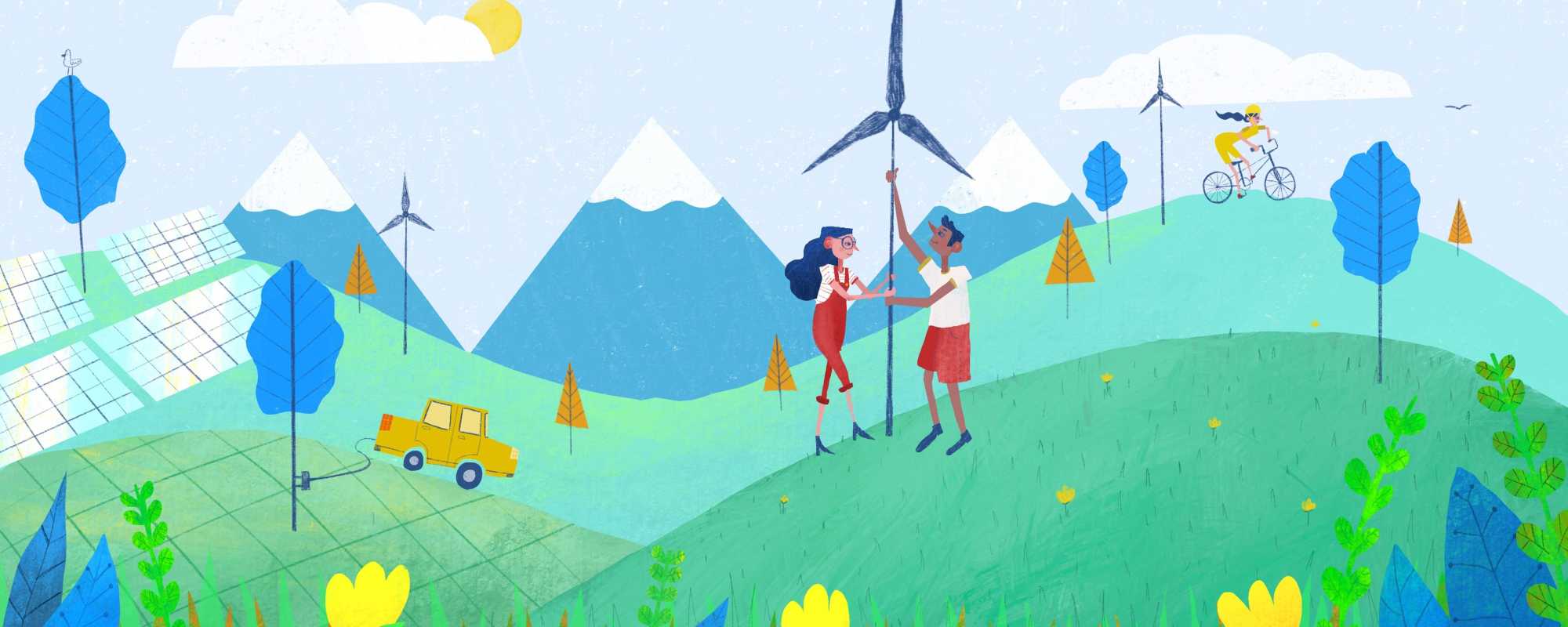 Zoom
What are the new community electricity programs in Providence, Central Falls, Narragansett, Newport, Portsmouth, Barrington, & South Kingstown Rhode Island? 
Do you want to learn more about them and how they will benefit you, your neighbors, & the environment?
Join us for a webinar that will cover everything you need to know!
How the programs work and affect your electricity bill
Potential electricity savings for residents
How the programs support renewable energy in Rhode Island
How to get more communities to join the movement
This webinar will also be offered March 23 at noon.
RSVP Now