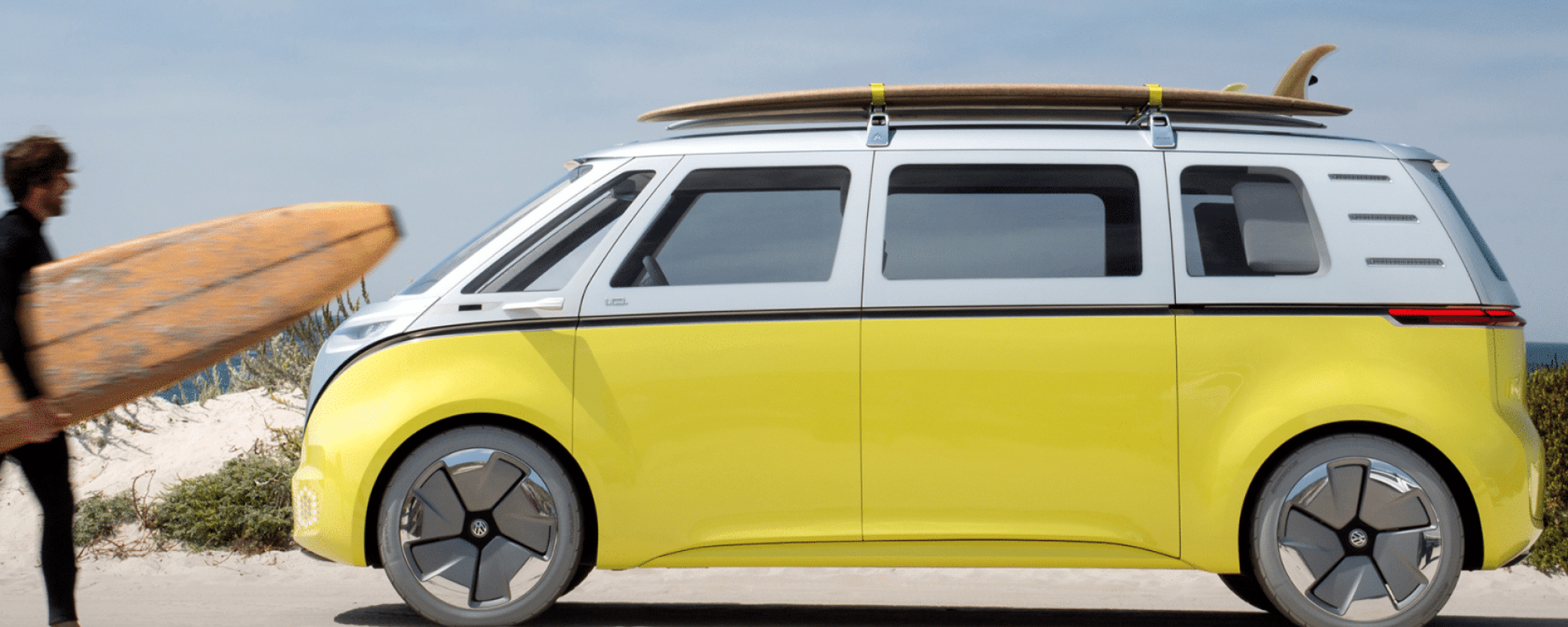 Online
Right now, it's not easy to get ahold of any vehicle, including electric vehicles, because of supply chain constraints. However, manufacturers have announced an exciting line-up of new electric cars that will be coming out in the next year or so. Sign up for this one-hour webinar to hear what's coming when.
We'll talk about the: 
Nissan Ariya 
Subaru Solterra 
Ford F-150 Lightning
VW ID.Buzz
And many more!
RSVP Now