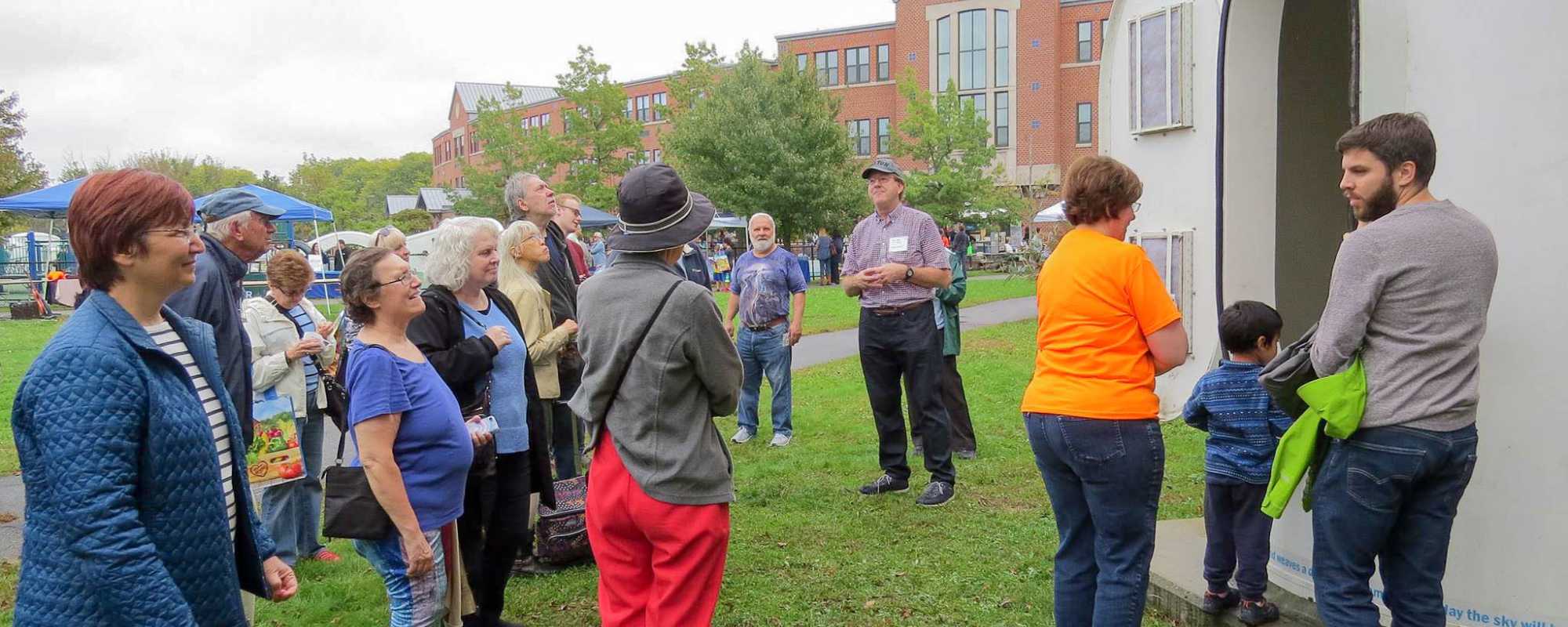 Riverbend Park Community Garden area (behind McGlynn School), Medford MA
Join us for a wind turbine tour, plus get an exclusive look at one of the first electric trucks to hit the streets in Massachusetts!
Come and enjoy this free and kid-friendly event all about the latest green energy technology.
-Tours of the 100kW wind turbine at 11:30am & 12:30pm. Yes, you can go inside it!
-Learn more about local energy initiatives
-Check out an electric truck, plus an electric minivan and several other EVs!
This event is free and open to the public. Please bring a mask. RSVP encouraged but not required. Drop by anytime!
We hope to see you there!
RSVP Now