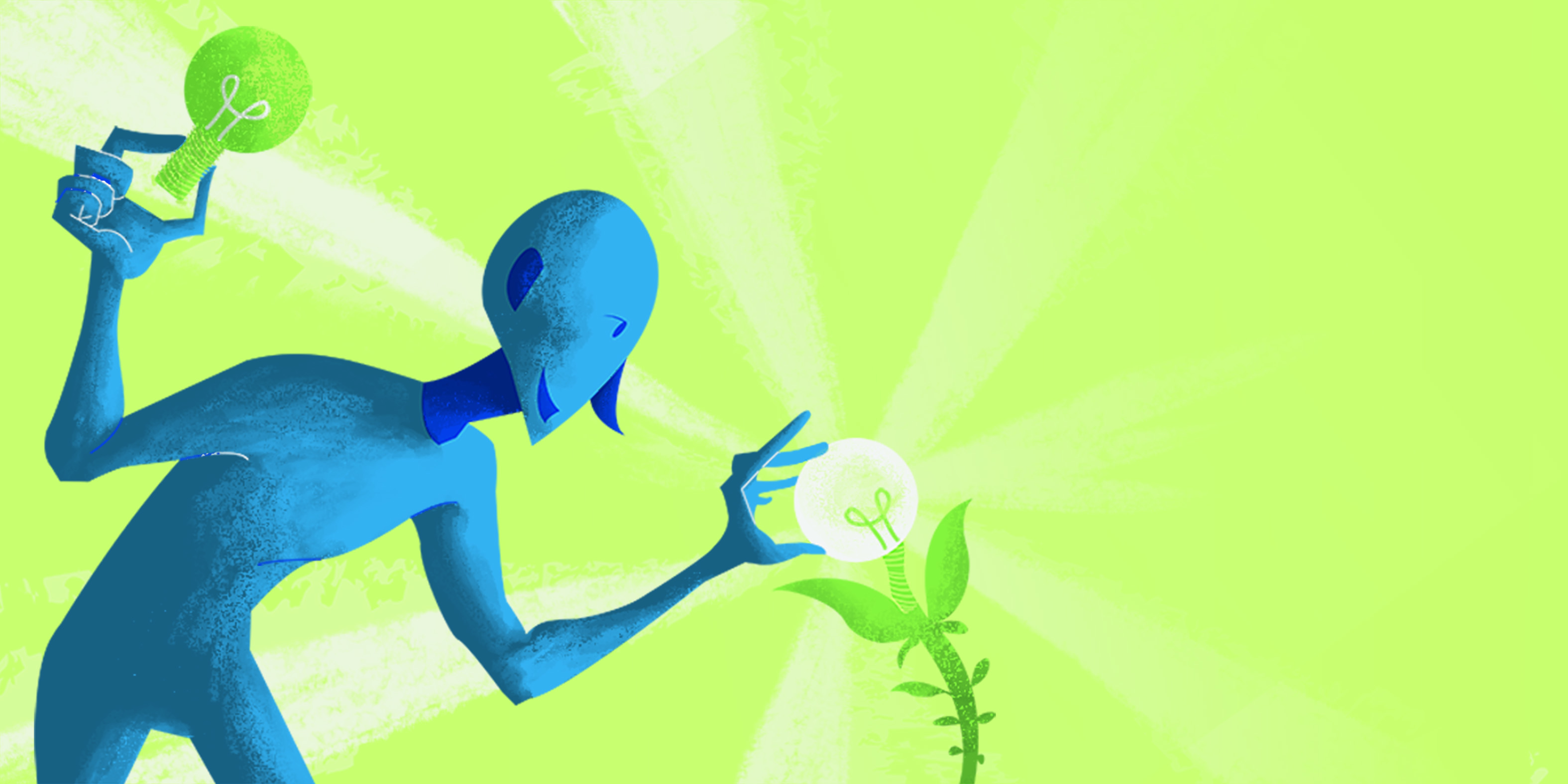 Watching the MA Climate Bill
August 2020
Climate bill H.4912 came out of the House with Amendments 3 & 52!

A3: Raise min. efficiency required of appliances sold in MA (Read our blog on why we need mighty appliance standards)

A52: Add equity protections to infrastructure planning. Rectify past harm towards Environmental Justice (#EJ) communities.
The bill is not final until agreed upon by House & Senate committee. Updates will be forthcoming as the bill develops.
How to contact your legislators: Find their contact information by using the Find My Legislator tool.
Energy efficiency is the lowest cost energy resource. Help us push for a smarter grid, accessible programs, and conservation.