Electric motors do not require any regular maintenance, so switching from a gas guzzler to an EV offers significant savings in service. The average EV driver saves $4,600 in lifetime maintenance and repair.
For all-electric vehicles, gone is the need for oil changes and inspection of spark plugs, timing belts, or any of the other hundreds of moving parts of an internal combustion engine. Individually, each oil change might only cost $30 and take an hour, but in the aggregate, the time and money it takes to maintain a combustion engine vehicle adds up.
EVs are still vulnerable to physical problems like uneven tire wear or jammed air filters in the HVAC system. But the simplicity of electric vehicle powertrains ensures that EV drivers will be able to spend less time and money dealing with mechanics. And you can even expect brake pads to last much longer than on a comparable gas-powered car, thanks to regenerative braking systems that reduce wear and increase efficiency.
Repair
汽油驱动汽车一旦在里程表上达到100,000英里,往往需要昂贵的维修。在最常见的汽车问题中,三分之二是只有内燃机汽车才会出现的问题,包括变速器问题,过滤器或燃料喷射器堵塞,以及火花塞故障。

电动汽车不会遇到任何这些发动机问题,并将使您免于与之相伴的意外和不受欢迎的维修费用。综合考虑,消费者报告在2020年的一项分析认为,插电式汽车(包括纯电动汽车和插电式混合动力汽车)的保养和维修费用是汽油驱动汽车的一半。
这是正确的--插电式混合动力汽车有一个燃气发动机,但仍能实现节约!

插电式混合动力电动汽车将需要典型内燃机的所有换油和检查。然而,部分时间使用电动马达行驶,减少了内燃机的磨损,在整个汽车寿命中保持低费用,并减少了未来昂贵的维修的可能性。
 
Consumer Reports: EVs Offer Big Savings Over Traditional Gas-Powered Cars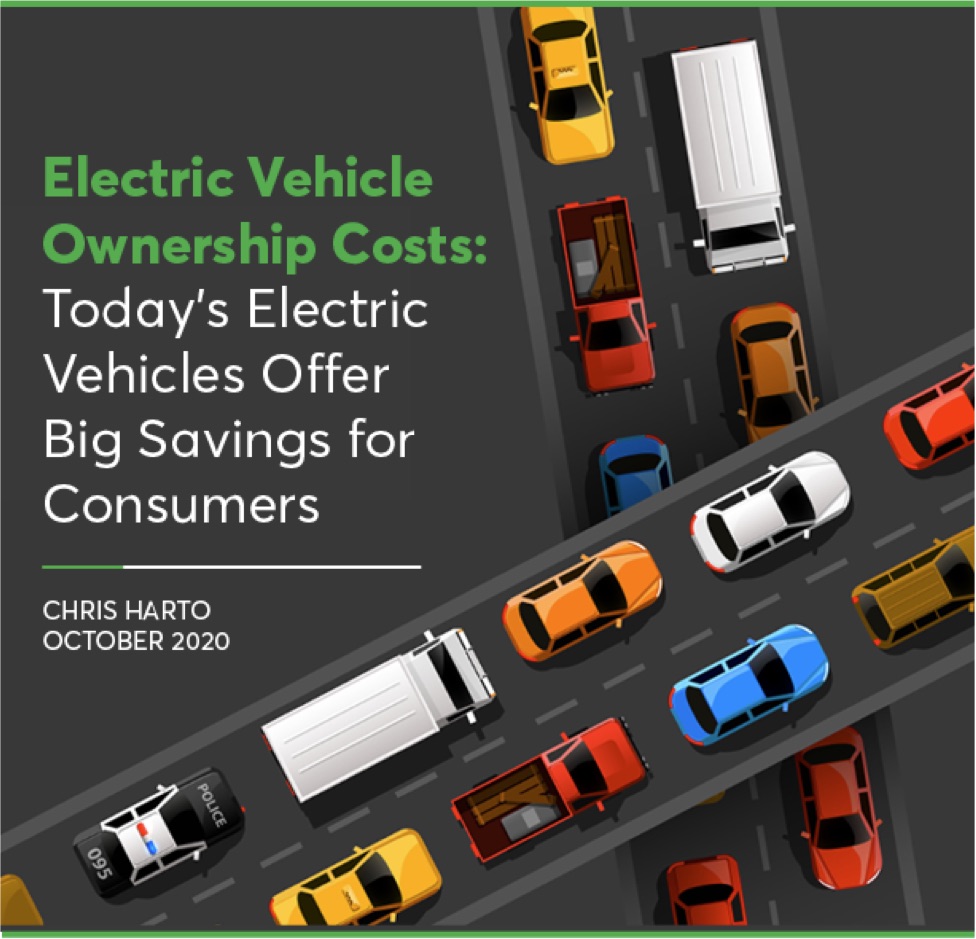 5 ways you'll save on maintenance with an electric car