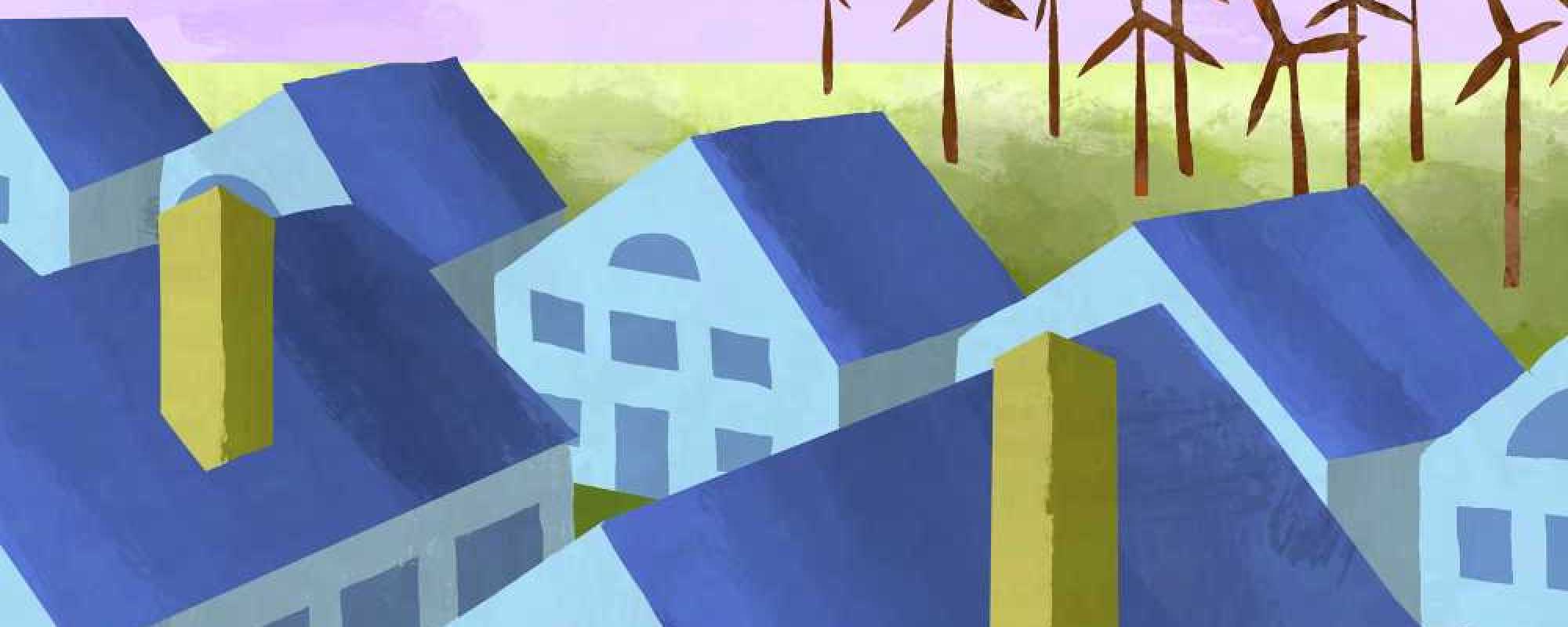 Online
This webinar is also being offered 12/14/23 at noon.
We just published a fourth report on the benefits of Green Municipal Aggregation (GMA, or green Community Choice Electricity, CCE) in Massachusetts. GMA/CCE allows a community to negotiate a bulk purchase of electricity for residents, which saves them money on their electric bills. But crucially, it also adds more renewable energy to their electricity.  

The newest data: The winter of 2022/2023 was extraordinarily expensive for customers who received power supply from National Grid, Eversource, Unitil, or Rhode Island Energy. But customers receiving supply from aggregations saved more money than ever.
 
Join this webinar to learn more about the report.
RSVP Now