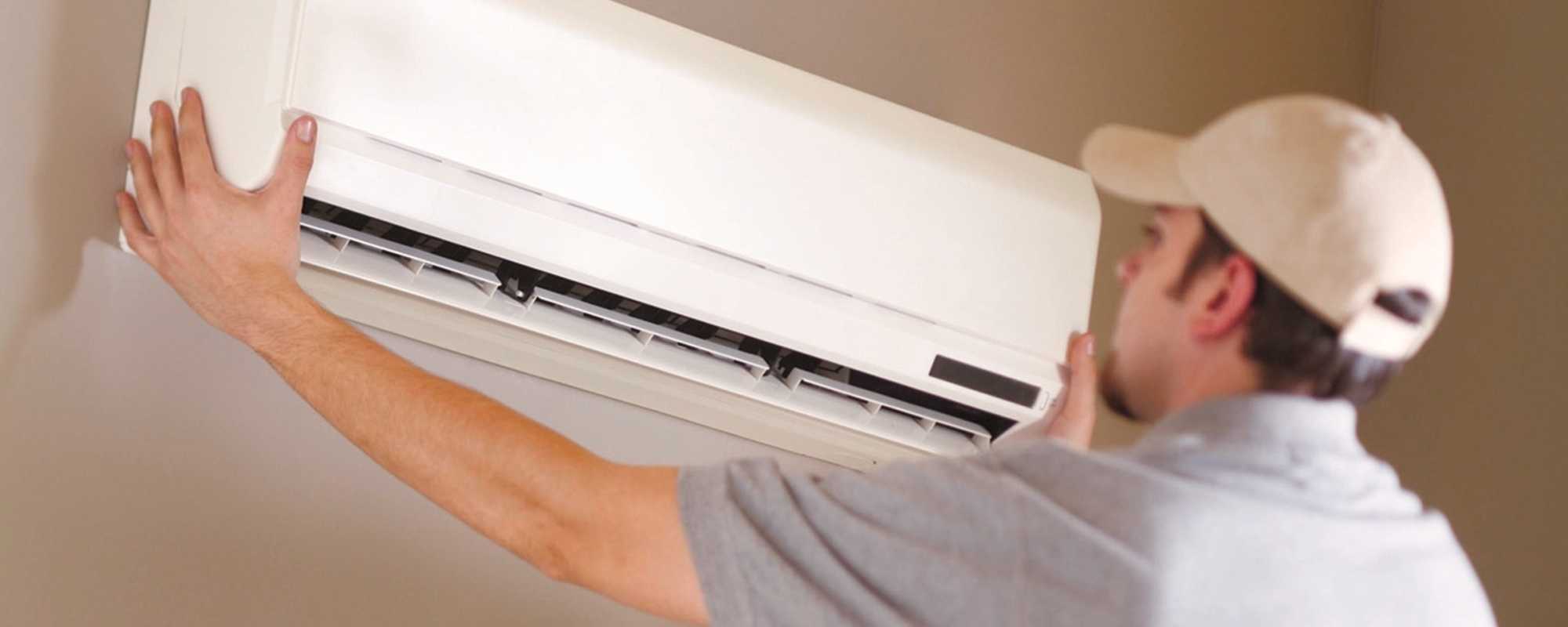 Online
Join us for a conversation about new opportunities for Rhode Island residents to learn about heat pumps. Loie Hayes, the Energy Efficiency Coordinator for Green Energy Consumers, will interview Justin Bessette and Shannon Bellamy from Abode Energy Management, about the brand-new Rhode Island programs designed to make it easier for RI residents to get trusted advice and project bids for this super-efficient heating and cooling option.
New incentives from the federal and state governments are making heat pumps more affordable. And heat pumps are the primary way to get rid of the fossil fuels that most of us rely on to stay warm in winter.
Abode Energy Management provides consumer advice, installer training, and program management for energy efficiency programs in Massachusetts, Connecticut and Rhode Island.
RSVP Now