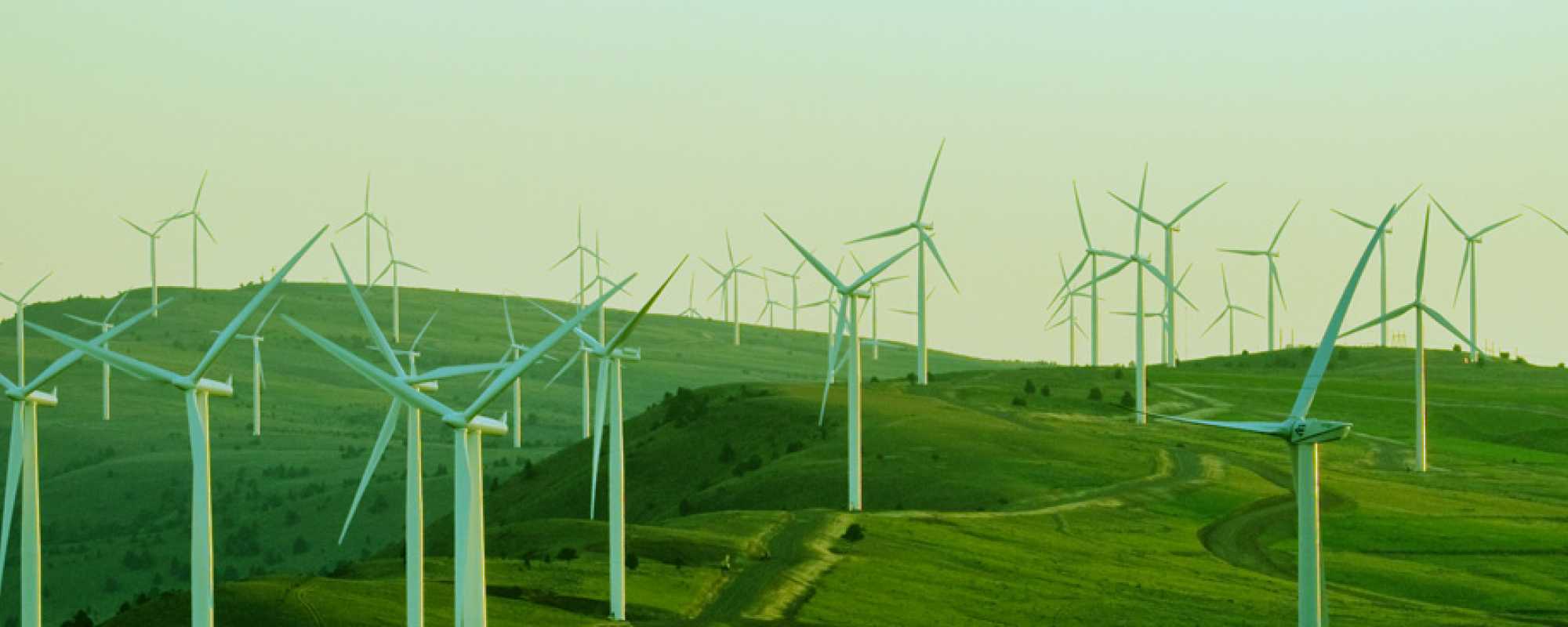 Join this webinar to learn the right things to look for when purchasing clean electricity. Your specific choice can make a difference in the way we source our electricity. Through the myriad of confusing and competing offers, we'll sift through: 
-what's fact and what's fiction, 
-how to keep from paying through the roof for clean electricity, 
-what purchases change our electric grid for the better,
-and next steps in the electricity market in MA & RI (think: green electricity for your whole community!)
If you're already a member of our Green Powered program, you'll find out why your participation makes an impact where other green electricity programs don't... and why you should stick with us vs. moving to a "green" competitive supplier.
Not a member? Make the switch to our non-profit Green Powered green electricity program now: www.greenenergyconsumers.org/greenpowered
RSVP Now