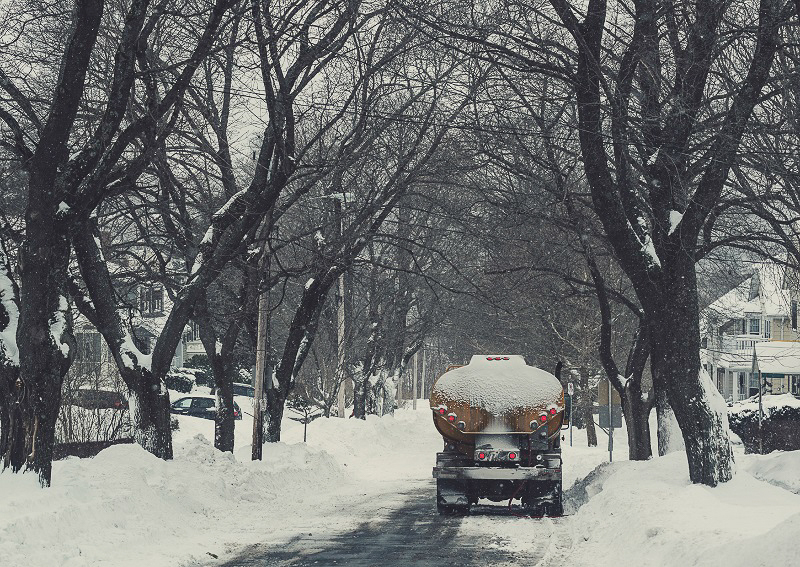 Our Heating Oil Service connects you with a credible full-service oil dealer that will offer you a consistent discount on heating oil.
If you are a heating oil consumer in our service area, the Heating Oil Service is for you. These simple steps will get you started with our service so that you can start saving with a great oil dealer today.
Join & start saving
1. Enroll online
Our online join form makes it easy to enroll in the Heating Oil Service. You can also call our office at 800-287-3950 x4 to enroll. We are available to take your call during regular business hours, but if you leave us a voicemail at any other time, we will get right back to you.
When you enroll, you pay your first year's membership dues via a credit or debit card.
| | |
| --- | --- |
| Basic dues | $25 |
| Seniors and people on a fixed income | $15 |
| Fuel assistance clients | FREE |
| Non-residential for-profit & government organizations | $25 |
| Non-profit organizations | FREE |
Dues usually pay for themselves after the first discounted oil delivery! Membership dues are non-refundable.
2. Get paired with a local oil dealer
After we receive your completed application and dues, our staff will pair you up with one of the heating oil dealers in our network. We have negotiated discounted prices with dozens of heating oil dealers serving Massachusetts, Rhode Island, & parts of southern New Hampshire, and will pair you with a dealer that meets your billing and delivery needs.
For 35 years, we have worked with trustworthy oil dealers in New England. All of our dealers have great records with the Better Business Bureau and will provide excellent and prompt service. However, if you ever have an issue with your assigned dealer, we are available to help you.
Once we've paired you with a dealer, we will send you a detailed email and letter with all of your new oil dealer's information. You will be able to reach out to your new oil dealer to set up your account and your next delivery.
3. Order oil at a discount
After we pair you with one of our oil dealers, we will let the oil dealer know you are a new Green Energy Consumers member and should receive their Green Energy Consumers discounted price. Each dealers' retail price varies from day to day, depending on what price they can get from oil wholesalers.
Because Green Energy Consumers has negotiated a cap on the margin that our oil dealers are allowed to charge over their daily wholesale price, you are protected from price-gouging all year long, especially during the coldest months when you need the most oil.
Save on oil with local dealers.
All year long.