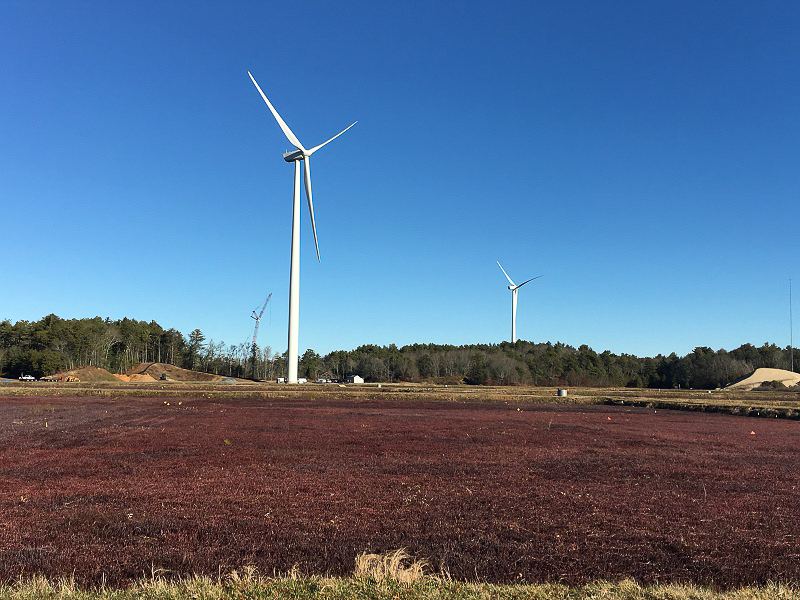 Spread the word! #fundwind
Thanks for your support! Here are several ways to make a bigger impact by telling others about the New England Wind Fund.
Share on social media
Click the link, then right click the image and click "Save image as" to download a meme to share on social media.
Or, share the Fund's webpage by clicking below. You can edit all posts before they are live.
Send an email
Hi Friend,
I've decided to help build more wind power in the Commonwealth. I've donated to Green Energy Consumers's New England Wind Fund. Will you join me?
We need grassroots support of renewable energy now more than ever before to protect future generations from the devastating effects of climate change. Green Energy Consumers has a visible track record of using contributions to crowd fund new renewable energy in our backyard. The Fund has played a role in supporting 22 local wind turbines.
By donating, I'm helping to green up our power grid and keep fossil fuels in the ground. I hope you will join me to #fundwind!
Donate at: www.greenenergyconsumers.org/givenow
Sincerely,
[YOUR NAME]
Partner with us
Are you part of an environmental group in Massachusetts? Partner up with us to promote the Fund and a clean energy future in New England in your organization and at your events. Our team is at the ready to help you develop an awesome campaign for your group.