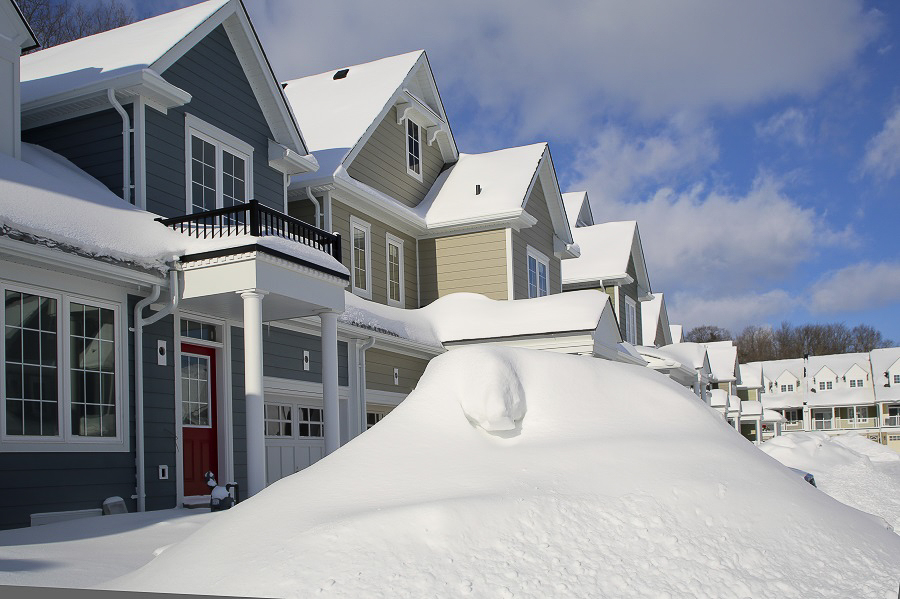 See average member prices over time
Market commentary
Coronavirus has decimated oil prices but we expect to continue to see prices bounce a bit as traders try to create more opportunities in a volatile market.
All our oil dealers continue to work through the current situation with a healthy workforce and continued deliveries being their top priorities. They are working internally to reduce personal contact among their personnel, as well as to spell out new protocols for safely being able to conduct service calls. If you need service, try to set it up so you avoid personal contact with the technician. Open the cellar door and make sure there's a clear path to the heating system so they won't have to interact as much.
Our staff people continue to monitor our voice mail and emails, and we are ready to help with any issue you may encounter. You can check your dealer's member price at https://myaccount.greenenergyconsumers.org.
If you have not yet used that site, click on "forgot password" to create your login credentials linked to the email address we have on file for you. You can also call or email us if you're having an issue.
Please note: If you're home and using more heat than usual, you might check your oil tank gauge and let your dealer know if it's under a quarter full. They keep track of their automatic delivery schedule with a formula based on your normal daily usage, so if you're no longer using a daytime setback or using dramatically more heat, your dealer might appreciate you alerting them if your tank is low. Many dealers have told us that customers have been requesting to have their tanks topped off, just in case. The dealers appreciate your business after a warm winter that has cut down on the volume they normally would have delivered.
How do our prices compare?
Massachusetts' latest price survey of full-service dealers (published monthly through April - September), on Tuesday, July 21, posted an average price per gallon of $2.10, with a high price of $3.95 and a low of $1.49. The average prompt-pay price for our members in Massachusetts that day was $1.88 per gallon on average, for a savings of 22 cents per gallon.
Rhode Island's latest survey price, on Monday, August 3, $1.89. The average prompt-pay price for our members in Rhode Island that day was $1.82, for a savings of 7 cents per gallon.
And in New Hampshire, the survey for Wednesday, August 5, was $1.97, while our average prompt-pay price there was $1.85, for a savings of 12 cents.
Already a member? Tell your friends about your savings
https://www.greenenergyconsumers.org/heatingoil/spreadwordourheatingoilservice. When a new member joins and gives us your name, we'll thank you with a $25 credit to your account with your Green Energy Consumers oil dealer.
Save on oil with local dealers.
All year long.