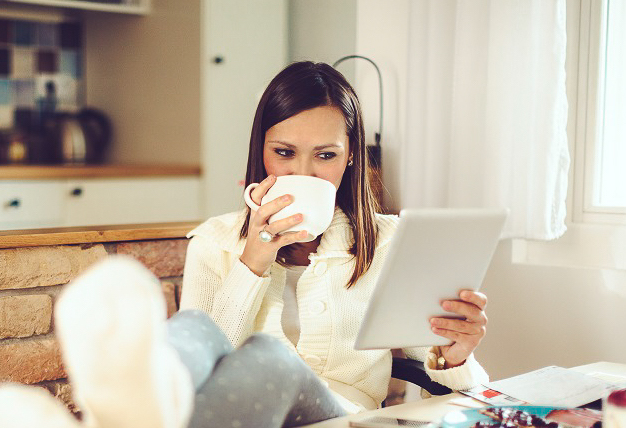 Increase your impact
Tell your family and friends about ordering oil online with Smart Touch Energy. Help them make ordering heating oil a breeze!
Share on Social Media
You can edit posts before they are live.
Send an Email
Hi [NAME],
Prefer to order heating oil online? Try Smart Touch Energy's online heating oil ordering service.
Green Energy Consumers has teamed up with Smart Touch Energy to offer an online alternative for ordering home heating oil. This completely online service allows you to find, price, and order oil with the click of a button. There is no obligation to use it on an ongoing basis. You can use it as often or as little as you like.
Visit www.massenergy.org/orderoilonline to get started.
Sincerely,
[YOUR NAME]
Partner with us
Are you part of a group or organization in New England? Partner up with us to promote online oil ordering with Smart Touch Energy in your organization and at your events. Our team is at the ready to help you develop an awesome campaign for your group.