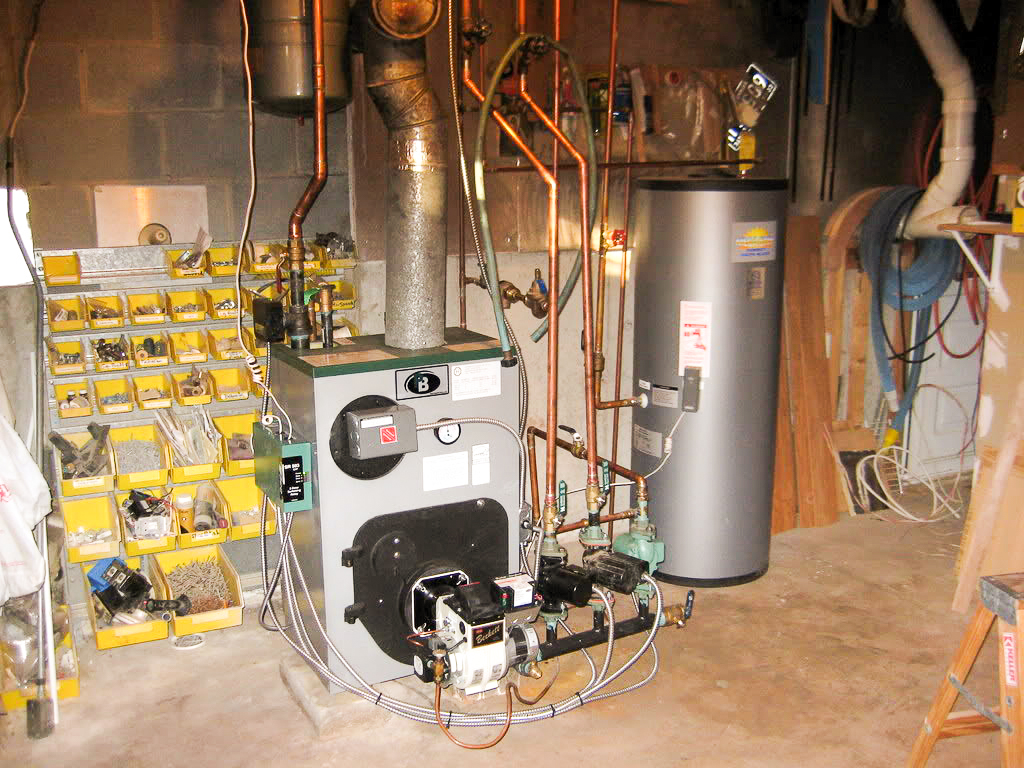 Delivery Options
You can use the online ordering service powered by Smart Touch Energy at your convenience. You decide when you need a delivery and are responsible for keeping your tank full. A local dealer within Smart Touch Energy's network will deliver your oil within 1-3 business days under normal and operational weather conditions. We urge you not to let your tank fall below ¼ before ordering.
You can also set up automatic deliveries using the online ordering tool. This option puts the burden of keeping your oil tank full on Smart Touch Energy. They use their own degree day system, which captures daily temperature data throughout the Northeast and tracks average customer usage. Once Smart Touch Energy knows that the oil level is running low, they automatically notify one of their local dealers that a delivery is needed.
Payment Options
You order and pay online, just like at any online store. You secure the price per gallon and must pay in-full at the time of your oil order. If you choose automatic delivery, Smart Touch Energy will charge your credit or debit card before a delivery is made. Members on Autofill receive a price that is 3 cents per gallon less than a one-time delivery. If they deliver less than anticipated they'll credit you the difference.
Service Options
You can purchase a year-long HVAC service contract at the time of your oil order, if desired. Both air-conditioning and oil-burner service agreements are available in most towns and are provided through local HVAC companies. Simply add a service agreement to your shopping cart!
Service contracts, while highly recommended, are always optional.